Celebrating and showcasing interfaith on a global scale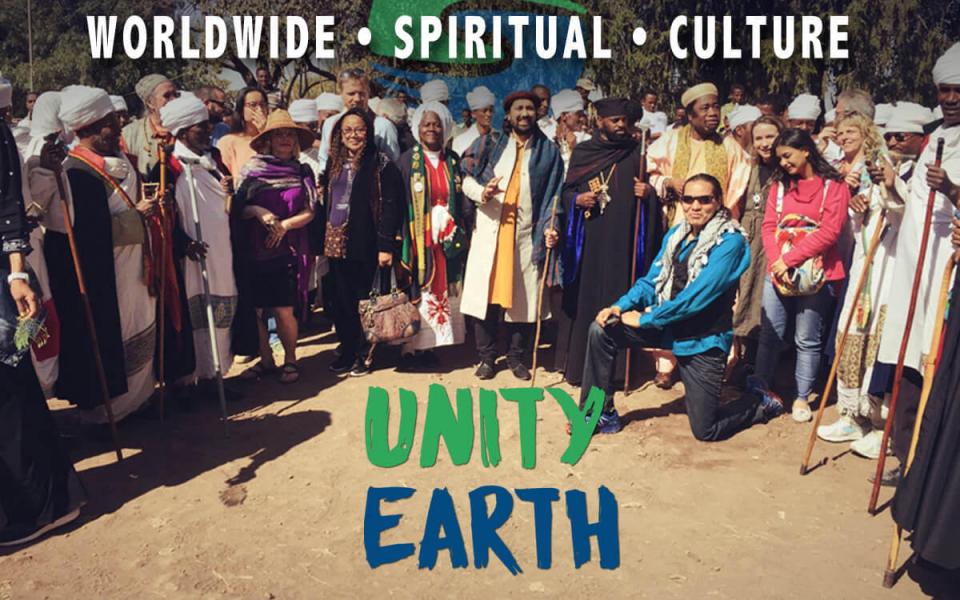 "Our purpose is to help spread the simple message that we are all one human family under God."
Traditions
Christianity
,
Hinduism
,
Islam
,
Spirituality
Sub-Traditions
Catholic
,
ISKCON
,
Rastafarian
,
Urantia
Location
Clayton, Victoria, Australia
Unity Earth is a platform for people around the world to showcase their interfaith work and come together to experience other religions, organize and participate in music festivals bringing together sacred music and religion, and many other interfaith activities. It was formed with the former name of 1God by Ben Bowler and the people he met throughout various charitable endeavors over the years. He also founded the NGO Blood Foundation, which supports people living on the Thai­Burma border. This program started the "monk for a month" program, inviting people from all over the world to stay in a Buddhist Monastery on the border and experience life as a monk firsthand and learn about Buddhism experientially. This was followed by a program called "Muslim for a Month", which ran in Turkey a few months later. Unity Earth has since then organized international music festivals, and runs the website 1God.com to celebrate and showcase interfaith on a global scale, using modern marketing techniques to tell a positive narrative about how people around the world from various faiths work together to create good.
Unity Earth is focused on inter-spirituality as the main objective in many of their projects, branching out of the broader concept of interfaith. They believe Interfaith in Australia does great work but struggles to get the kind of publicity that would lead to having public conversations about how people relate to each other in a multifaith world. Unity Earth works to enhance URI's mission in the region.