Join us for a festive evening and meet some of the stars from the Visionaries documentary featuring stories of URI's global efforts.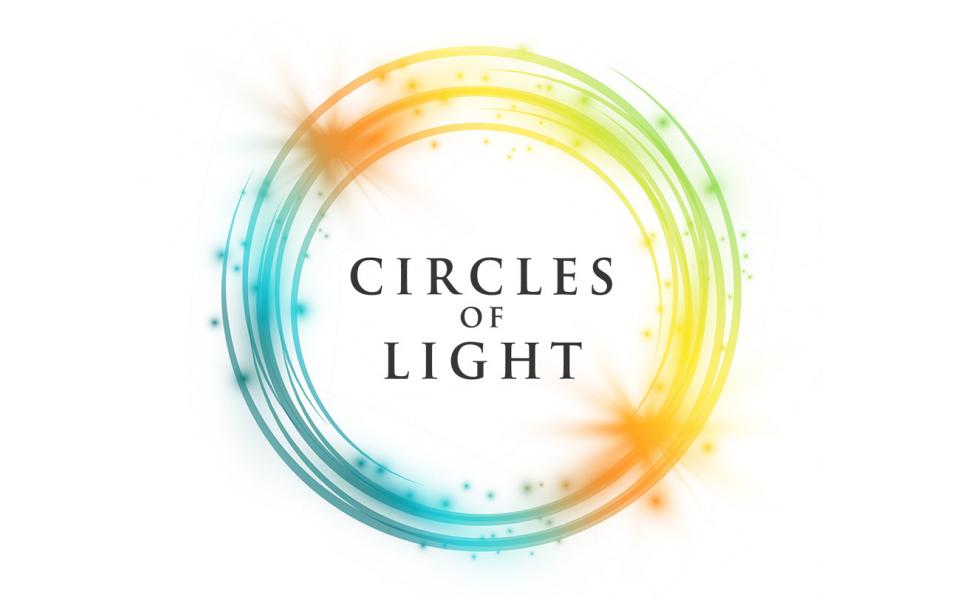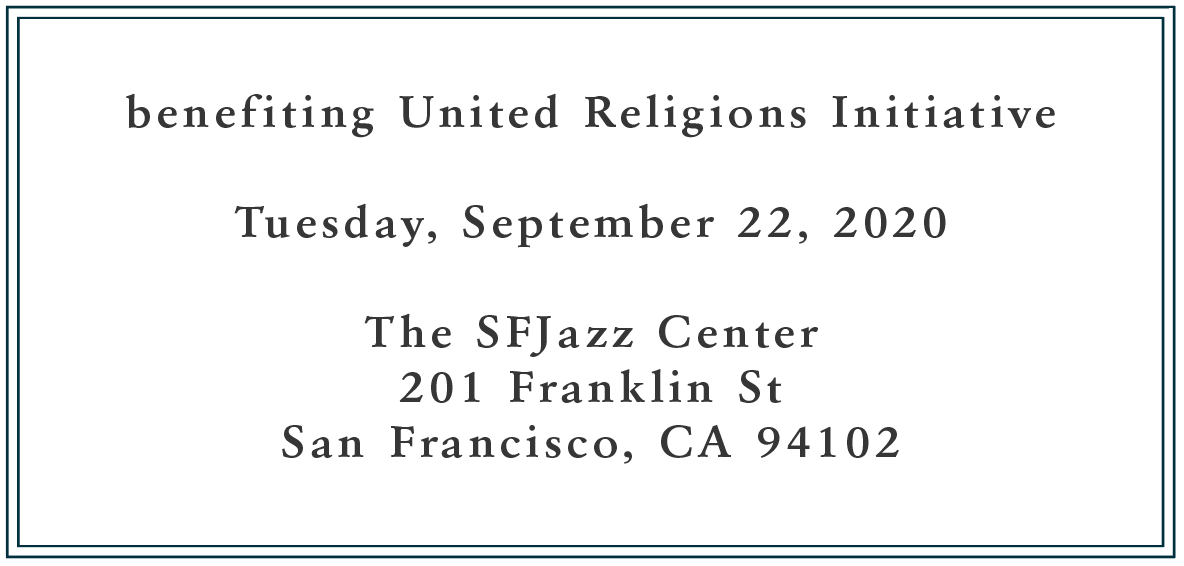 Join us for a festive evening of food, music and inspiration!
Meet Bill Mosher, Executive Producer and Director of The Visionaries, a 25-year documentary series featured on PBS stations across the country. Listen to Bill relive his experience of filming URI's efforts in Uganda and India. Get an exclusive preview of the episode featuring the global efforts of URI.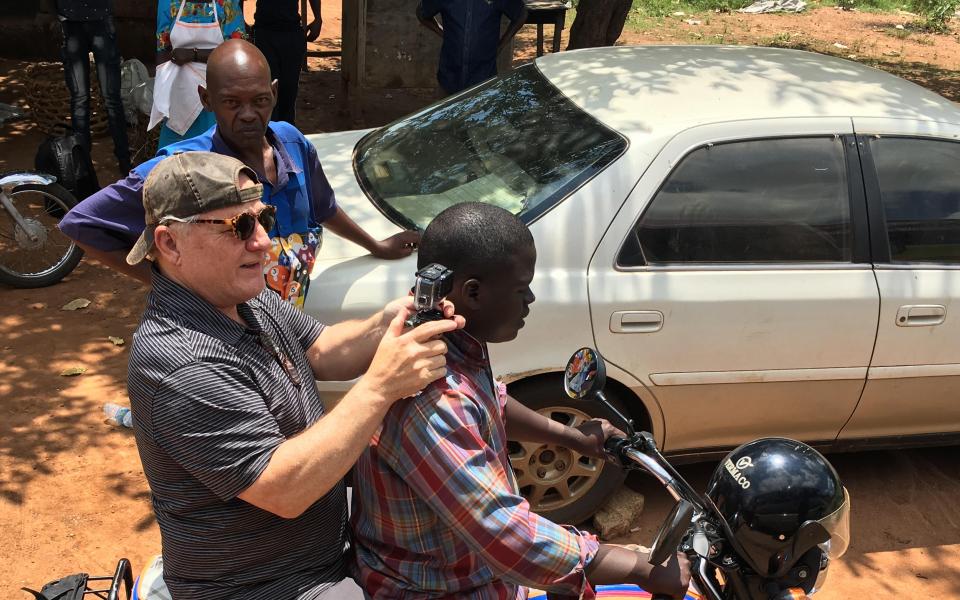 Be inspired by keynote speaker, Sylvia Acan, co-founder of Golden Women Vision in Uganda. Bear witness to the poignant and transformative efforts of this URI Cooperation Circle comprised of women who were former sex slaves kidnapped during the conflict in Northern Uganda, and who are now providing psychological, social and economic support to women returning to their communities.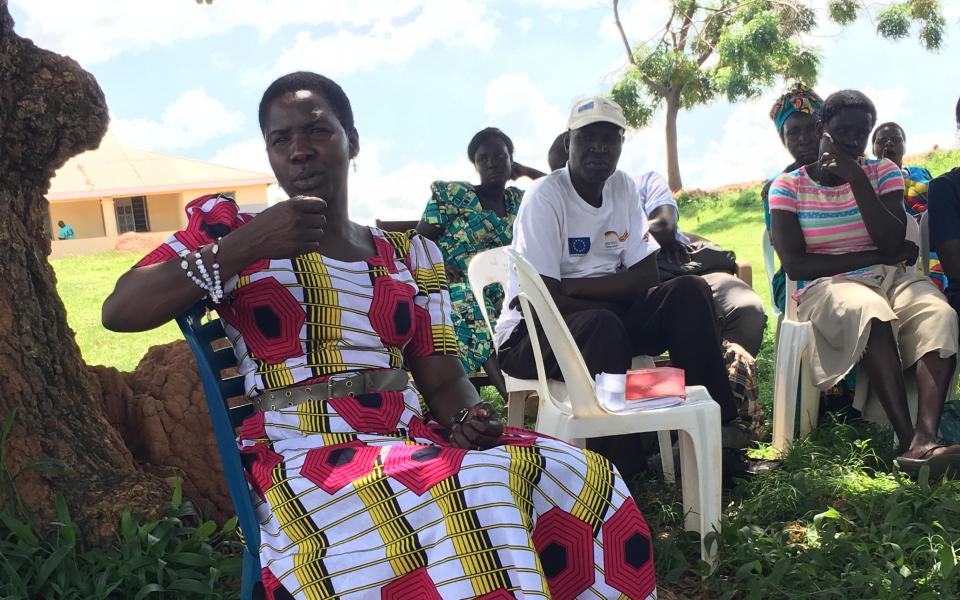 Email Diana at [email protected] or call 415-561-2300 ext 2018