On Friday 19 August CCs in Jordan decided to help their families in the South of Jordan, 300 km from Amman, the Capital. They went to a remote area called Al Thagrah, around 30 Km from Maan City.
Al Thagrah is one of the poorest areas in Jordan. It is in the middle of the desert and it's classified as a chronically water-scarce area in which families have limited access to alternative sources of income and limited economic opportunities.
Because of its scarce water resources and rapidly growing population the poor, who are increasingly moving to cities, face growing food and water insecurity.
Fifteen member from the Jordanian CCs distributed 55 food packages to families in Al Thagrah. Each package included: rice, sugar, milk, oil, beans, tea, etc.
It was a touching experience. They will never forget the children's sunny smiles, who spread a positive energy in the middle of the hard desert.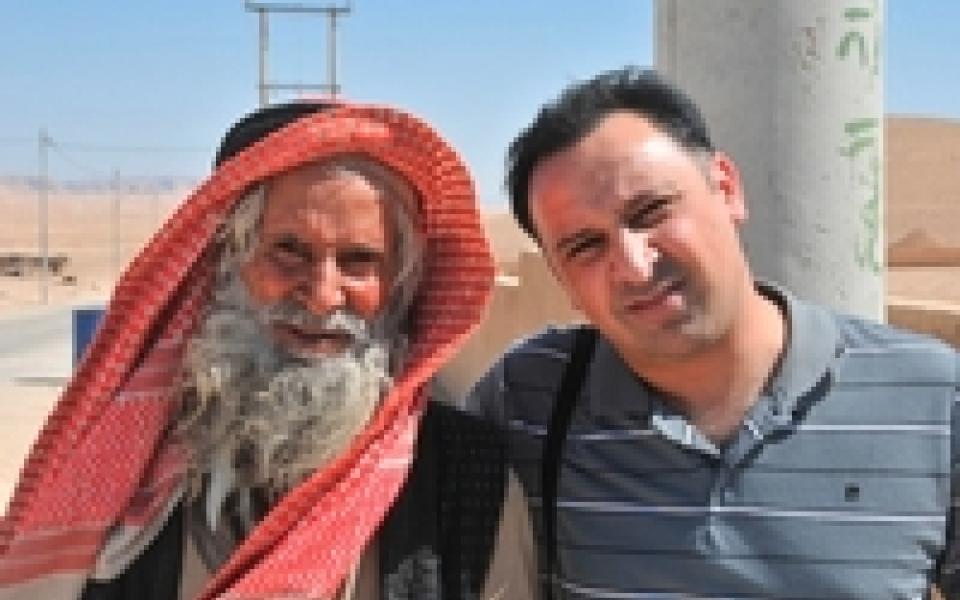 Cooperation Circles Involved