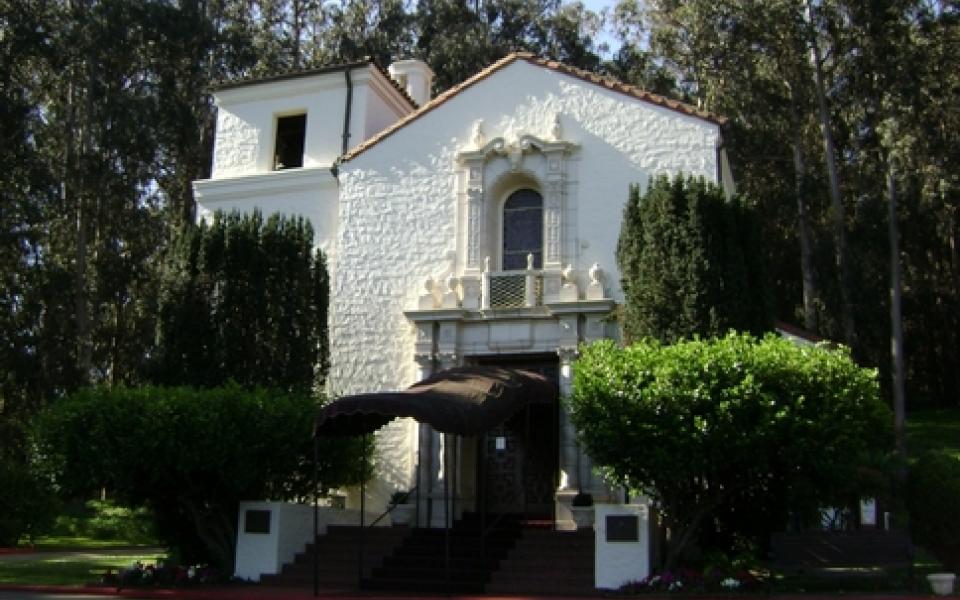 At the Interfaith Center, hosted a screening of the film Waking in Oak Creek as part of this year's International Day of Peace (IDP) celebrations. The film profiles a suburban town rocked by hate after six worshippers at a Sikh Temple were killed by a white supremacist. In the year following the attack, the film highlights a community and law enforcement working together to overcome tragedy, stand up to hate, and create a safe town for all.
A lunchtime showing was held September 18, 12:00 - 1:00 pm for the commercial residents of the Presidio. A second public showing was held on International Day of Peace, September 21, 2:00 - 3:30 pm. Both will be at the Presidio Chapel. [Flyer]
SFIC is also co-sponsoring an interfaith gathering and concert in Walnut Creek on the 21st at 7:00 pm. "Open Up Our Eyes" will feature multiple choirs and musical ensembles. Other sponsors included the Interfaith Council of Contra Costa County, the Mt. Diablo Peace Center, and the Interfaith Peace Project, Antioch. Free admission; contributions welcome. [Flyer]
Other special observances during September to honor Peace Day 2014 were planned by local interfaith organizations:
Candlelight Vigil for International Day of Peace 
Saturday, Sep. 20, 6:30-7:30 pm 
Lytton Plaza, University Ave. & Emerson St. Palo Alto
Nonviolence & Judaism 
Sunday, Sep. 21, 2014, 11:15 am - 12:15 pm 
First Congregational Church of Palo Alto
1985 Louis Road, Palo Alto
Interfaith Worship and Celebration 
Sunday, Sep. 21, 2014, 3:00 pm 
Rossmoor Event Center, Walnut Creek
A Vision of the Future of The Holy Land from the Three Abrahamic Faiths 
Tuesday, Sep. 23, 2014, 7:00 – 8:30 pm 
Orinda Community Church
10 Irwin Way, Orinda
Check the ICP Events Calendar for details and updates. Learn more about Peace day at www.internationaldayofpeace.org/, or at the International Day of Peace page on Facebook.
Cooperation Circles Involved