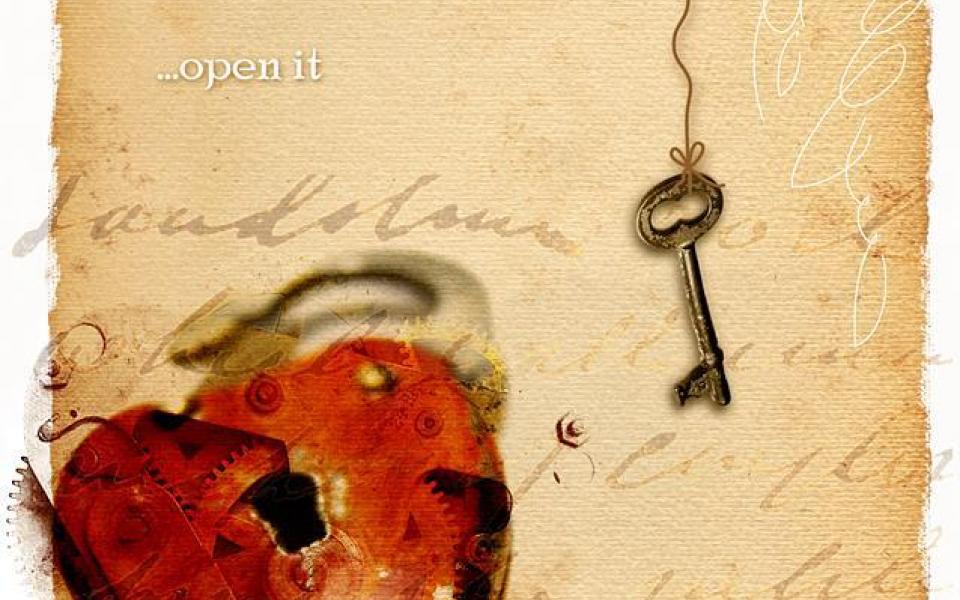 You Are Invited 

Pre Parliament Round Table Event
Opening Hearts
 for Authentic Communication
 with special guest,
Marilyn Turkovich
Tuesday, August 18, 8 PM EDT
Maestro Conference
We welcome special guest, Marilyn Turkovich, Executive Director of The Charter for Compassion as she joins us at this Pre Parliament Roundtable.  The gift of Marilyns' work is promoting the heart of humanity through compassion.  We invite you to explore the synergistic connection between compassion opening the heart of our humanity, and authentic communication.                                                 
Reclaiming the Heart of Our Humanity
This inclusive roundtable highlights the above theme of the Parliament of World's Religions. Compassion is the key in which we discover our relationship to others from the point of our humanity. It is also the common connection between the Charter for Compassion and the foundation of the Interfaith Atlas, which is evolving from the Language of Interfaith Project. The Atlas is the place where we are creating the roadmap of Interfaith dialogue that leads to Interspiritual action.
Along the Spiritual Journey between dialogue and activism, there is an evolving roadmap of our greatest wisdom and experiences.  
Welcome to the Interfaith Atlas
Equal Voice ~ Equal Share
Welcoming Contributions from Around the World
Make a difference!  Join us on Maestro Conference Tuesday night and bring your words of wisdom, experience, and passion as a contribution to the Atlas, and the collective growth of a spiritually evolving world.
Register Here:  http://myaccount.maestroconference.com/conference/register/3VH2HKWJZCD91XI
Please contact us at support@wisdomcircleministries.org
Cooperation Circles Involved