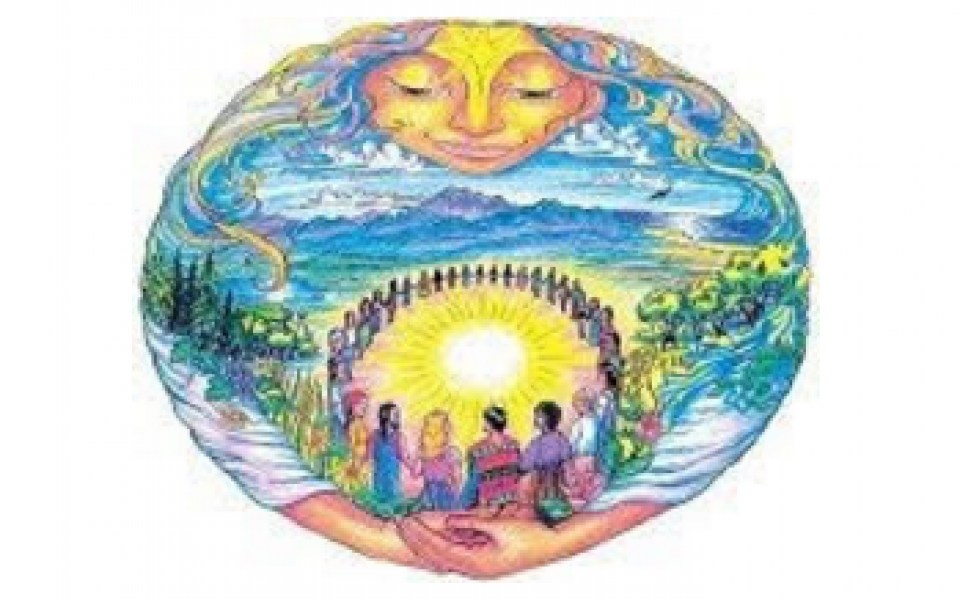 I know that many URI Cooperation Circles do events throughout the year to promote women and girls. Thank you for all you are doing!  
March 8 is International Women's Day. You may be interested in watching the program described below that will show the observance at the United Nations. Know that you will be represented at this event by URI representatives. 
Watch it live or at another time here. If you watch it later, you will find it under "Meetings and Events" and then go to March 8.   
May URI members be linked in thought, prayers and actions to promote the dignity of women and girls on March 8.  I will be using The Prayer for Everyday for Creation on International Women's Day as I think of the wonderful women in the URI network and all the men who support our efforts.  I invite all to join me!
This is a prayer was written by Ann Landaas Smith and was first used in Beijing at the 1995 United Nations Fourth World Conference on Women.  Ann invites everyone to use and share this prayer. 
Prayer for Everyday for All Creation
Let us see one another through eyes enlightened by understanding and compassion.
Release us from judgment so we can receive the stories of our sisters and brothers with respect and attention.
Open our hearts to the cries of a suffering world and the healing melodies of peace and justice for all creation.
Empower us to be instruments of justice and equality everywhere.
Written by Ann Landaas Smith
For the 1995 United Nations Fourth World Conference on Women in Beijing