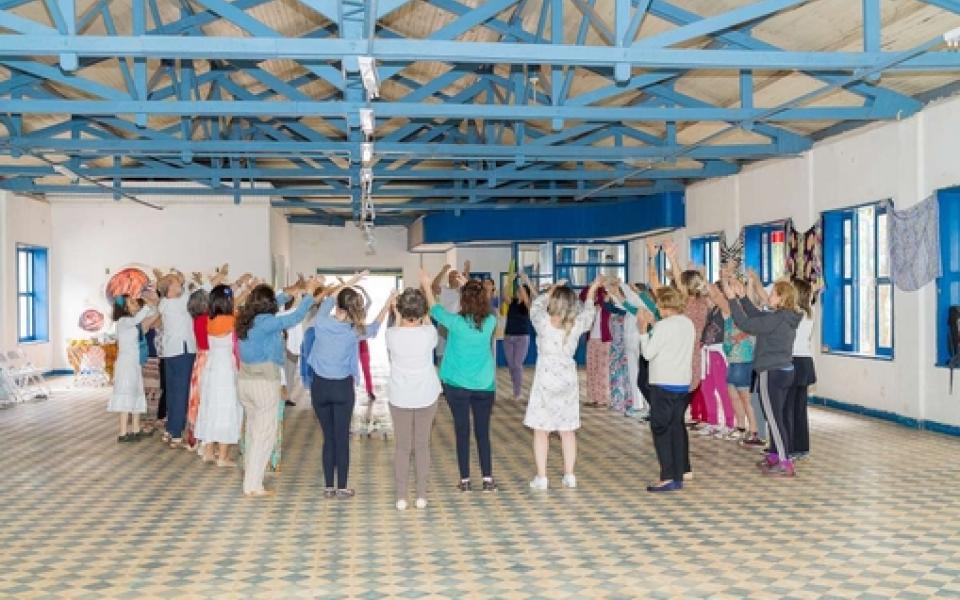 When people support URI, they are helping us to spread the possibility of building a peaceful world in different ways:
They help us to organize face-to-face meetings composed of members of the Cooperation Circles. This includes global and regional URI assemblies. It also includes clusters of Multiple Cooperation Circles, where people from different countries who work daily for the healing of Mother Earth and all living beings, and to improve the quality of people´s coexistence, have the opportunity to share their experiences. Through these meetings, they are able to receive inspiration from each other, make closer relationships, and exchange good practices that help them to improve their particular efforts in each of their communities when they return home.
Support also helps us to assist Cooperation Circle projects. There are wonderful initiatives of Cooperation Circles that really need support in order to accomplish their goals, given the socioeconomic and cultural characteristics of their poor communities - as we have all over Latin America and the Caribbean. 
URI's supporters also help us to have a presence in meetings that are promoted by other institutions with similar or related objectives. In this way, we can keep contributing to broadcast and strengthen many more peacebuilders in the world.