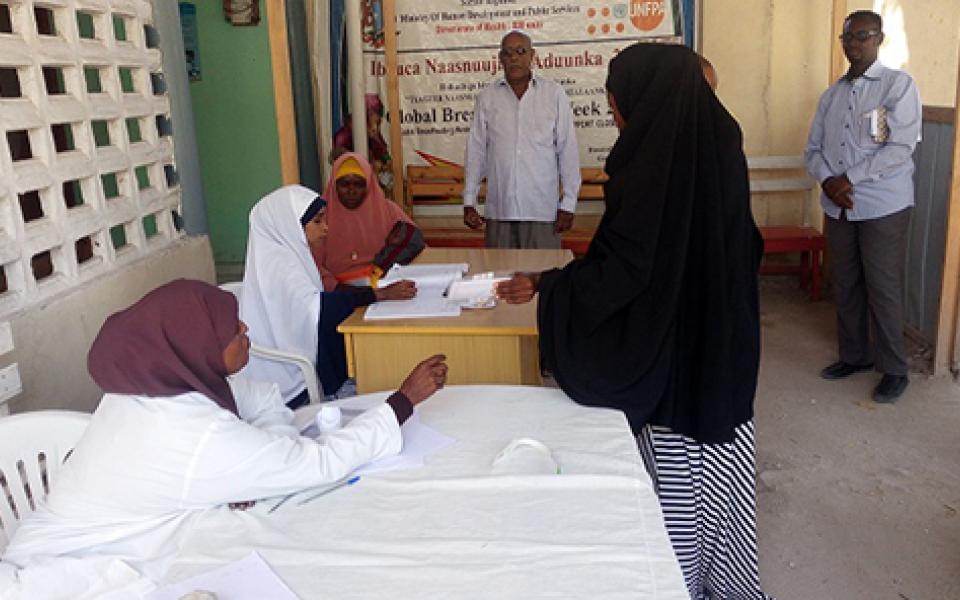 The Somali Media for Environment, Science, Health and Agriculture (SOMESHA) visited the Community Concern Organization (COCO) offices, including the Medical Center Hospital (MCH) in Hamar-jajab district in Mogadishu, to observe the ongoing health services they do. 
The COCO is a voluntary, non-governmental, non-political, non-partisan and nonprofit organization operating in Somalia. It promotes peace, education and health development through awareness-raising campaigns and trainings with the collaboration of relevant stakeholders to enhance social status in Somalia. The MCH is continuing to work on a voluntary-based system and actually is sometimes supported by the United Nations Children's Fund (UNICEF) and others. It is now doing diseases/conditions control and prevention, as well as distributing free medicine through medical assessment.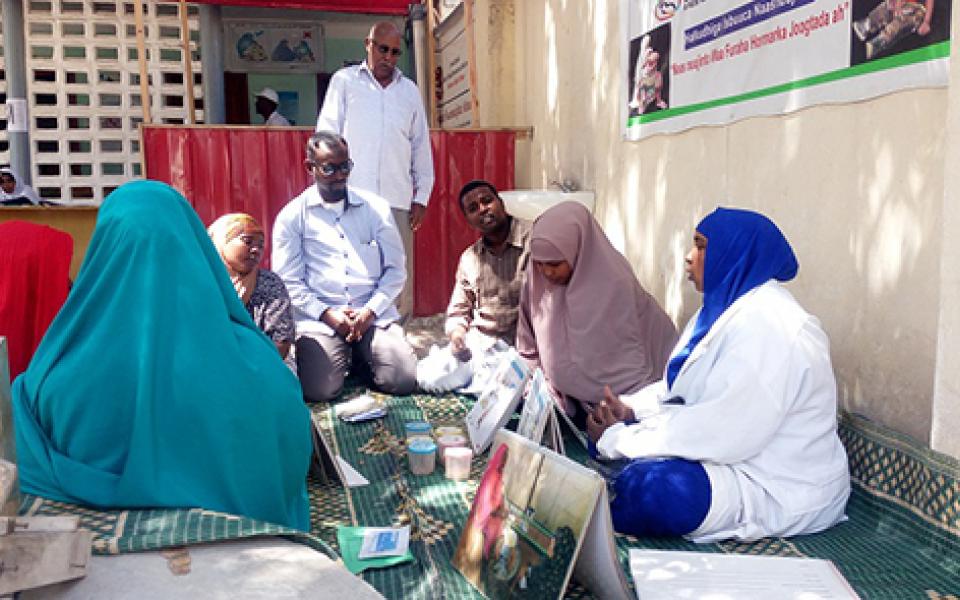 The Secretary General of SOMESHA, Mr. Daud Abdi Daud, who is a professional science journalist in Somalia, asked how they dealt with malaria and child transience issues. He asked questions related to cases of gender-based violence. 
The Project Managers of COCO, Mr. Mohamed Ahmed Ali and Mrs. Farhiya Hussein Hassan, told SOMESHA reporters that MCH is continuing to do community awareness concerning the Gender Based Violence, similar to their HIV-AIDS VCT programmes. They added, as sexual violence affects thousands of people across the country, that COCO acknowledges a responsibility to respond to the medical needs of people in situations of violence, abuse, and deliberate neglect. COCO's focus is to reach the survivors of sexual and gender-based violence and provide appropriate and timely medical and psychological care.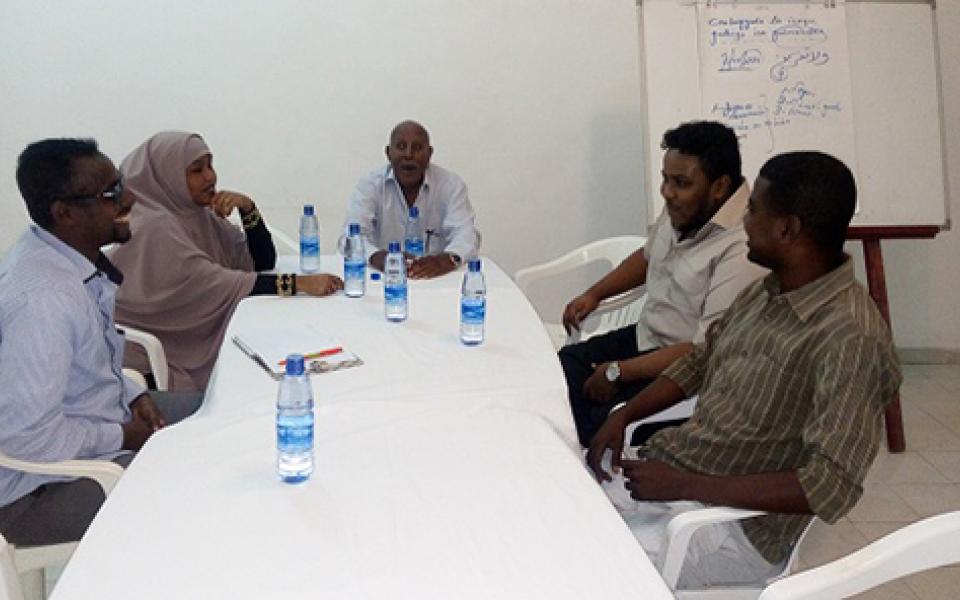 They also told SOMESHA reporters Mr. Mohamed Ahmed Sh. Aden and Daud Abdi Daud that the COCO's aim is to increase access to quality treatment for survivors of sexual assault, who may develop medical and psychological complications. This includes treatment of physical injuries, prevention of HIV/AIDS, unwanted pregnancy, sexually transmitted infections and counselling for severe psychological problems. The COCO team, at the same time, is also raising awareness on the importance of provision of timely medical and psychosocial care in the community through health education and outreach activities.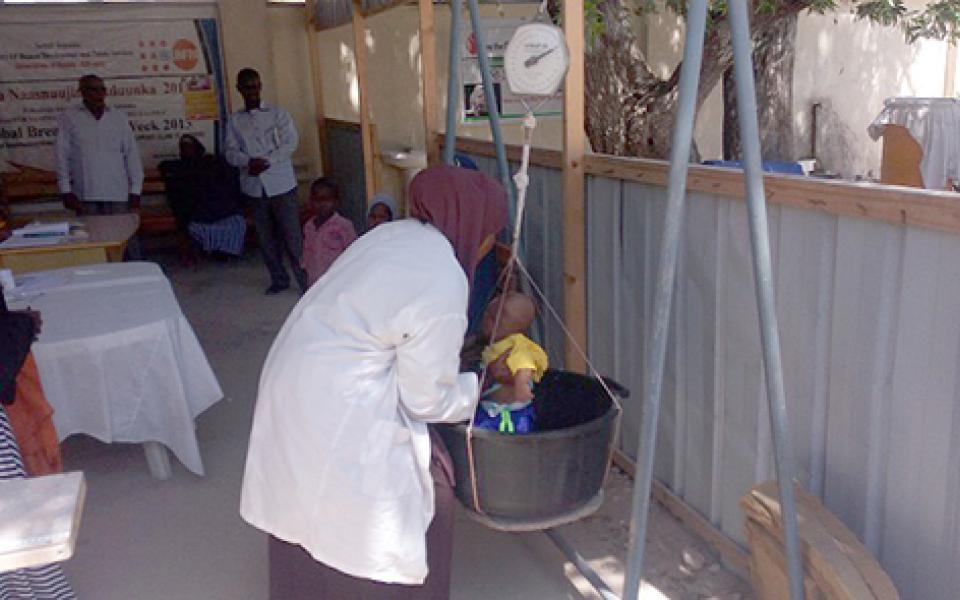 All services are offered in a friendly, confidential and unbiased manner and will be provided free of cost. A team of doctors, nurses and counsellors are available around the clock. 
The medical staff of the Community Concern Organization (COCO) are now looking for the Post Exposure Preventive (PEP-kit) Treatment, in which is an emergency medical response for individuals exposed to the HIV virus. PEP Treatment consists of medication, laboratory tests and counselling. PEP Treatment is must be initiated within hours of possible HIV exposure and must continue for a period of approximately four weeks.