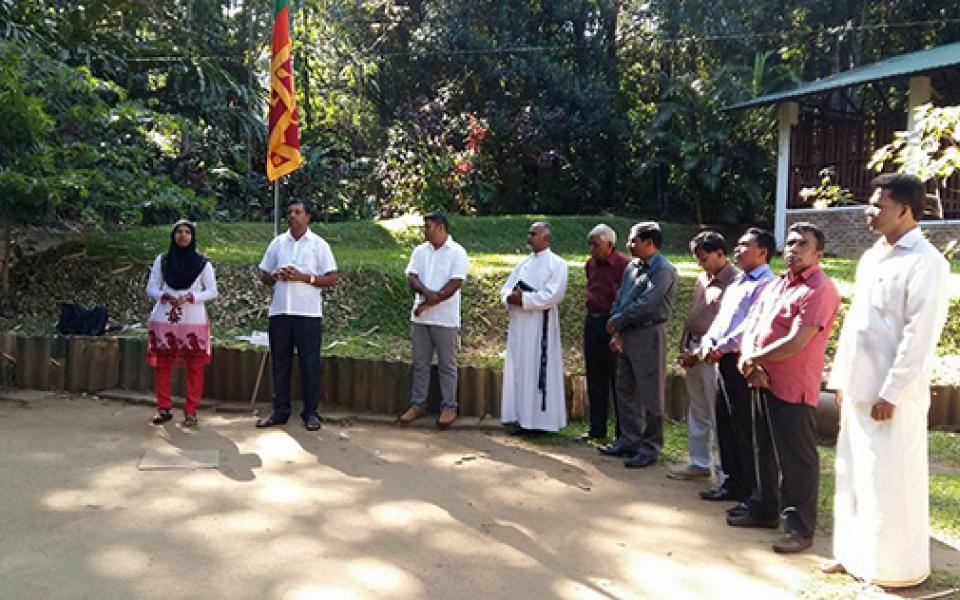 World Interfaith Harmony Week 1 – 7 February 2017
URI Sri Lanka celebrated World Interfaith Harmony Week 2017 by gathering URI members for the workshop on the Initiative of URI CCS to Protect Democratic Rights, in Kandy on 03rd – 05th February 2017. We held a tree planting event on February 04th. All Sri Lankans celebrate Independence Day on 04th February 2017. Sri Lanka has 12 URI Cooperation Circles, and all URI leaders and members were participating in the WIHW event.
This is a gathering where people of all faiths come together to show solidarity and peace. Over 100 Buddhist, Christian, Muslim and Hindu URI members participated. There were several leaders, coordinators and members of URI Sri Lanka too. It is great to see all religious leaders and promoters of interfaith harmony under one roof.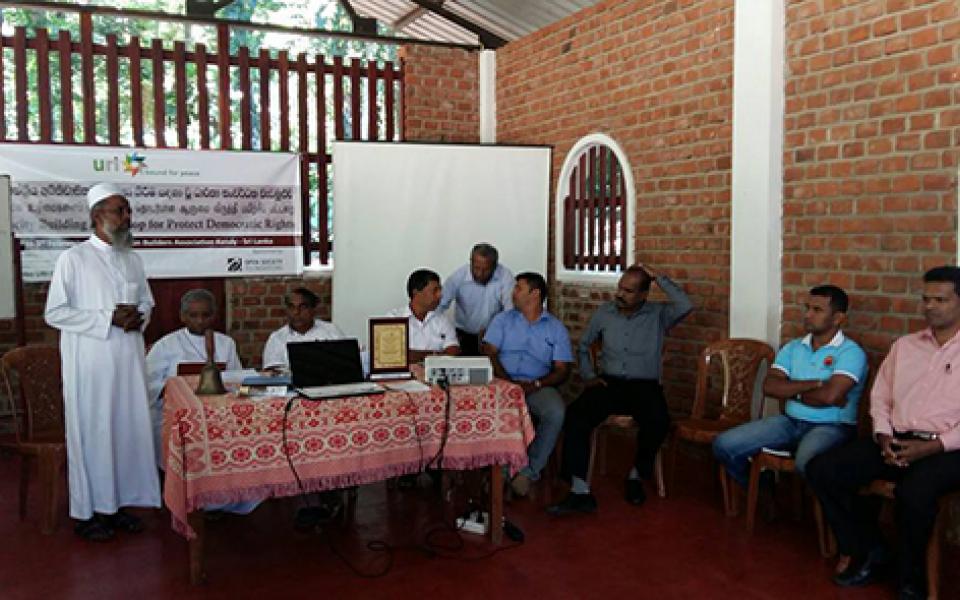 The workshop includes:
Spiritual Activities
Learning about human democracy and citizens
Celebrating Sri Lanka Independence Day
Learning about religious rights
Group discussions of URI members
Tree plantation
Film screening about peace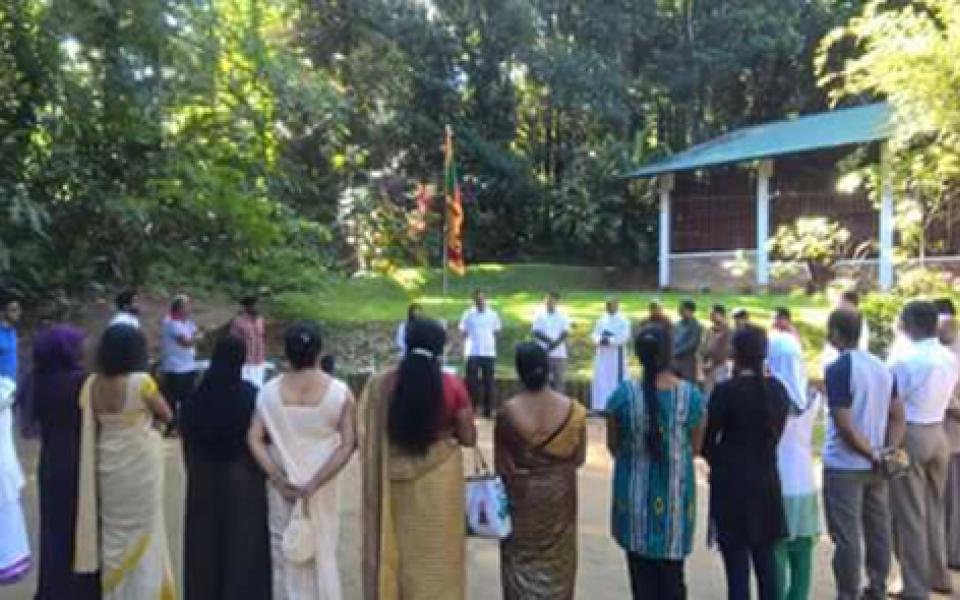 We all got together with greetings for a 'Happy World Interfaith Harmony Week 2017' and praying for peace, harmony and coexistence around the world.
May Peace Prevail on Earth!