Leprosy is said to be a curse. People suffering from it are often looked-down-upon by society, and deprived in every aspect of a normal human life.
On the occasion of World Earth Day, we (the Kathak Dharohar team) conducted a dance workshop with the people suffering from leprosy at Manipur Leprosy Centre, which is in the eastern part of India. We did this to add a step towards abolishing untouchability, to establish peace, and to initiate a bond of humanity.
We believe the world was not created just for us, but also for every individual breathing here.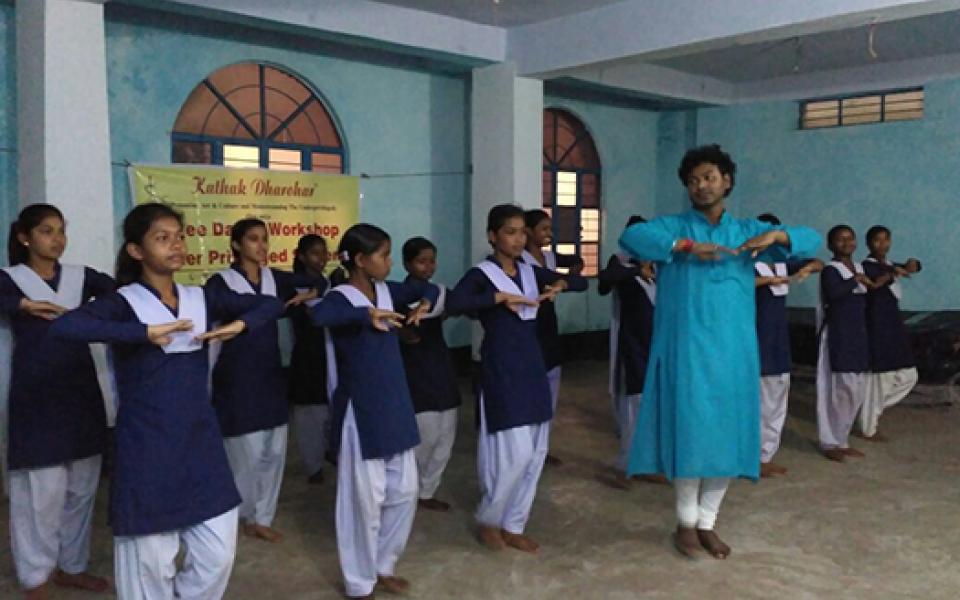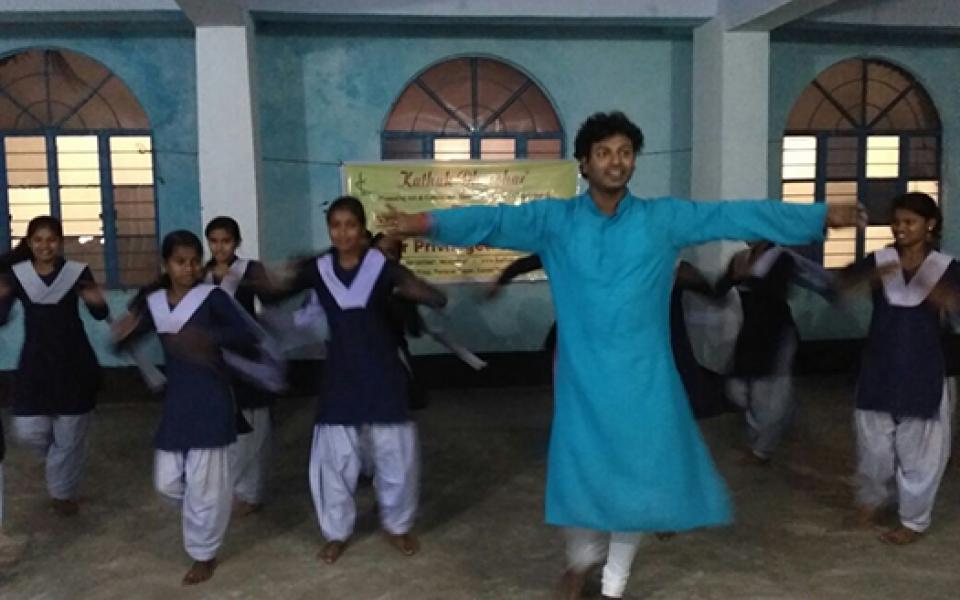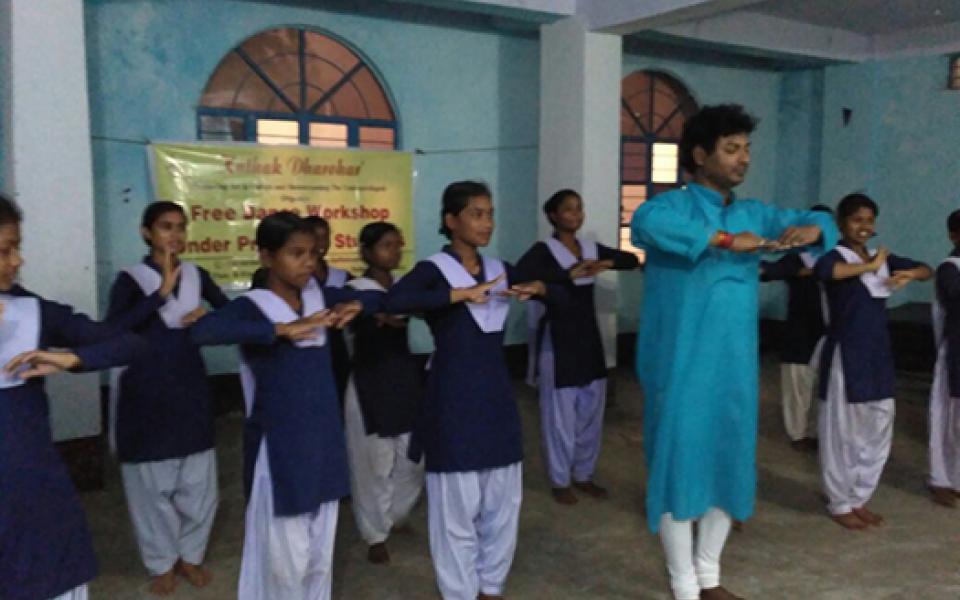 Cooperation Circles Involved