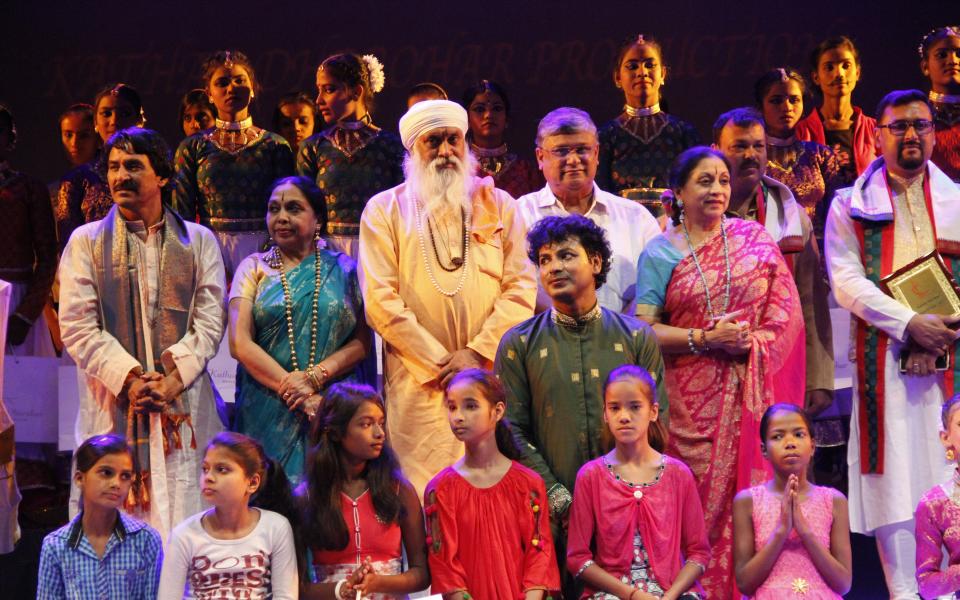 Kathak Dharohar was established in the year 2012 to create awareness about the cultural heritage of our country particularly about the Kathak form of dance amongst the common people, marginalized and deprived sections of the society and contribute in maintaining the originality of Kathak dance. 
The society has crossed many milestones in a brief period of four years. Several workshops were organized by the members of the Kathak Dharohar and noted Kathak Guru Shri Rajendra Kumar Gangani to train the children about the basics of Kathak dance. Children from slums, tribal areas; of leprosy patients, prostitutes; handicapped children, and from different quarters of the society participated in the workshops. This society helped the participant children to bring forth their inherent talents and restore their self-esteem. In addition, Kathak Dharohar has also provided children opportunities to demonstrate their dancing skills and talents.
The sustained work of the society carried out over the years has strengthened the resolve of its members to spread the cultural connotations of our country far and wide and keep the lamp of Kathak dance and its traditions lighted in the times to come.
Vision 
It is envisioned that classical forms of dance, music, and art reaches every nook and corner of the country, covering especially the underprivileged children.
Mission 
Our mission is to preserve the cultural heritage of India by means of dance and music.
Objectives
1) To teach classical dance and music in workshops to the underprivileged students and encourage their performance by awarding them certificates. 
2) Recognize the efforts and creativity of students and encourage them to use these as tools to get their rights and social recognition that is long overdue to them.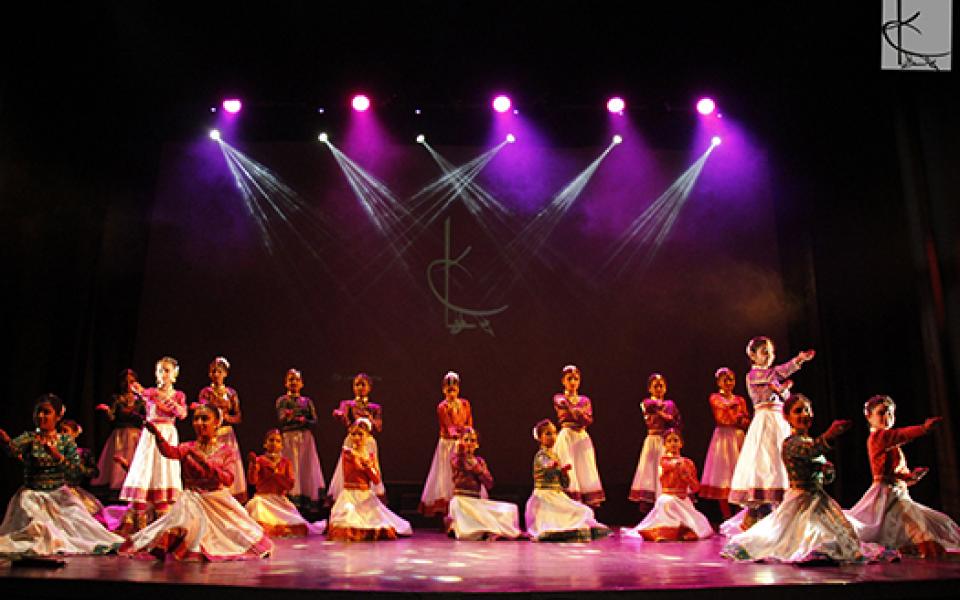 'Hope of Rise' Organized by Kathak Dharohar
The workshop was organized at different places in India and the final performance was organized at Shri Ram Center, Mandi House, in New Delhi on 1st May, 2017. It was held for the deprived, handicapped children, along with those from slum areas, and children of leprosy patients, to fulfill the objectives of society and contribute in the social development of the country.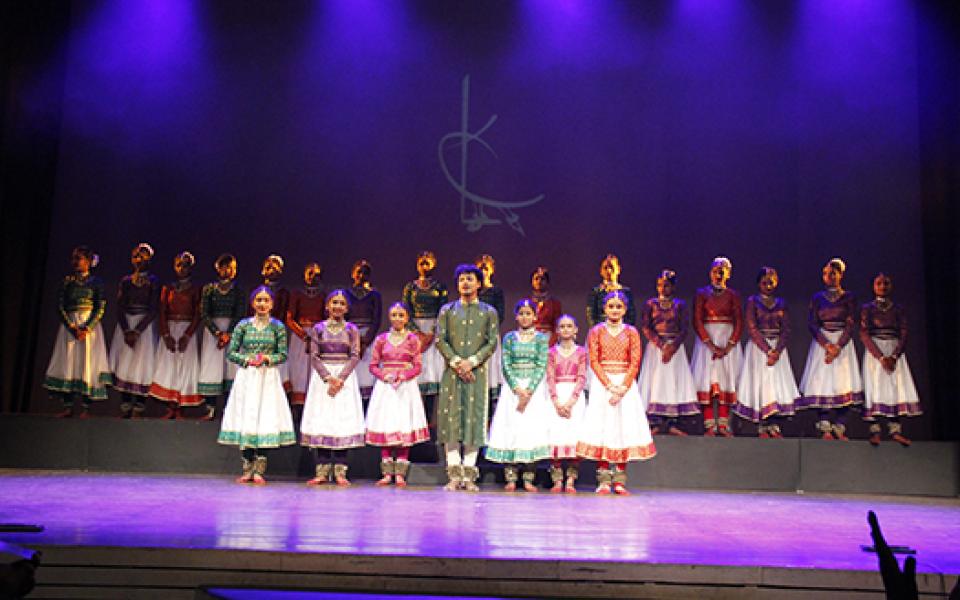 This workshop aimed to instill confidence in these children, who do not have an opportunity to nurture their talents due to varied circumstances. It also empowered such children to help them make a recognized place in their society. The workshop was a huge success with an audience of over 360 people. Ms Nalini Kamilini, renowned Kathak dancer, was the Chief Guest and Dr. Syed Akhtar, Director ICCR, was the Guest of Honour.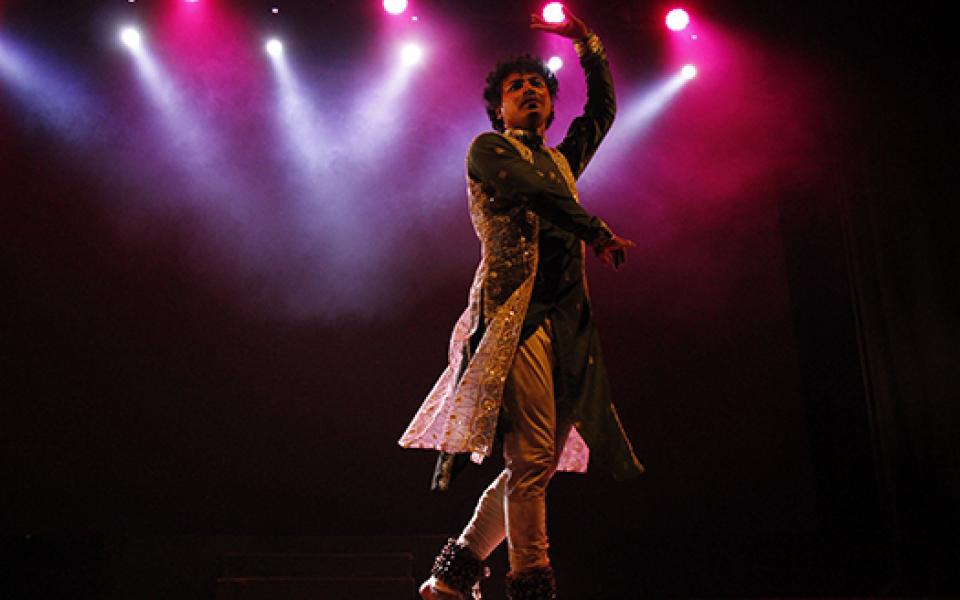 The event turned out to be a touching and memorable one. A performance on the topic of 'Abuse of Girl Child' moved the audience into tears. With such humble endeavors, Kathak Dharohar has been contributing towards the upliftment of the left-out children in society.