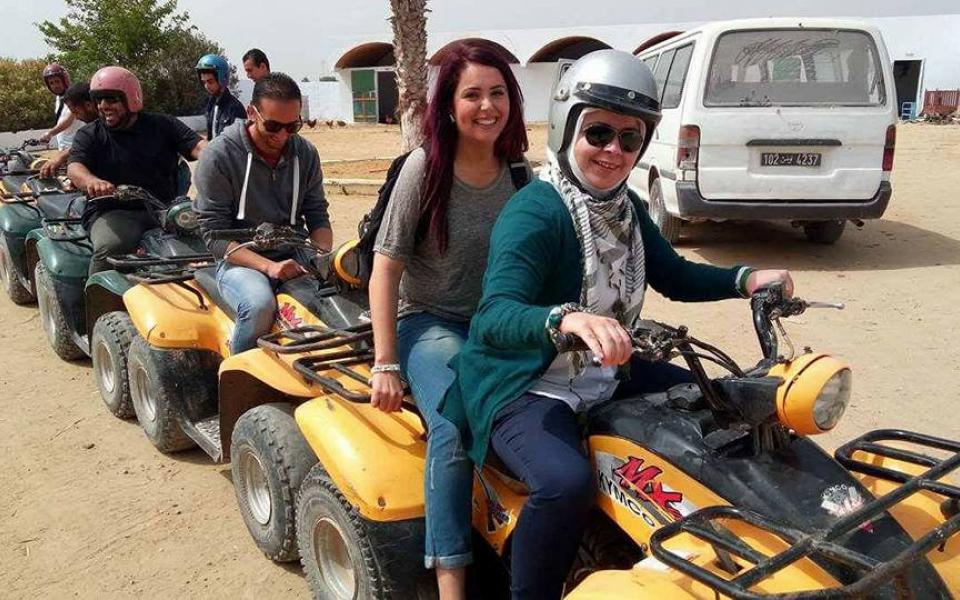 The Coordinator of Al-Badiya for Intercultural Exchange CC, Mr. Khaled Al Jazi, participated in "The New Camp of Arab Youth for Volunteering and Media," which was held in Tunisia from 25 to 30 April 2017.  The camp was organized in cooperation with Arab Federation for Voluntary Activities and the International Union for Websites.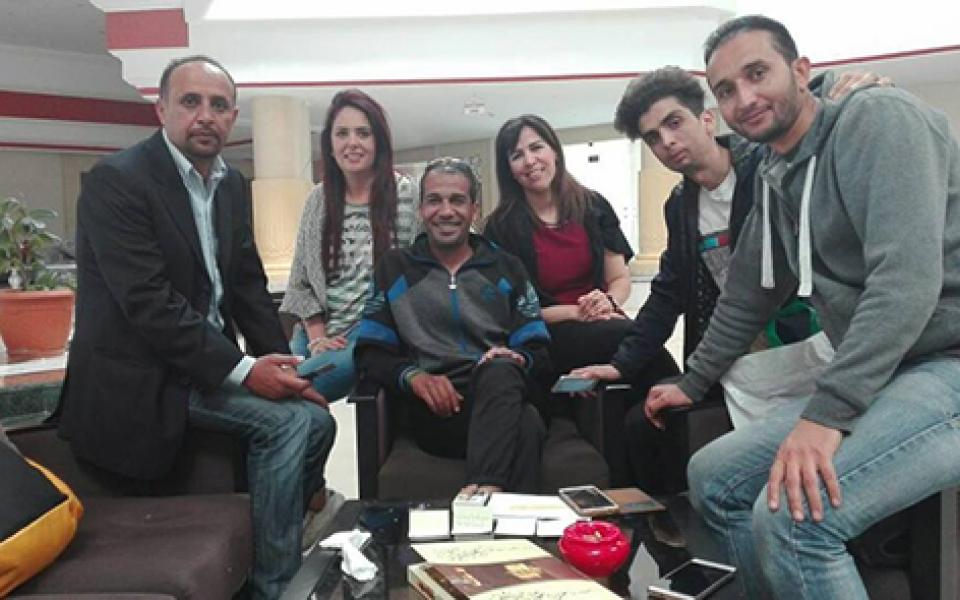 About 25 participants from 12 Arab countries took part in this gathering and shared their experiences in volunteerism. The camp was held to highlight the importance of volunteer work in the Arab world as a fundamental pillar of sustainable economic and humanitarian development. Many ideas and strategies to involve youth in volunteer work were discussed. Also, participants discussed the cons and pros of media and how to carefully utilize media in promoting their volunteer activities. 
Mr. Khaled Al Jazi spoke about his Cooperation Circle's experience with volunteerism. He presented its international volunteer-hosting program, which helps support needy families, protect the local environment, and teach poor children basic English language and life skills.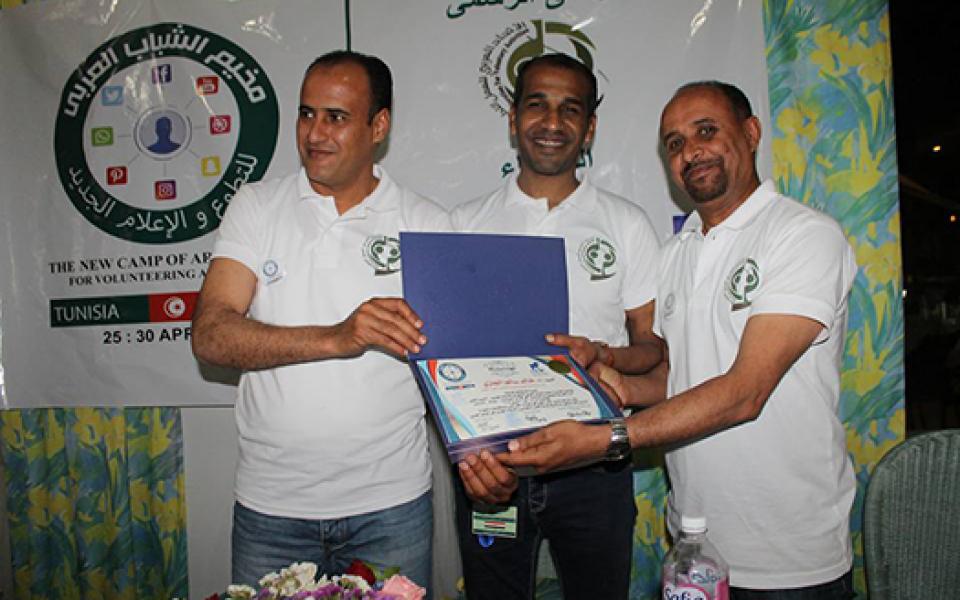 Mr. Al Jazi was among the panelists in the "Importance of Media in Volunteer Work" workshop. He shed light on the importance of media in promoting civil society and encouraging people's engagement in volunteer work.
See more photos on the URI Middle East and North Africa Facebook page.
Cooperation Circles Involved