We, as a Kathak Dharohar team, celebrated the Women's Day, in the slum areas of Uttam Nagar, New Delhi. Our mission is to promote peace and culture through music and dance.
On this occasion, we organized a dance workshop with sexually abused children who were neglected by society. The objective of this workshop was to empower the kids and nurture their talent.
This was originally intended to be a one-week workshop, but as the children put their effort into learning and showed their interest, we continued our training with them. As a result, today they are confident enough to present their talent and our effort.
We plan to prove our efforts and their talents before you on 1st May, 2017 (Global Love Day) at Sri Ram Centre Auditorium in New Delhi.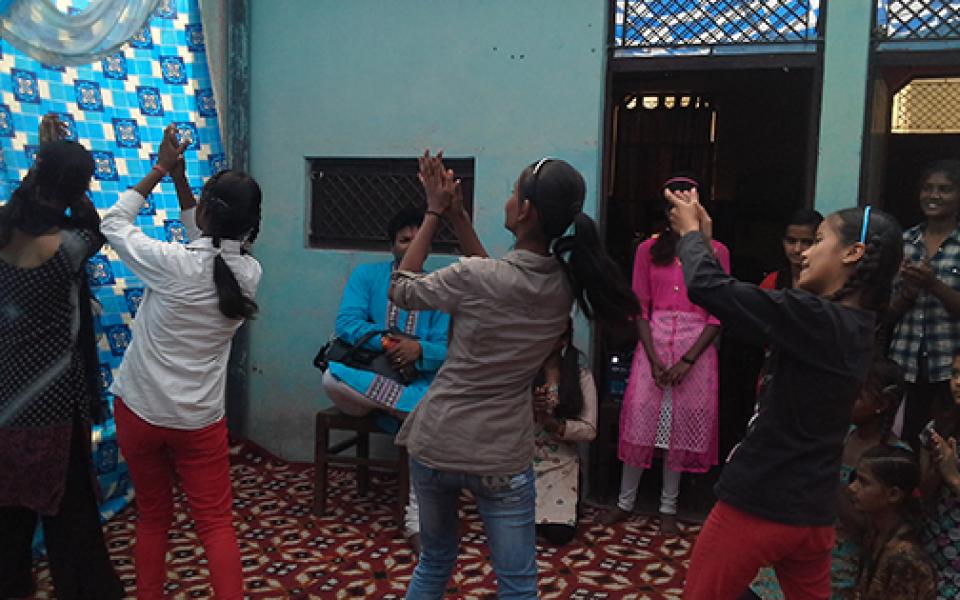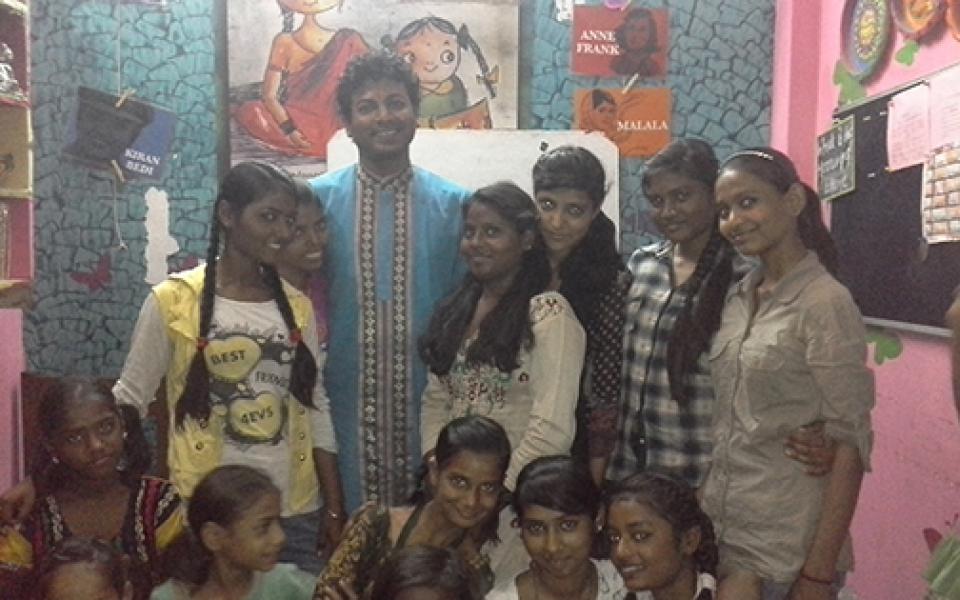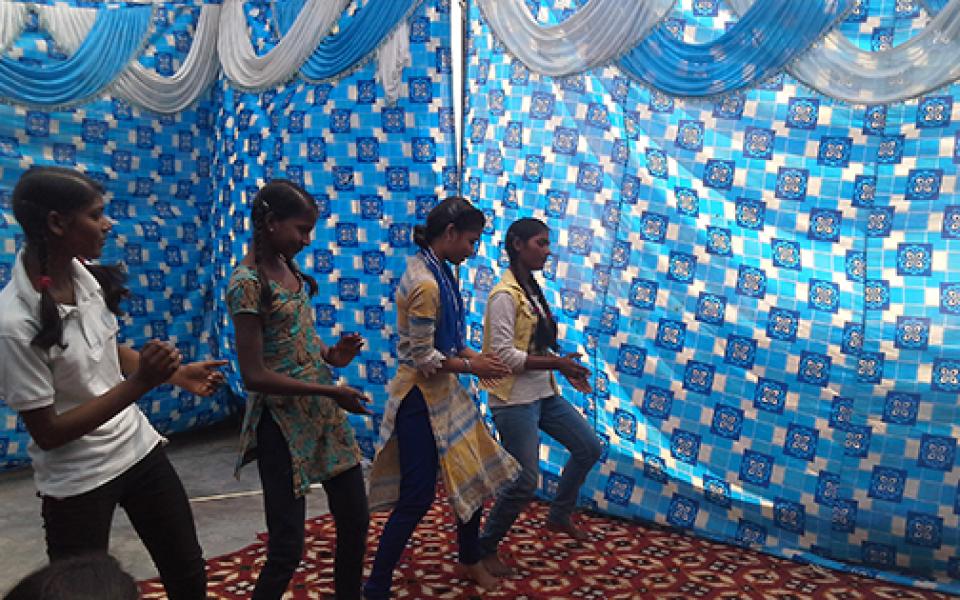 Cooperation Circles Involved