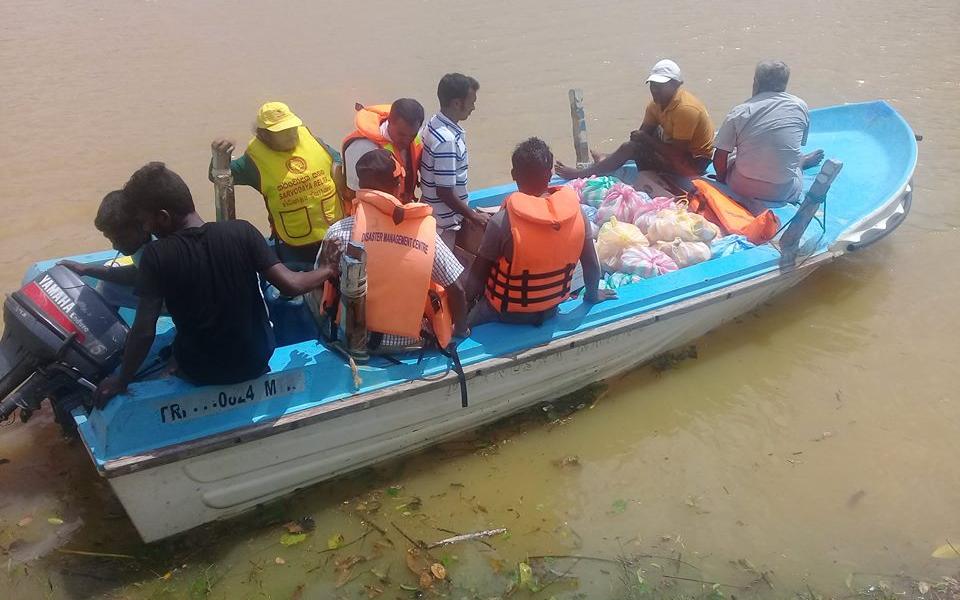 Sarvodaya Shanthi Sena Cooperation Circle continuously engaged in relief services in areas affected by extreme flooding. (The worst flooding in over a decade; see the Wikipedia article for more information.) We are working in 14 Sri Lankan districts including Kaluthara, Galle, Rathnapura, etc. Over 128,586 families and 471,542 persons have been affected due to the disaster. 164 deaths have been recorded, 88 persons have been injured, and 104 are missing. 412 Houses have fully damaged. 4,266 houses are partially damaged. There are 336 safe locations. (DMC Special Situation Report 29th May 2017 at 07.00 hours.) Note: these numbers are growing by the day. As of today, the death toll is reported as 202.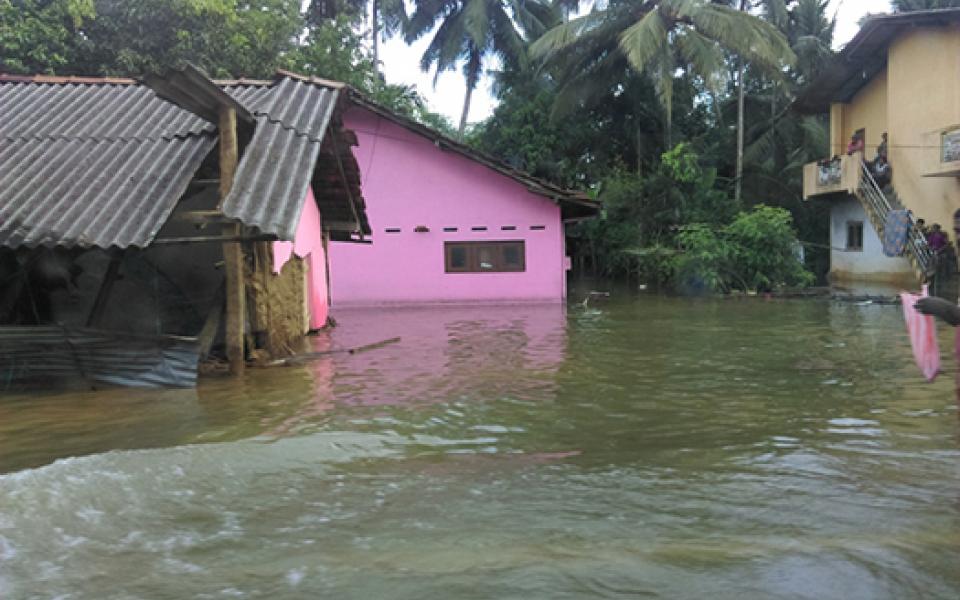 We are coordinating with the respective divisional secretaries, unaffected Sarvodaya societies, URI leaders and Shanthi Sena youth leaders to join with emergency relief, as some areas are not accessible by road. 
We have set up flood relief (dry rations, clothes, water, and medicine) collection centers at each Sarvodaya District Center island-wide. We are providing cooked food for the flood-affected and the landslide victims in all districts. The Sarvodaya relief boat service is also giving their tremendous support in reaching for victims and distributing goods to those in need. Furthermore, we are providing First Aid and health care services for victims, as rains continue.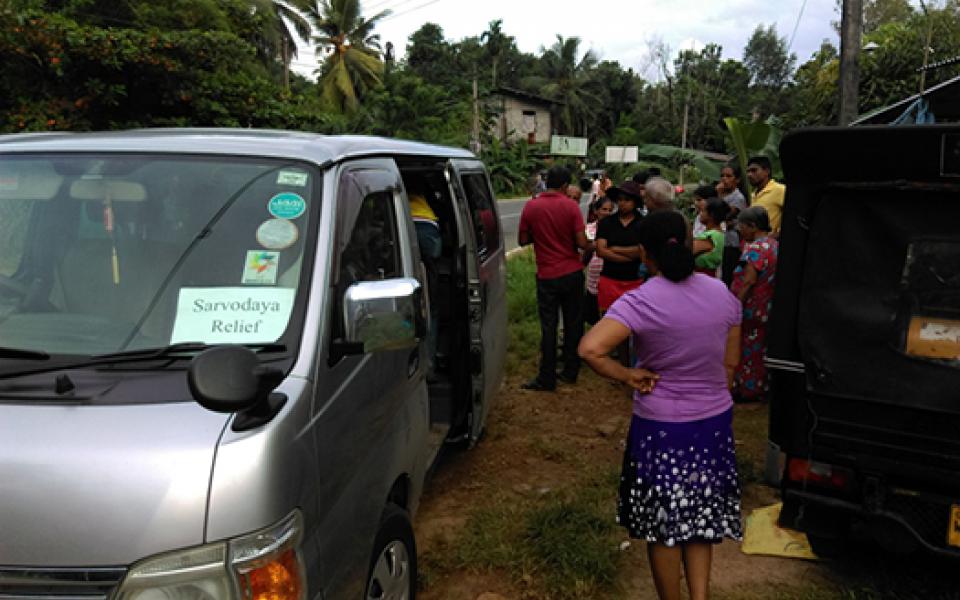 In the future, we hope to carry out the following relief activities depending on the resources we can muster: 
Well cleaning for safe drinking water
Supplies for school children deprived of books and other amenities
Health camps providing medical services
Repairs to damaged houses  
Providing Dry Rations for the hungry
Thank you for your solidarity, prayers, and for staying with us in this sad moment.
Ravindra Kandage
Vice President - Sarvodaya
Executive Director - Shanthi Sena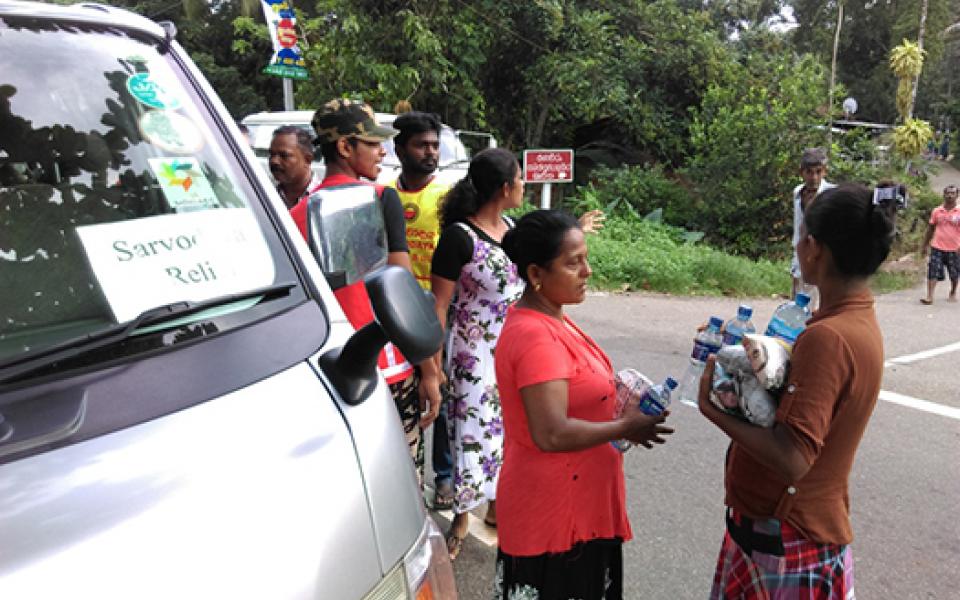 Cooperation Circles Involved