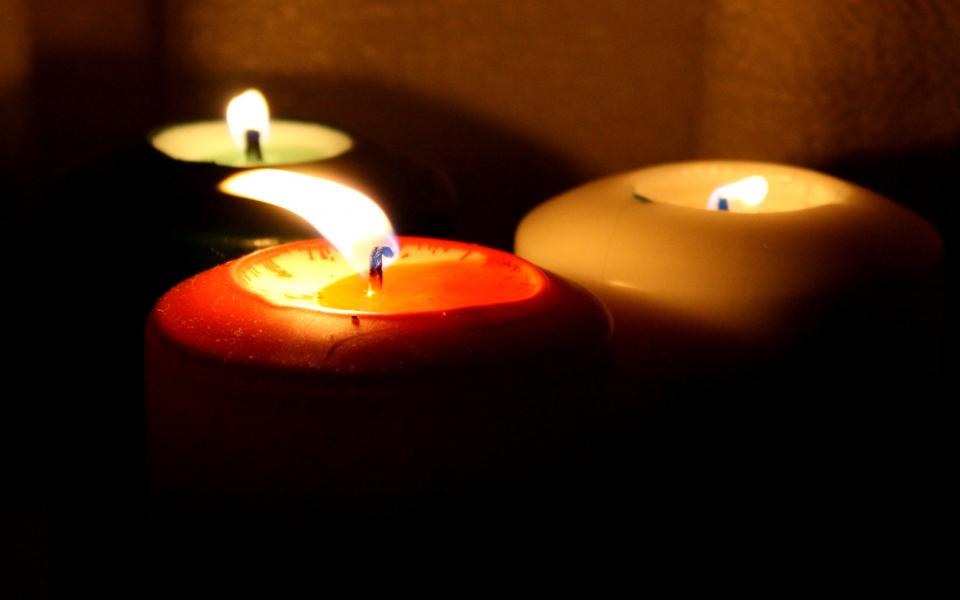 URI Sisters and Brothers,
Families weep at the loss of loved ones. People walk the streets fearful that each vehicle could be an instrument of their death. Extremists celebrate their accomplishment of murdering and maiming innocent people. This kind of violence that our sisters and brothers in Spain have experienced is not new for them or for the world. However, this makes it no less painful, no less heartbreaking, no less shocking.
The murder of innocents rips at our souls and calls us to come together in support of one another and to reaffirm our common humanity and the values that promote life and love. We send our love and prayers to surround all who are impacted by the attacks in Spain. May the love that we share nurture the courage that is necessary to live lives of peace, justice and healing this day and every day. 
In peace... Victor
---
Read a message from Associació UNESCO per al Diàleg Interreligiós (AUDIR) CC, a URI group in Barcelona, about the terror attacks in Spain.
---
URI Hermanas y Hermanos,
Las familias lloran por la pérdida de sus seres queridos. La gente camina por las calles con miedo de que cada vehículo pueda ser un instrumento de su muerte. Los extremistas celebran su realización de asesinar y mutilar a personas inocentes. Este tipo de violencia que nuestras hermanas y hermanos en España han experimentado no es nueva para ellos ni para el mundo. Sin embargo, esto lo hace no menos doloroso, no menos desgarrador, no menos chocante.
El asesinato de inocentes rasga nuestras almas y nos llama a reunirnos en apoyo mutuo ya reafirmar nuestra humanidad común y los valores que promueven la vida y el amor. Enviamos nuestro amor y oraciones para rodear a todos los que están afectados por los ataques en España. Que el amor que compartimos consolide el coraje que es necesario para vivir vidas de paz, justicia y sanidad hoy y todos los días.
En paz... Victor 
The Rev. Victor H. Kazanjian Jr.
Executive Director 
United Religions Initiative 
Cooperation Circles Involved