4th URI BRAZIL MCC MEETING / 1st INTERNATIONAL MEETING
"THE PLANET IS SACRED AND WANTS PEACE"
Climate Change and Spirituality
Salvador, Bahia, Brazil | October 27-30, 2017
Meeting location: Itapuã Leaders Training Center – a very beautiful, inspiring and cozy place, located on Itapuã Beach, Salvador - Bahia, one of the most famous beaches in Brazil. Pope John Paul II was hosted in this space in 1980 when he visited this city.
The 4th URI Brazil MCC (Multiple Cooperation Circle) meeting was held together with the 1st International Meeting "The Planet is Sacred and Wants Peace", organized by the United Religions Initiative, an interfaith organization that gathers religious, spiritual and indigenous traditions as well as other interfaith movements, headed by three URI Brazilian CCs: UNISOES CC - Union of Spiritualist, Philosophical, Scientific and Religious Societies, São Paulo CC and Fé-minina CC.
See more photos and detailed information in the PDF report below.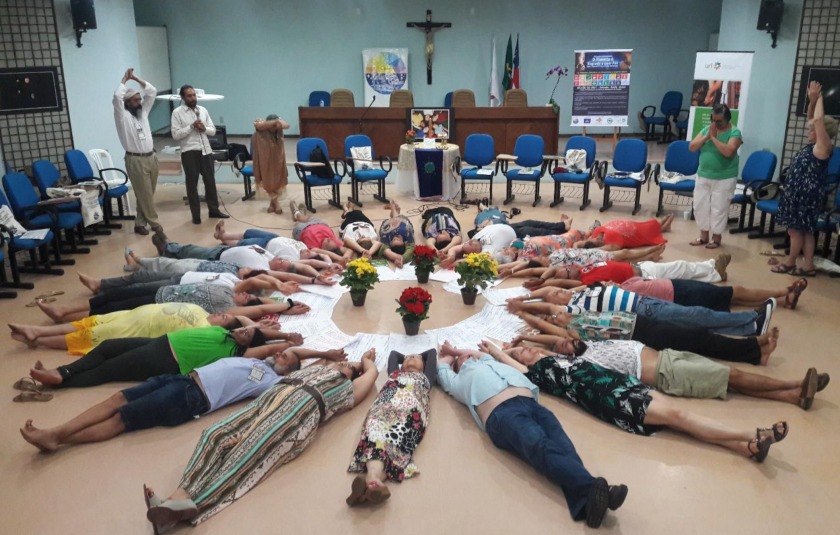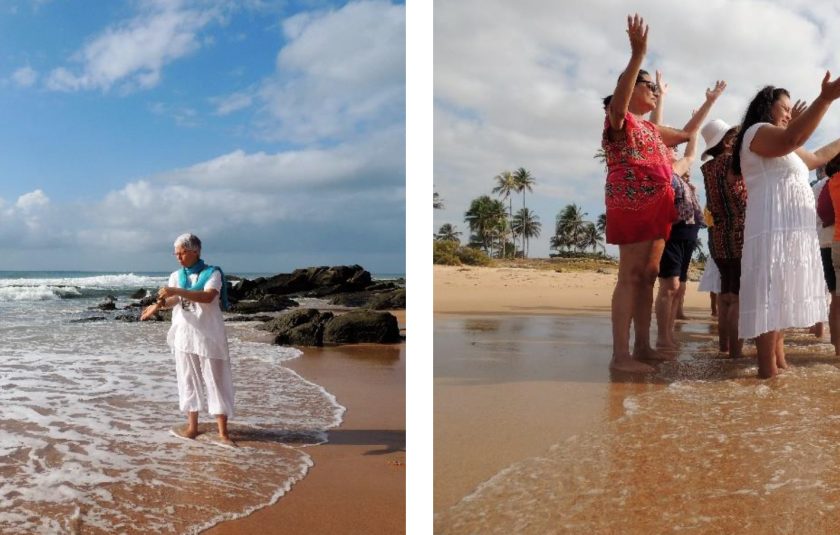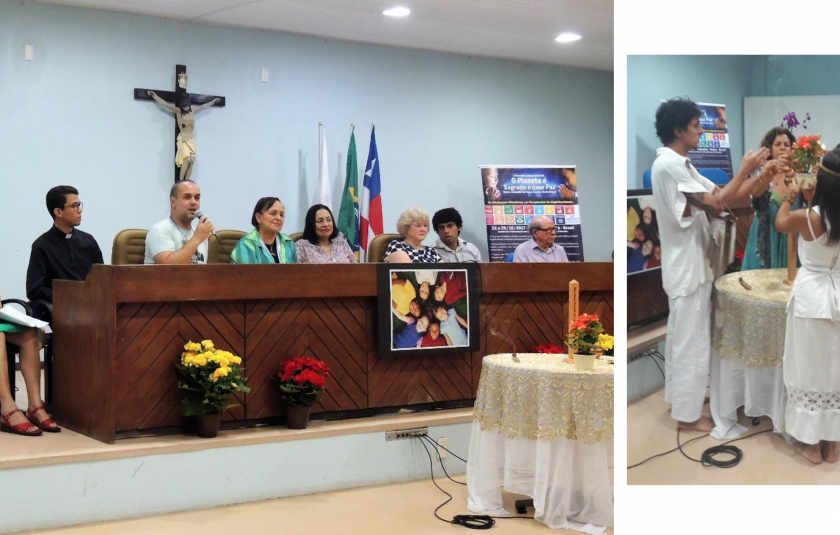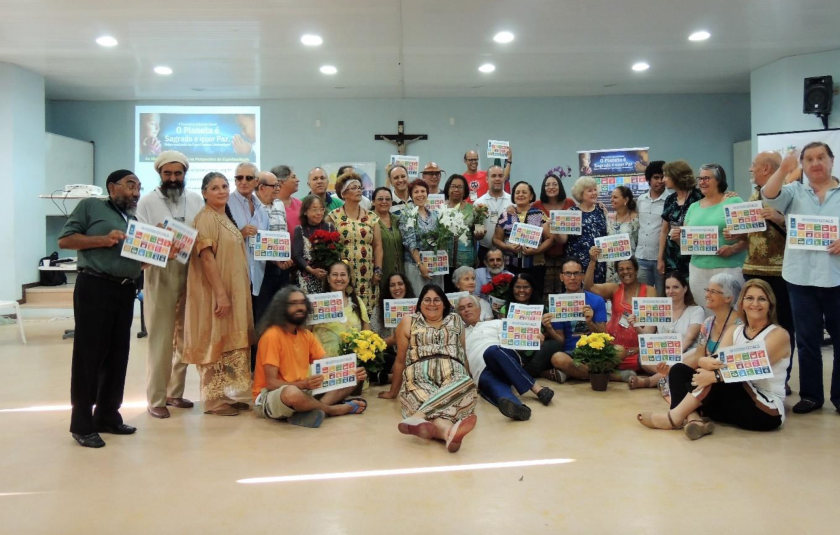 Cooperation Circles Involved