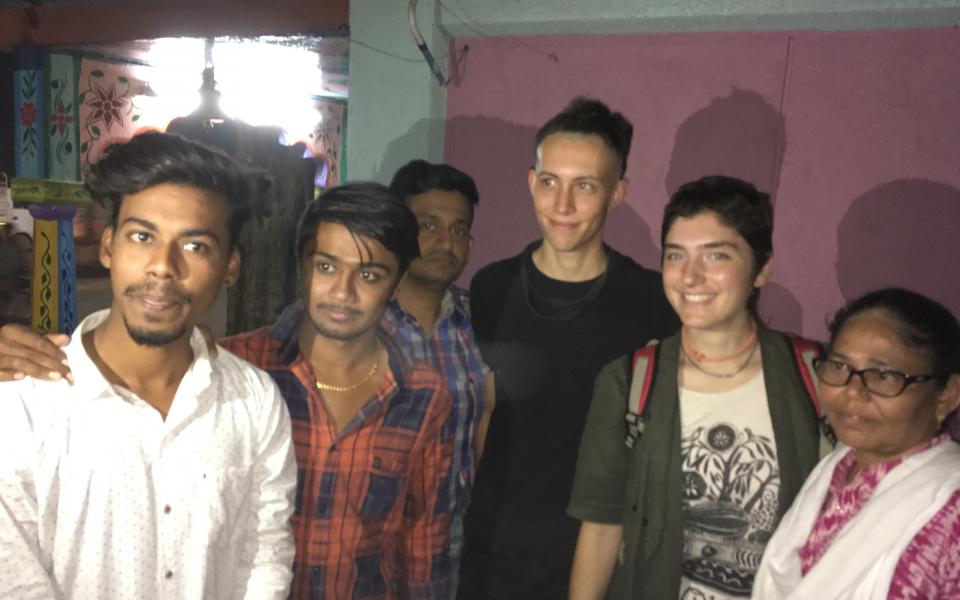 A group of seven young people in a Hindu community in Ahmedabad, India (West Zone) are organizing community actions to reduct the amount of street trash in their community. In order to address the problem they've installed trash bins and made banners to assist with a community awareness campaign. They've also installed walls to enclose waste, creating their own make-shit landfill to get trash out of the streets.
Thus far they have used their own money to buy trash cans and materials for banners and are looking for more resources to support their initiative. They are interested in learning more about recycling and how materials (especially plastic waste) can be repurposed. 
Sagar, the leader of Run for Unity, shares that the strength of the group is the relationships between the members; whenever one member calls the others together, they can count on each other to show up. 
---
It is equally important to learn how to dispose of waste as it is to reuse and repurpose materials that would otherwise go to the landfill or be burned. 
Here are some ideas for how you can repurpose plastic bags: