Read the latest news from the URI Southern Africa region, from the year-end 2017 newsletter.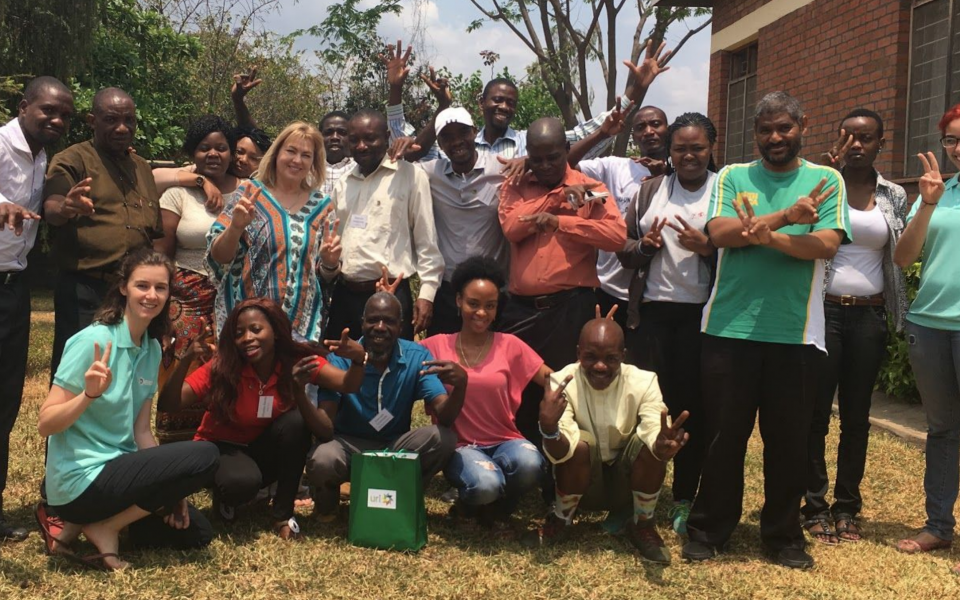 It has been a busy year for the Southern African Region, and as 2017 comes to a close, we want to take a moment to share with you some of the highlights and stories from the year. We hope you have valued being a part of the URI family this year, and we wish you a Happy Christmas, Happy Hanukkah and Happy Kwanzaa with many blessings for this festive season and the coming New Year!
Thanks to Sarah Oliver, URI Southern Africa Youth Development Officer, for preparing this newsletter.
Read the full newsletter and see more photos in the PDF link below.