On the 27th of July 2017, Tol'Art CC members gathered with 72 adolescents from six different regions in Tunisia (from North to South) for a five-day Summer Camp in Ain Soltane - Jandouba.
Many activities and workshops took place regarding the role of youth in building peace and security, and in preventing violent extremism, in order to create a more resilient environment in their communities and their societies.
In addition, Tunisian actors and experts in the field held theater workshops. We all enjoyed musical evenings with Tunisian musicians.
- Ms. Sarah Chamekh, Tol'Art CC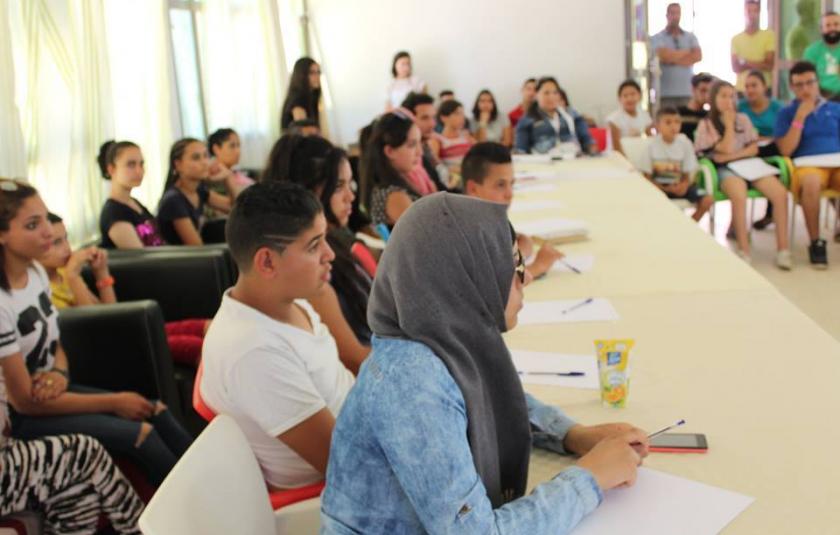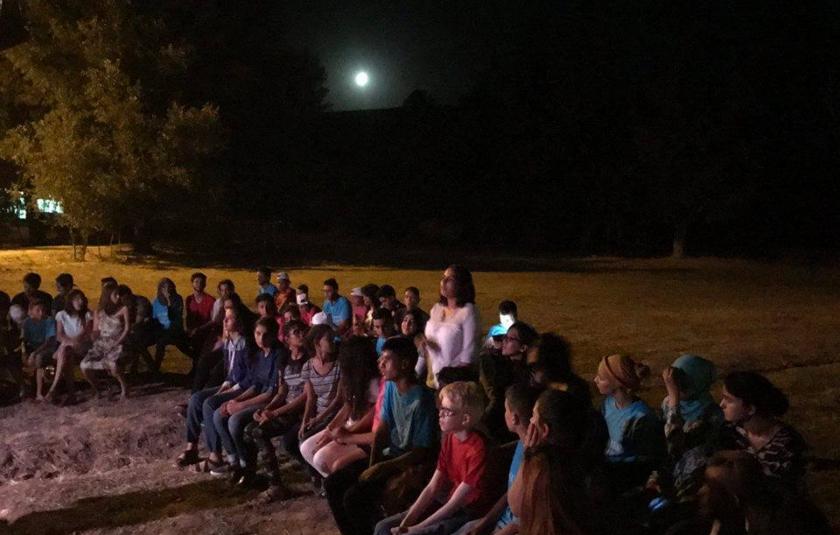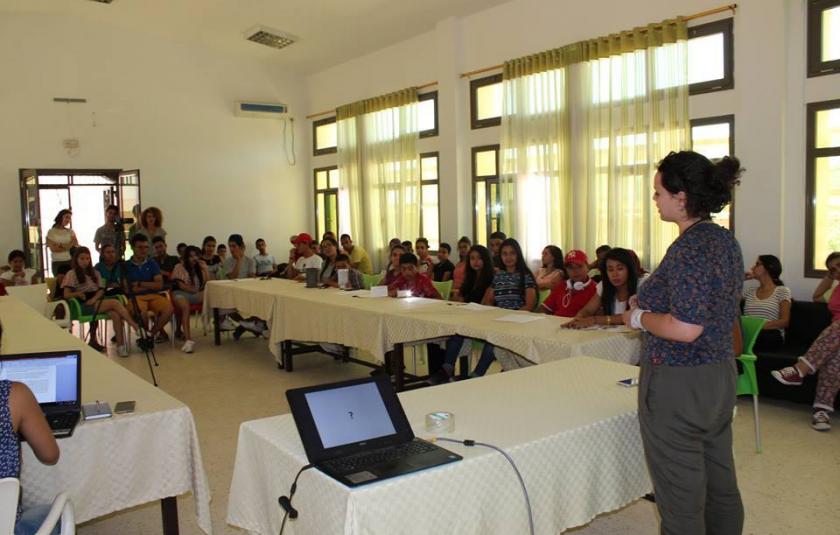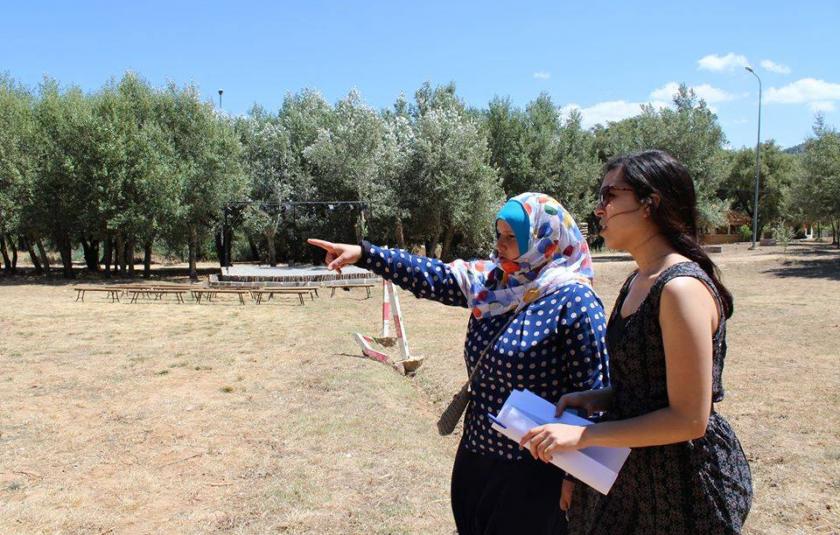 Cooperation Circles Involved