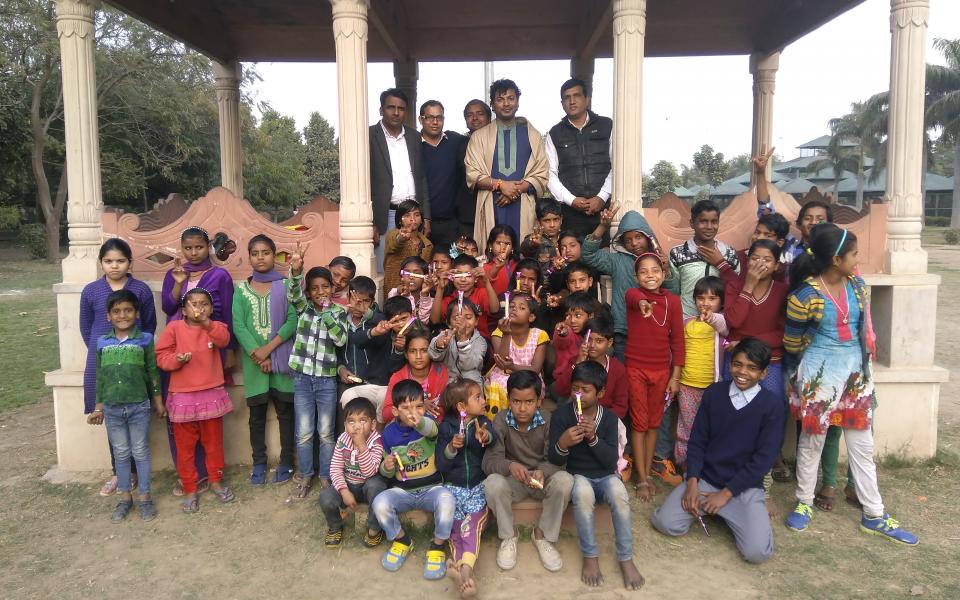 Kathak Dharohar Visit to International Development Institute at Gurugram, Haryana India
International Development Institute is a shelter home for orphaned children in Gurugram. Our team members and  Mr. Sadanand Biswas visited the shelter to interact, share love, to offer the children sweets, and to spend time with them and encourage them.
International Development Institute is an Indian Non-Governmental Organization registered under the Society Act. It been carrying forward its mission since 2012. The aim of the society is to empower youth by providing them with literacy, education and awareness programs to create better health. The organization is working to provide underprivileged members of society with equal opportunities of learning in the formative years of their lives, in addition to engaging students of public and private schools in various health education initiatives.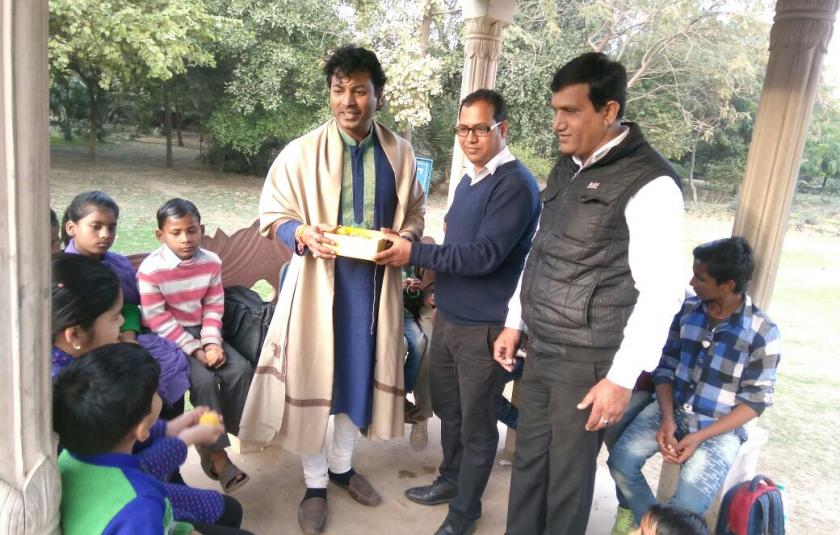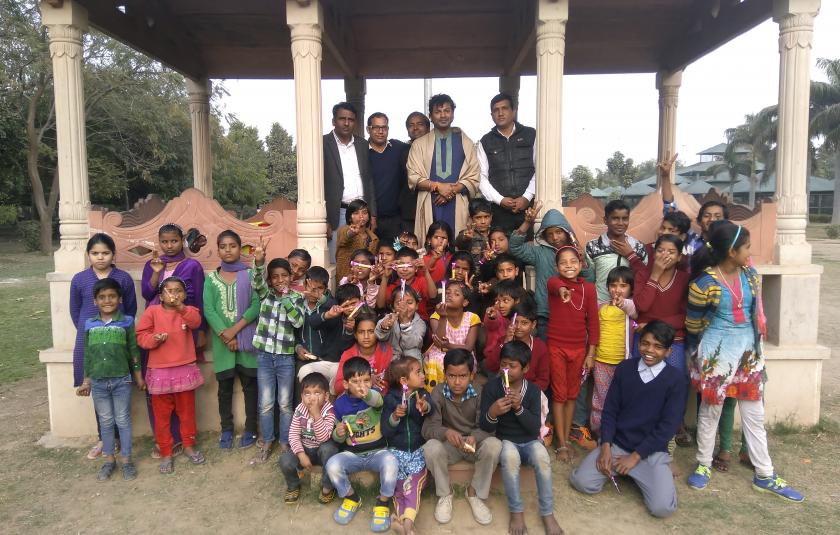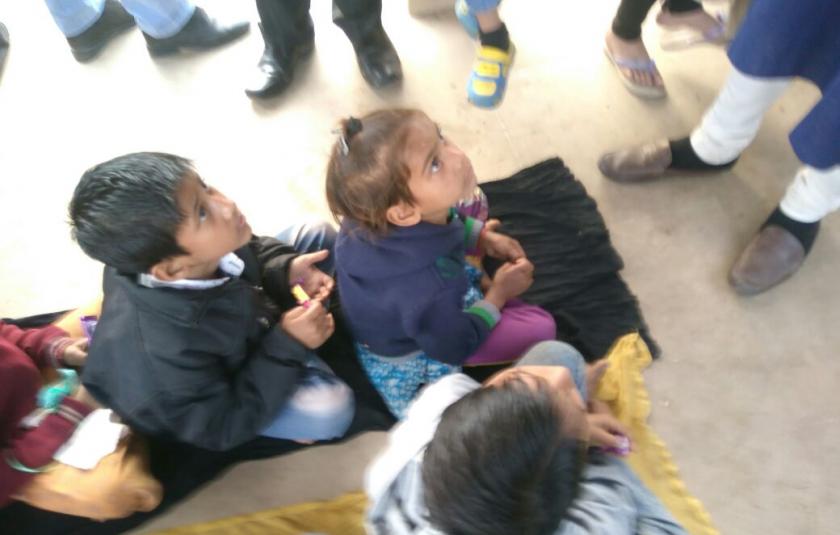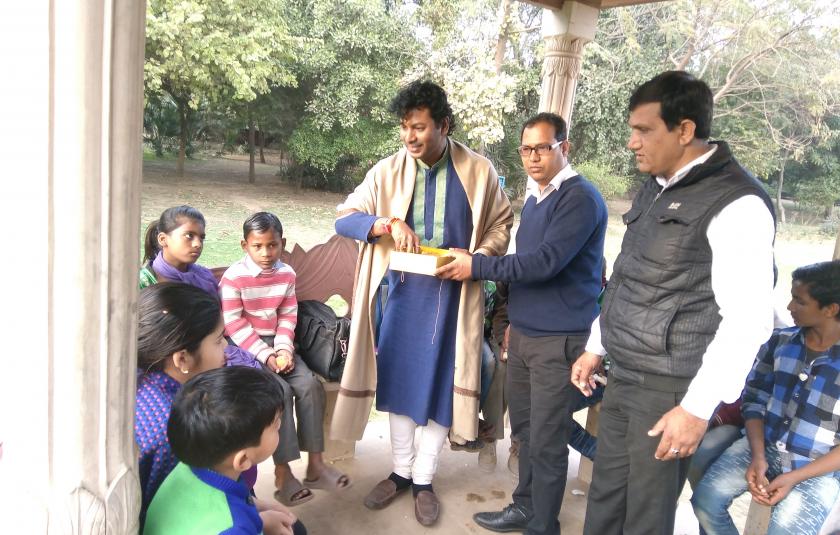 World Interfaith Harmony Week was first proposed at the UN General Assembly on September 23, 2010 by H.M. King Abdullah II of Jordan. Just under a month later, on October 20, 2010, it was unanimously adopted by the UN and henceforth the first week of February will be observed as a World Interfaith Harmony Week.
The World Interfaith Harmony Week extends the Two Commandments by adding 'Love of the Good, and Love of the Neighbour'. This formula includes all people of goodwill. It includes those of other faiths, and those with no faith.
It is hoped that this initiative will provide a focal point from which all people of goodwill can recognize that the common values they hold far outweigh the differences they have, and thus provide a strong dosage of peace and harmony to their communities.