On 20th March 2018, Sister Nivedita Peace and Palki Peace Cooperation Circles organized a meal of hotchpotch, mixed vegetables and chutney for 35,000 people in West Bengal, East India.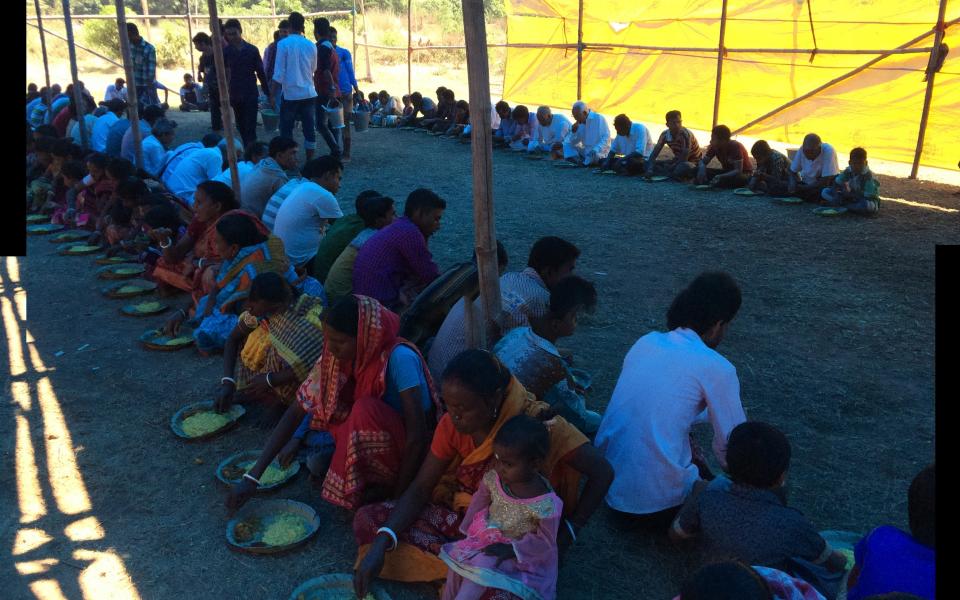 "It's not how much we give but how much love we put into giving." 
― Mother Teresa
Abhirup Khan, Youth Coordinator of URI India's East Zone, shares a beautiful story about the event which took place on 20th March 2018: 
These programs are always very close to my heart.
The event was a combined afford of two youth-focused Cooperation Circles, Sister Nivedita Peace CC & Palki Peace CC, who arranged a charity meal for 35,000 people irrespective of their caste creed & color.  The main focus was to enhance mutual understanding, harmony, cooperation among different religious people. As a Youth Program Coordinator, I always believe that it is very necessary to address the local issues with real work which helps the people and creates a direct impact on the society.
The Program was started with resolutions for peace with a Midday meal of Hotchpotch, Mixed Vegetables & Chutney. Our goal is to establish peace among different people of various ages and religions.
The event was inaugurated by Joint Block Development Officer, Panchayat Pradhan and myself; it started at 11:30 a.m. and continued up to 4 p.m. (IST).
These two youth CC's raised fund by their own to accomplish this huge event successfully which is very commendable. I wish them all success & luck in future.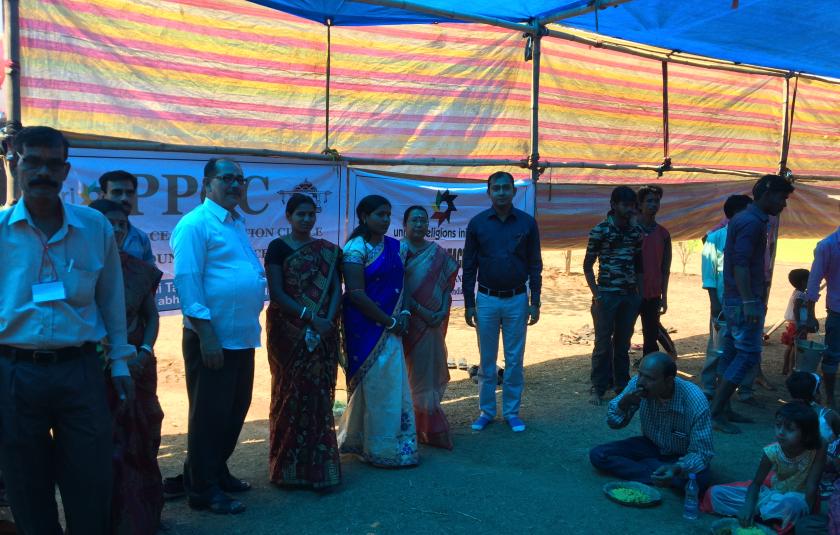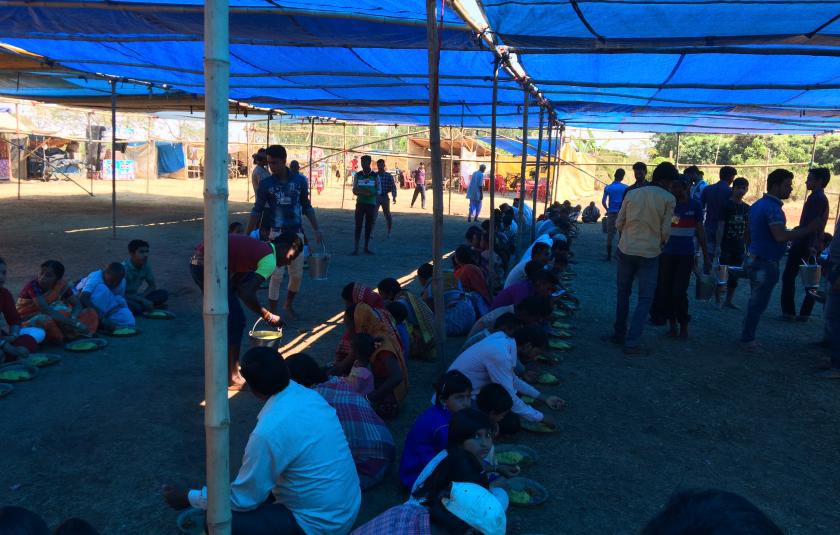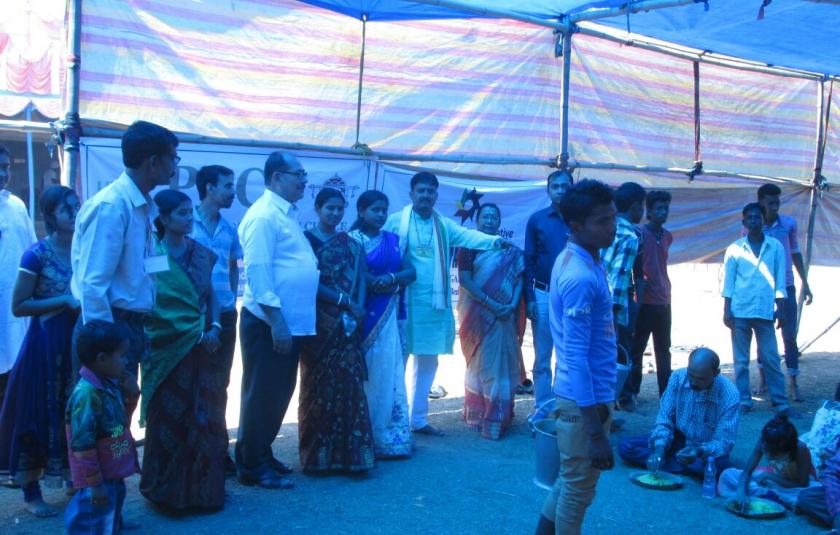 Cooperation Circles Involved