By Adriana Reyes
Haiti Interfaith Peace Initiative Cooperation Circle members often work in the poorest community in Port-au-Prince. They hold meetings to unite the whole neighborhood that is always in conflict.
On this occasion, we took advantage of the carnival time to organize an evening gathering called "Zone of Peace." This activity was carried out in 12 schools, located in 6 zones. Soccer games, dances, and food were shared. We created a space for integration, dialogue and the construction of peace.
Additionally, there was a conference whose central theme was conflict management. It was used to honor a local celebrity in football, who is seen as a role model for children and young people. Our Cooperation Circle believes that our youth need a new role model.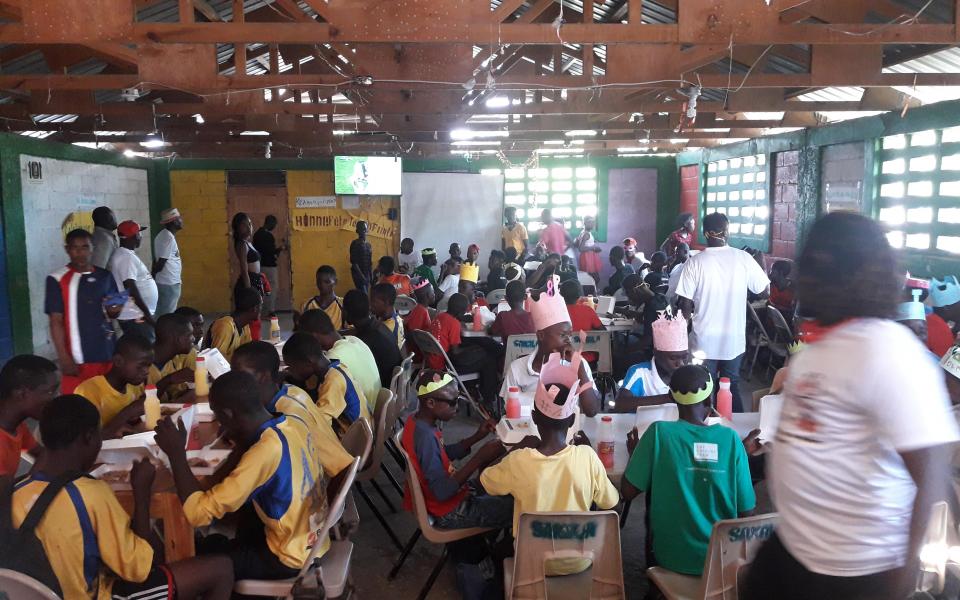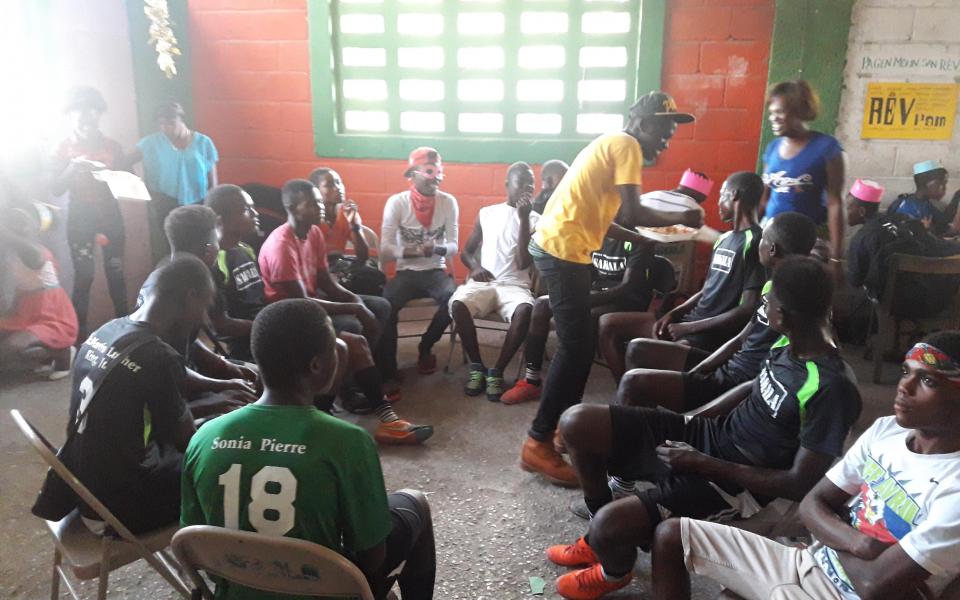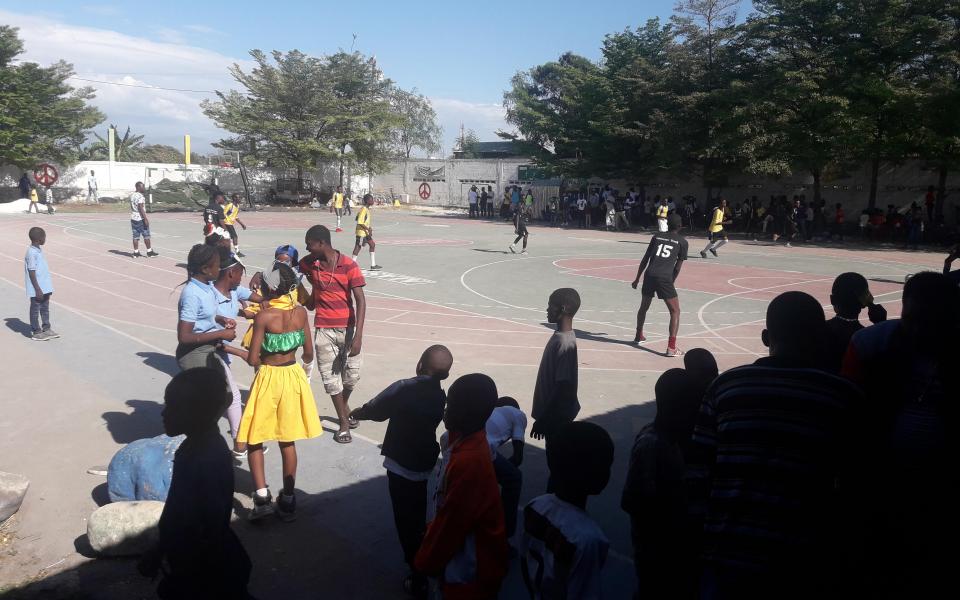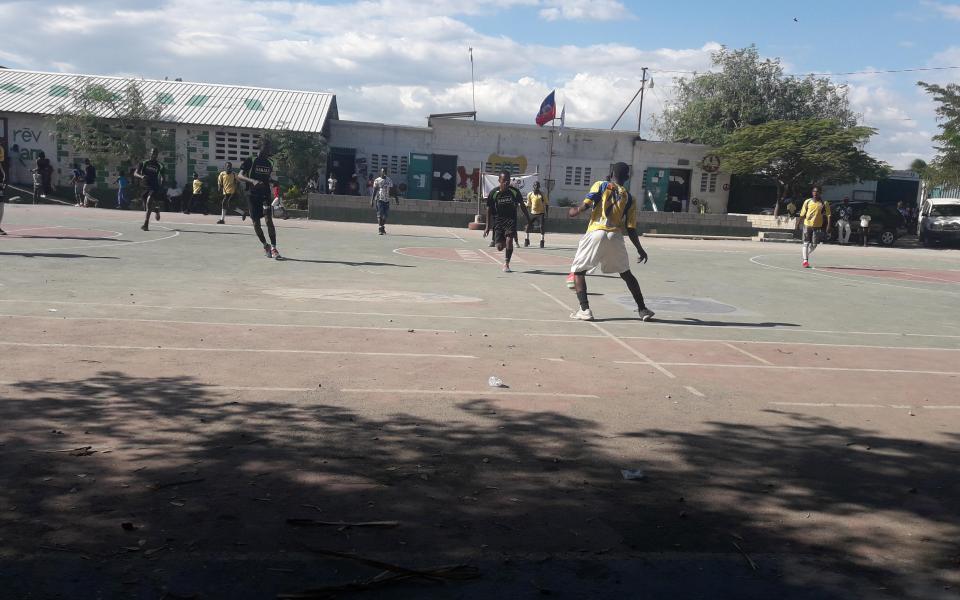 Cooperation Circles Involved