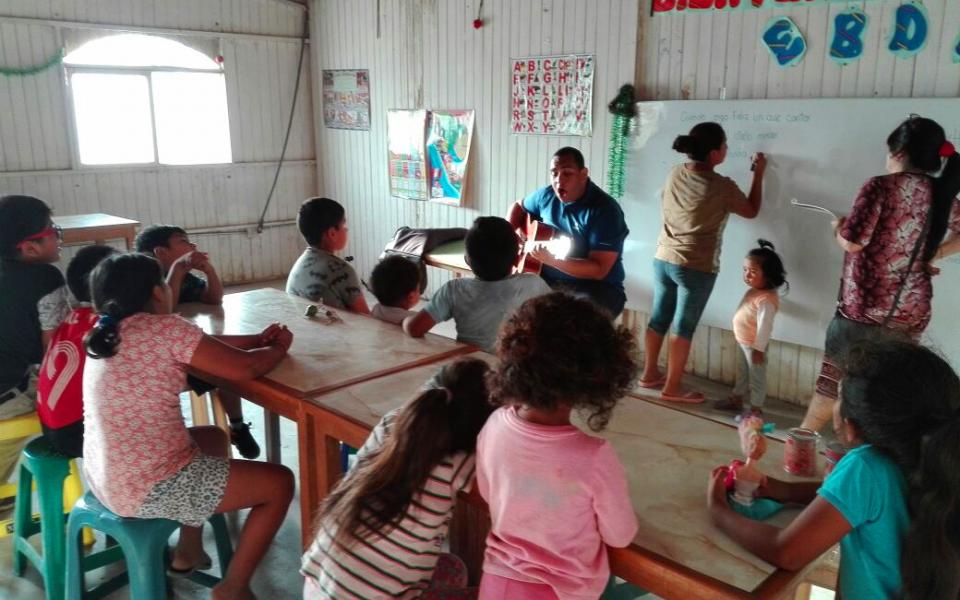 On this occasion we want to share a beautiful history of solidarity between members of two Cooperation Circles in our region: the ETSA CC of Peru, the Latin American CC of Musicians of Venezuela, and the mediation of our Global Trustee Salette Aquino of Brazil and our Regional Coordinator Enoé Texier.
Venezuela is suffering a humanitarian crisis due to lack of food and medicines, a situation that is forcing many Venezuelans to emigrate in search of better living conditions.
Michael Ayala, who is the first representative of the ETSA CC, had the kindness and willingness to help the musician, singer-songwriter, and teacher Ángel Gabriel Díaz Alcalá. Ángel emigrated on April 2 from Venezuela to Lima, Peru, given the serious socio-economic and political situation that is currently suffered in the country. Ángel belongs to the Latin American Musicians CC, whose members use art and education to contribute to the construction of dialogue and the culture of peace. This CC has representatives in Brazil, Mexico, Colombia, Chile, and Venezuela.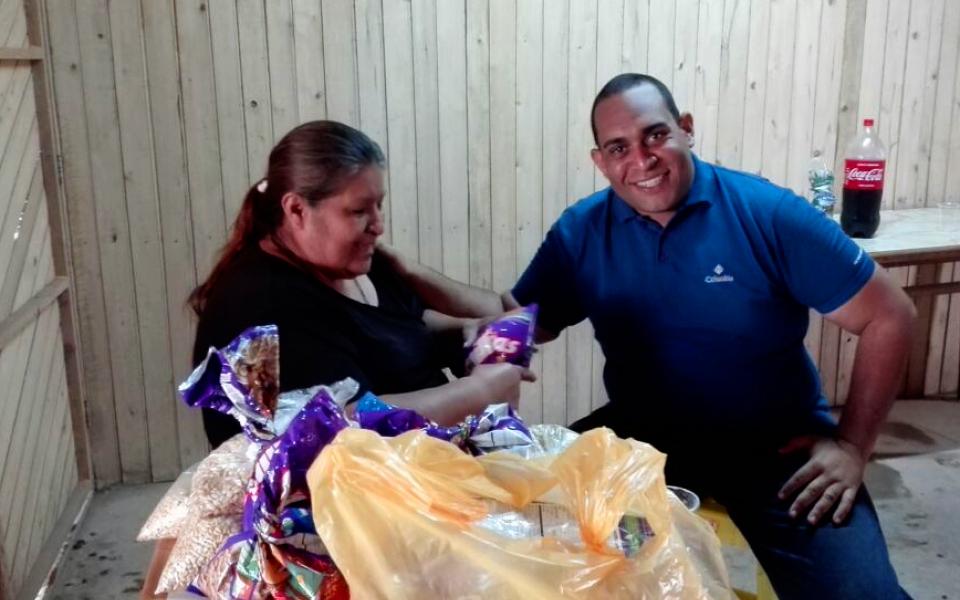 Through different connections between Enoé, Salette, and Michael, it was possible to ensure that, upon his arrival in Lima, Ángel had accommodation in the Luz Divina Lutheran Church to which some members of the ETSA CC belong. In this way, he has support for a new beginning, can achieve stability with work, and thus have a life full of opportunities.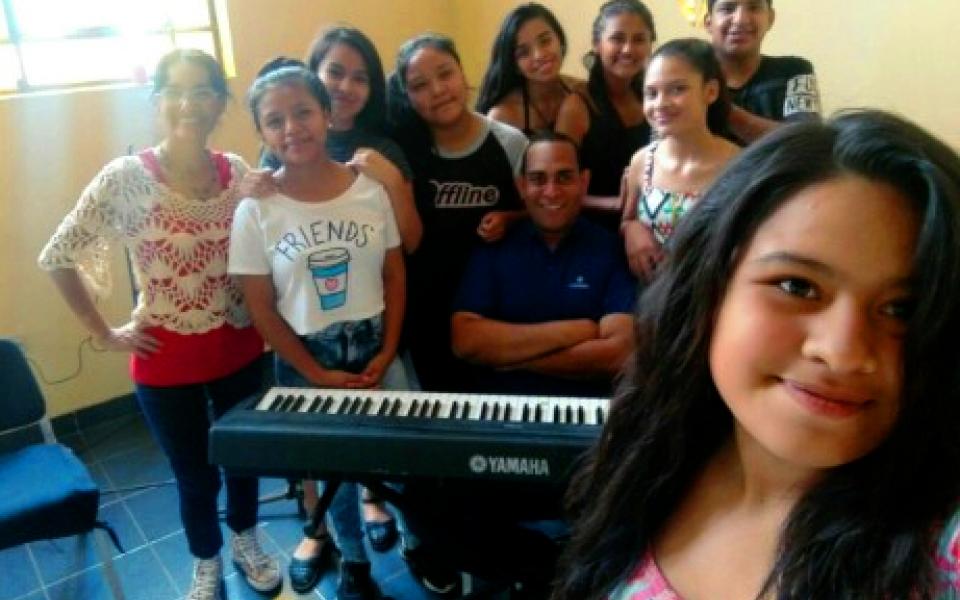 Michael showed great receptivity, solidarity, and a vocation to serve, thereby demonstrating his commitment as a member of the URI network, by receiving Ángel in Lima and providing him with humanitarian aid. Here you can see Ángel with brothers of the CC ETSA playing and singing last weekend in Lima. In the words of Ángel, we knew that "together with Rev. Benjamín, he has already started a work with Luz Divina Lutheran Church.
There is the initiative to create an academy of singing, of music for children and young people in the sector where he is, because there is a need to train them as musicians."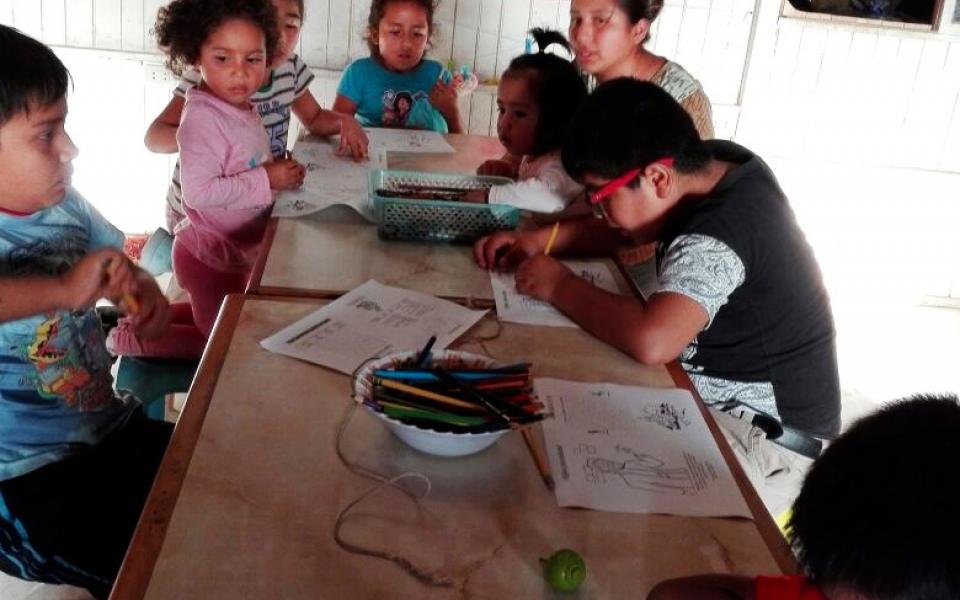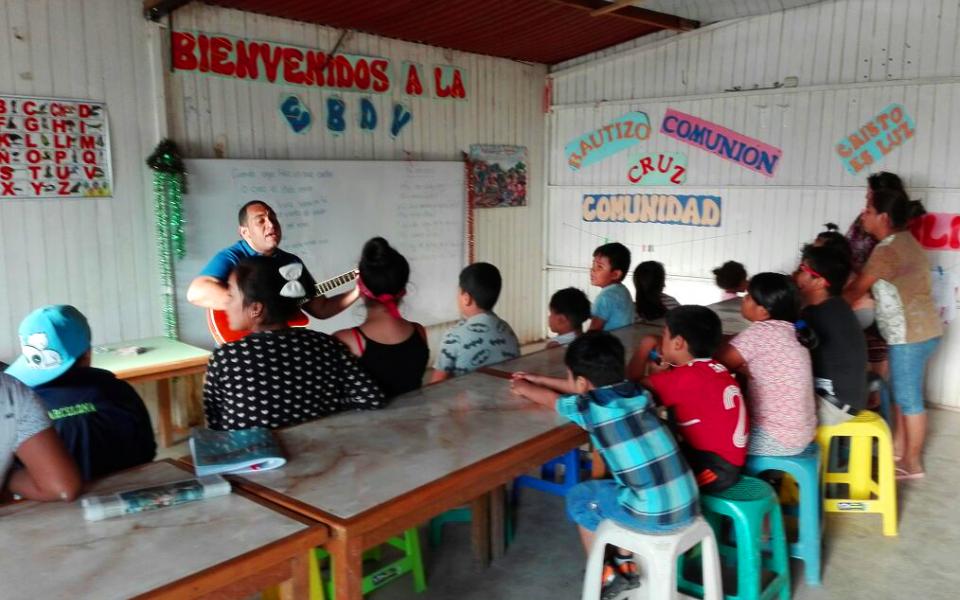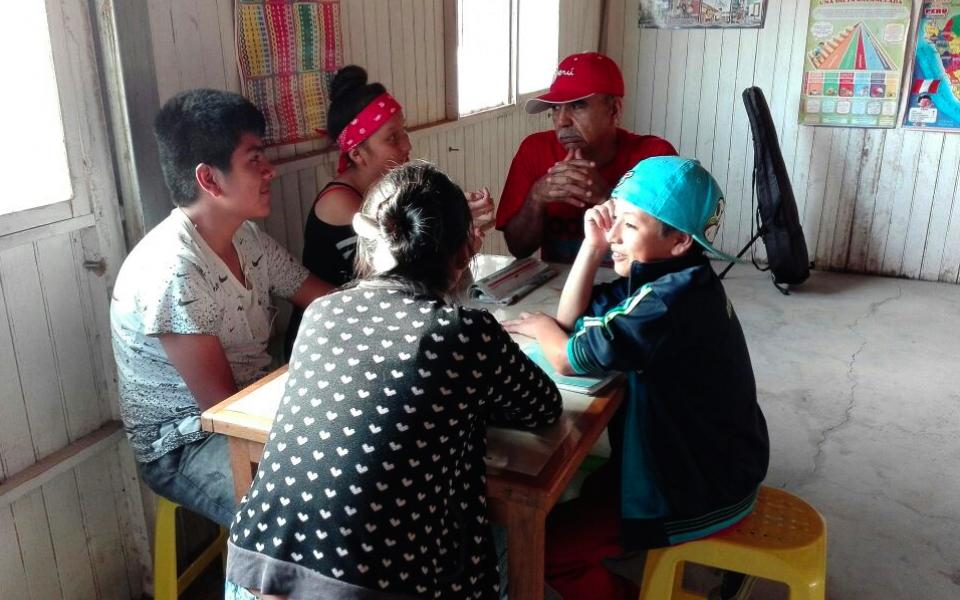 Cooperation Circles Involved