We held our first, and definitely annual, Interfaith Prayer Breakfast commemorating the National Day of Prayer, on Thursday, May 3rd.  It was a huge success!  
It was held at our Dublin Community Recreation Center, 7:30-8:30 a.m.  We had "purposeful seating" with different religions and traditions at tables.  We used the topic of unity, and asked faith leaders to come forward to tell how their faith informed them to pray for their country.  Then we gave a prompt to the 72 attendees to discuss at their tables, as to what it meant in their faith to pray for the country.
We had comment cards, and it was all positive, definitely an annual event!
Click the yellow arrows below to scroll through a few photos from the event: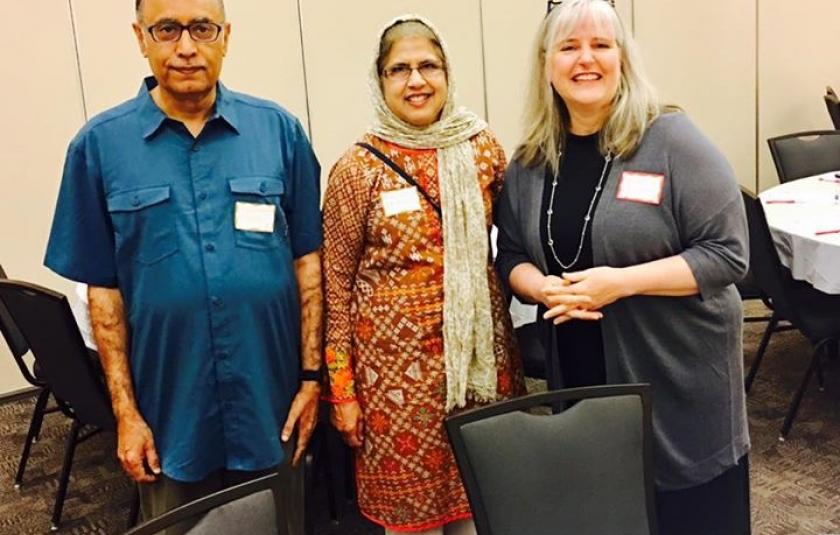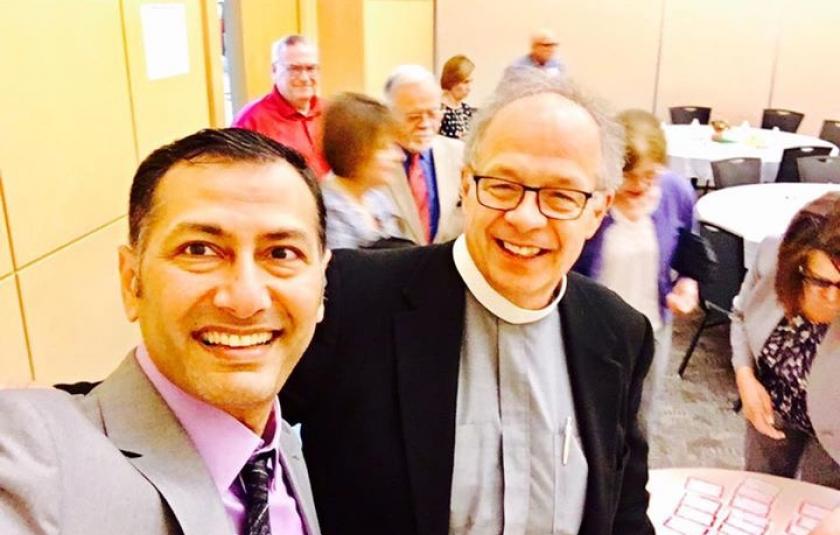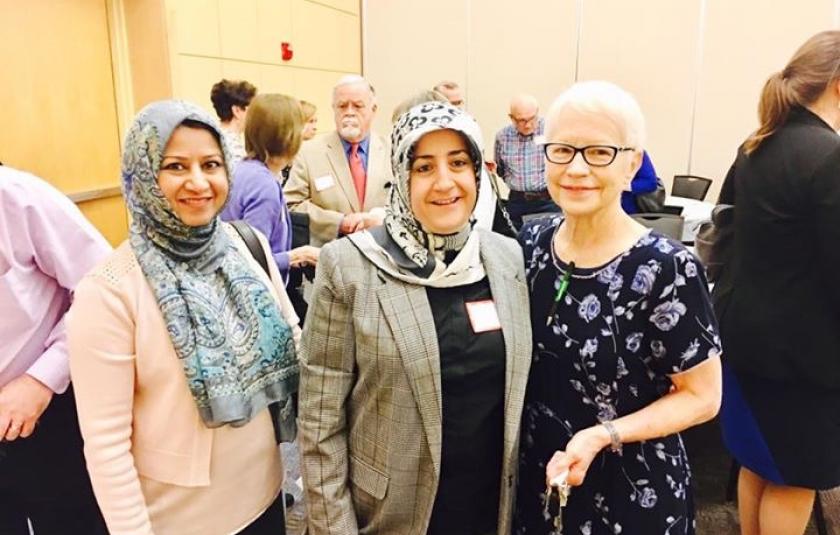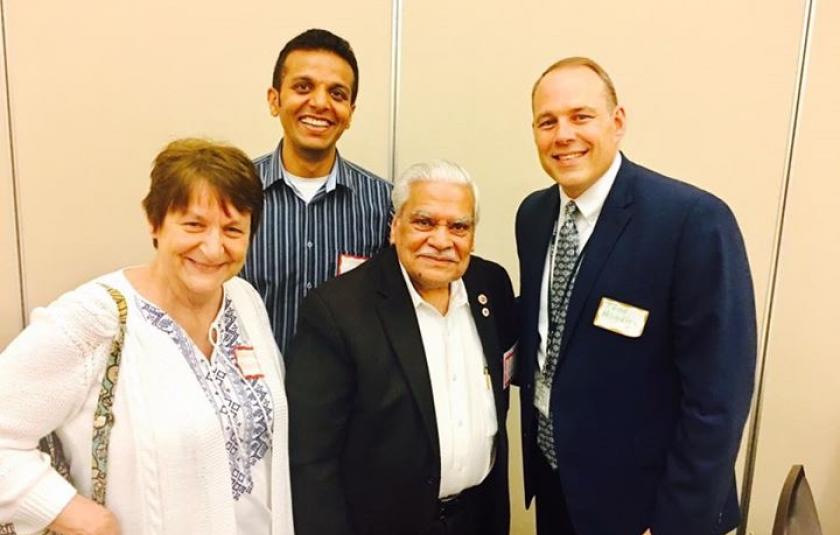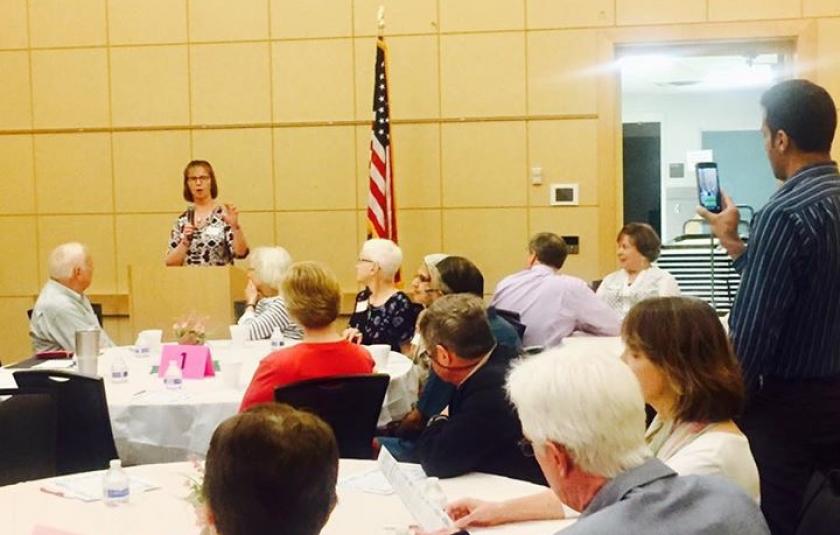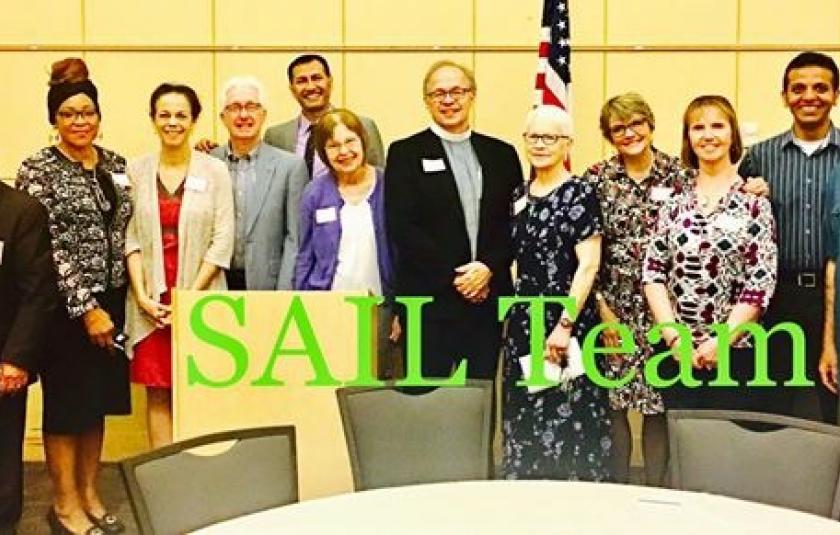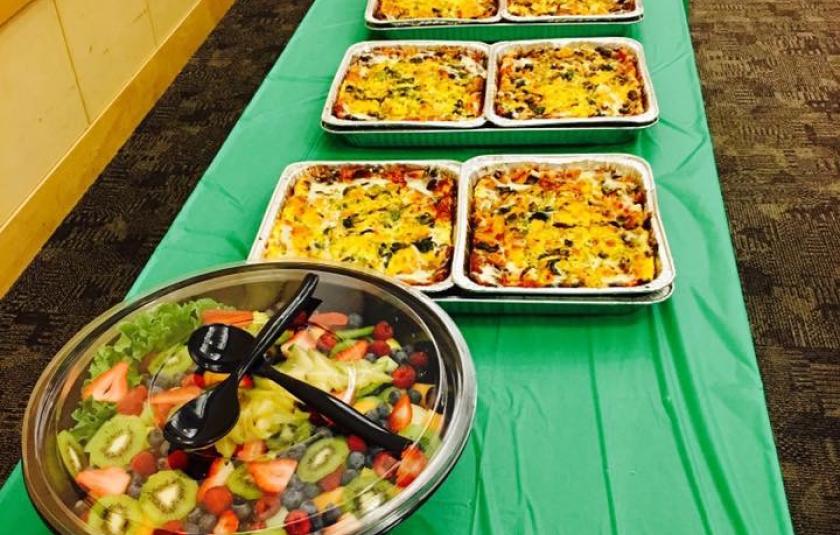 Cooperation Circles Involved