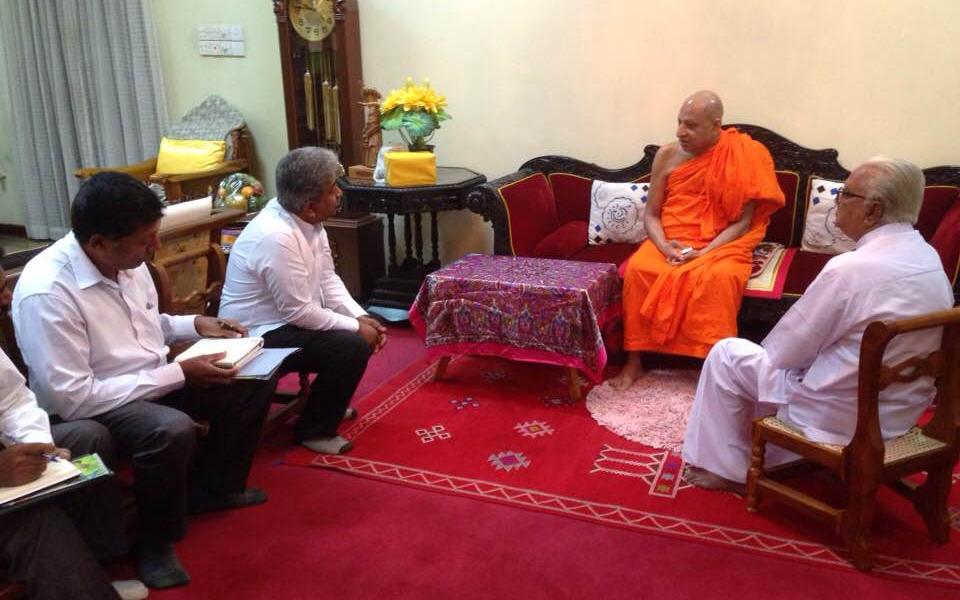 Background: The people of Sri Lanka are divided into ethnic groups whose conflicts have dominated public life since the nineteenth century. The two main characteristics that mark a person's ethnic heritage are language and religion, which intersect to create four major ethnic groups - the Sinhalese, the Muslims, the Tamils, the Burghers and others. The Sinhalese (Buddhists) are the largest ethnic group in the country. Anti-Muslim resentment has been festering in the Sinhala society, across class lines, for some time now. This is due to the systematic anti-Muslim hate campaign that is in operation.
---
Click the yellow arrows to scroll through the photos in the slideshow below.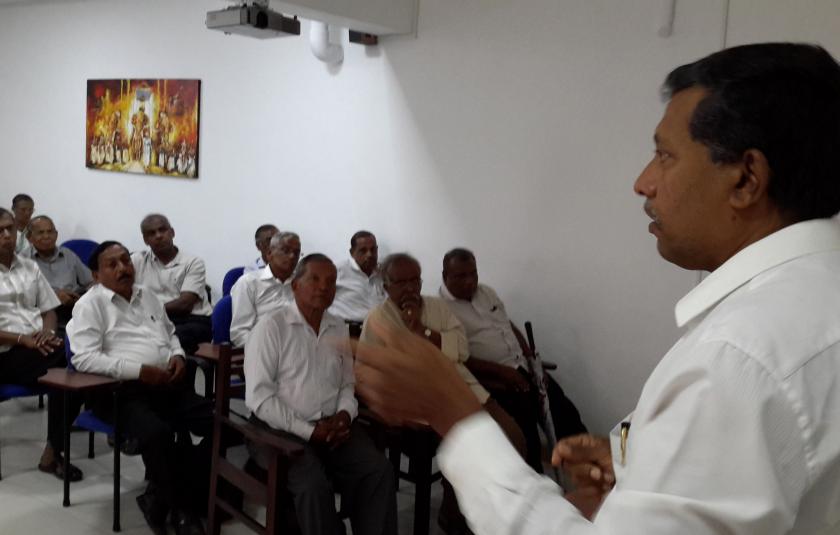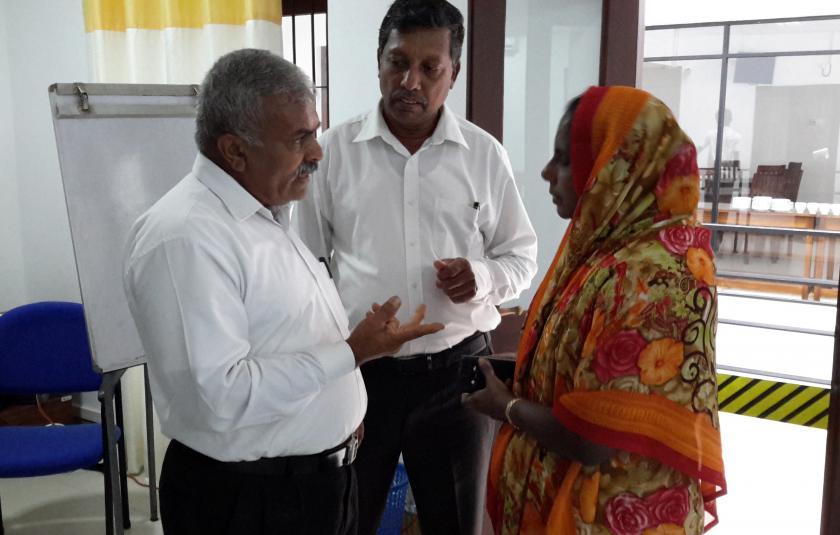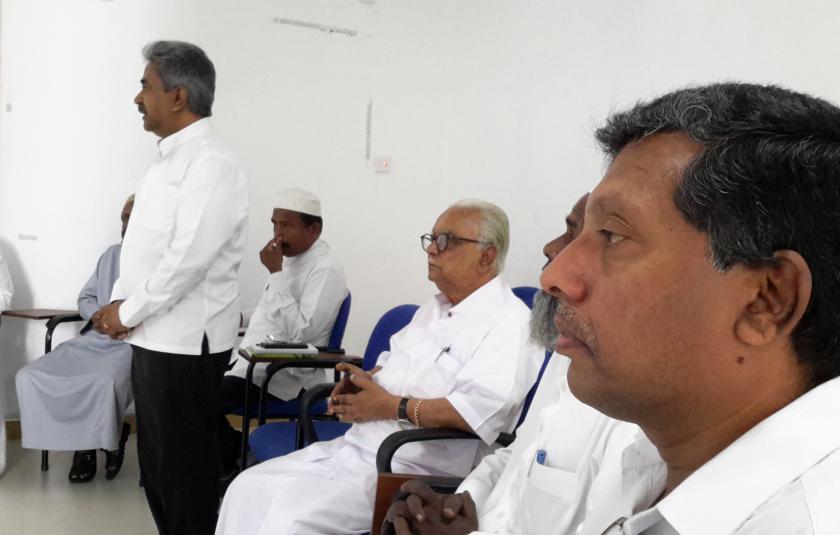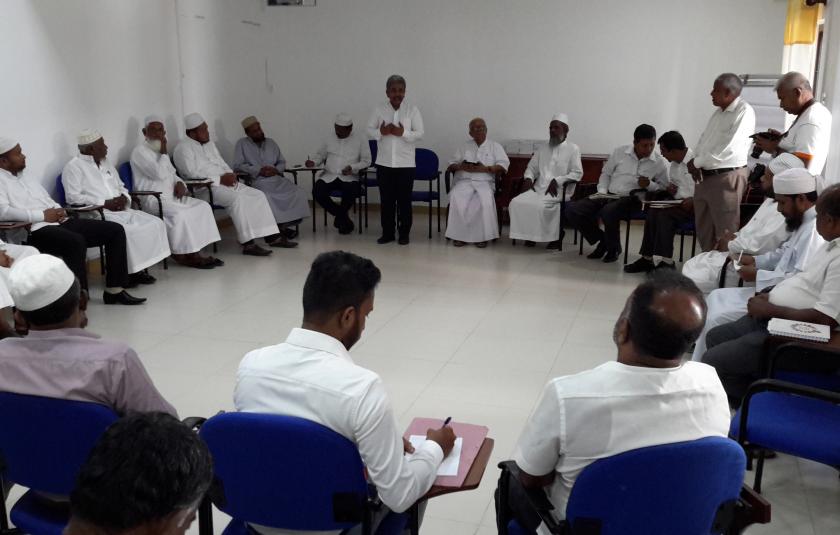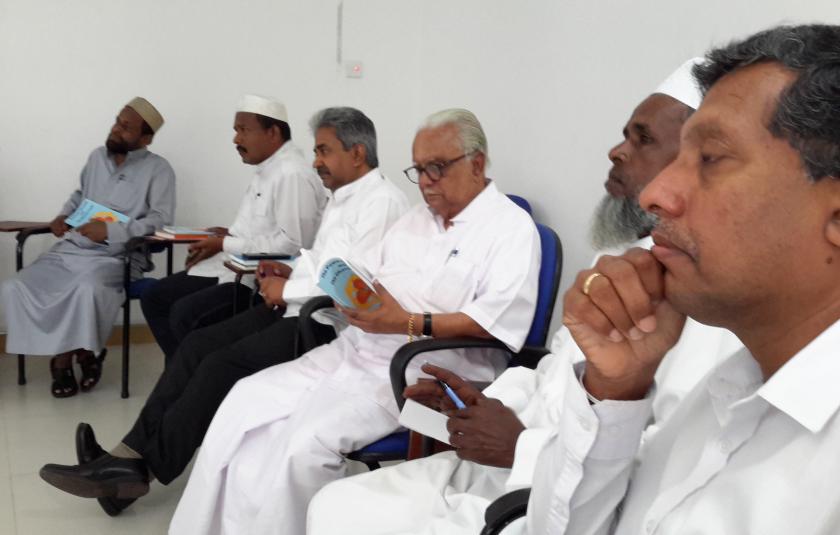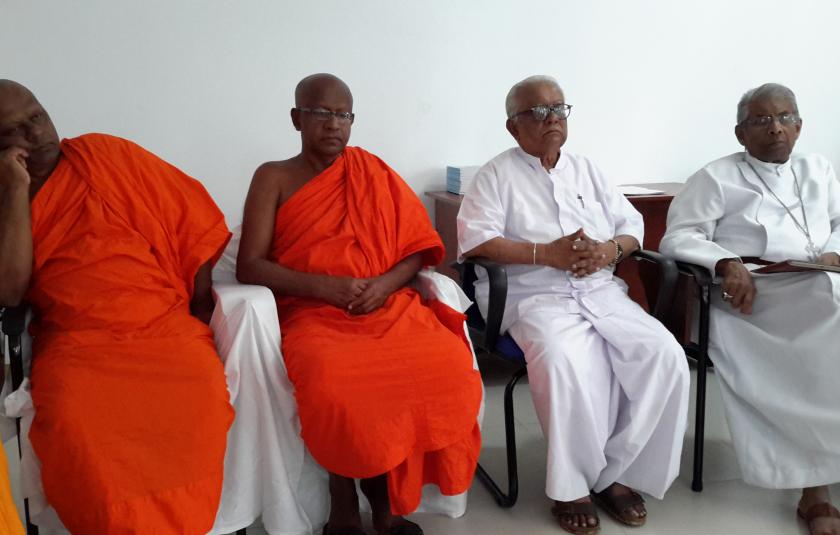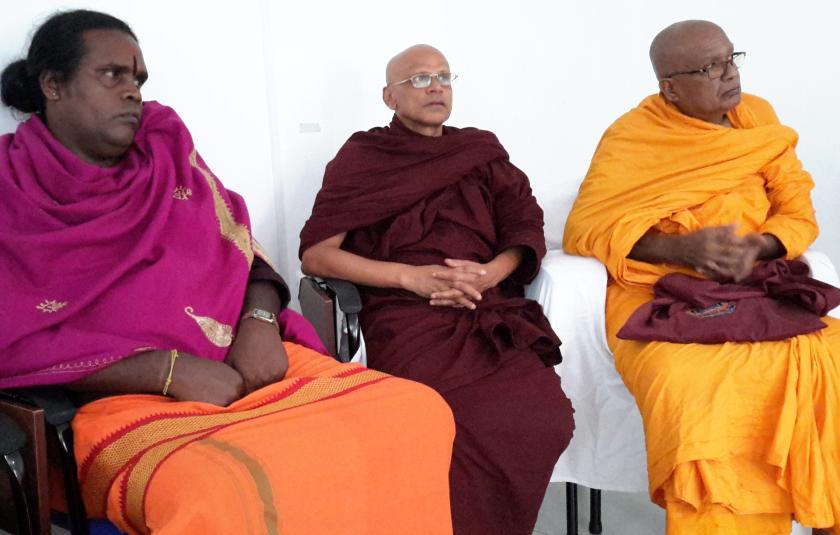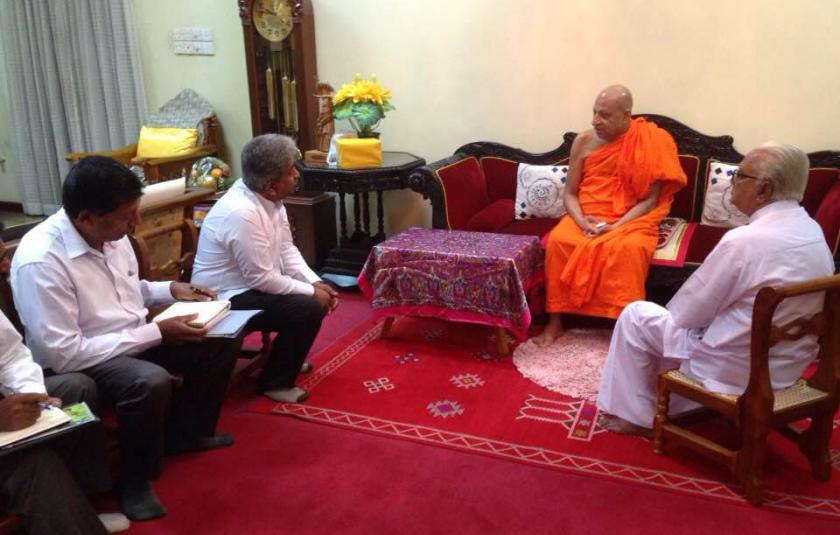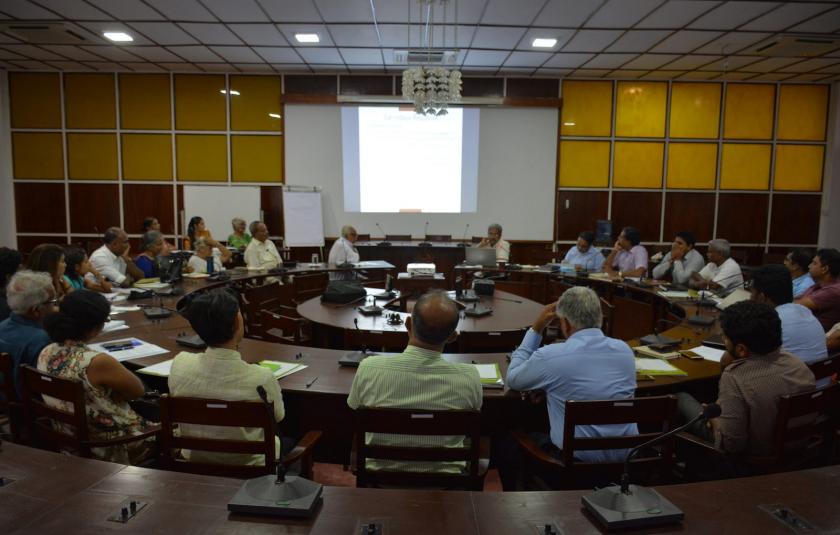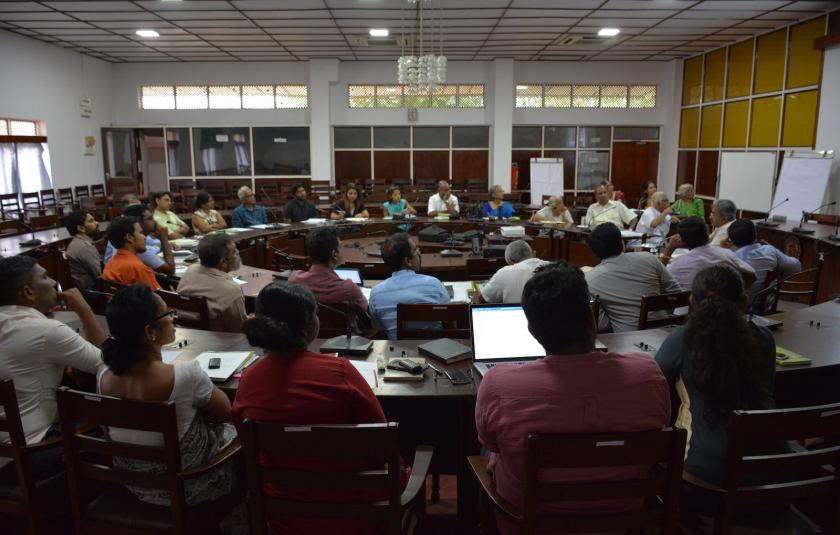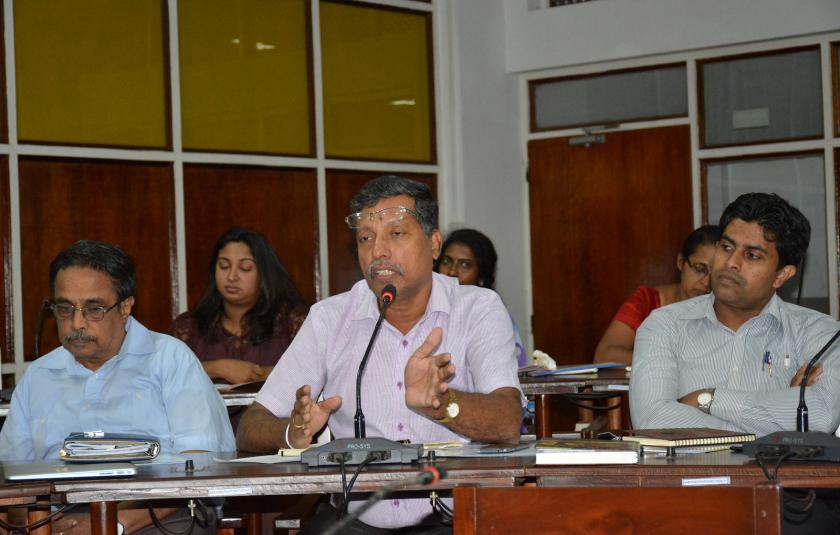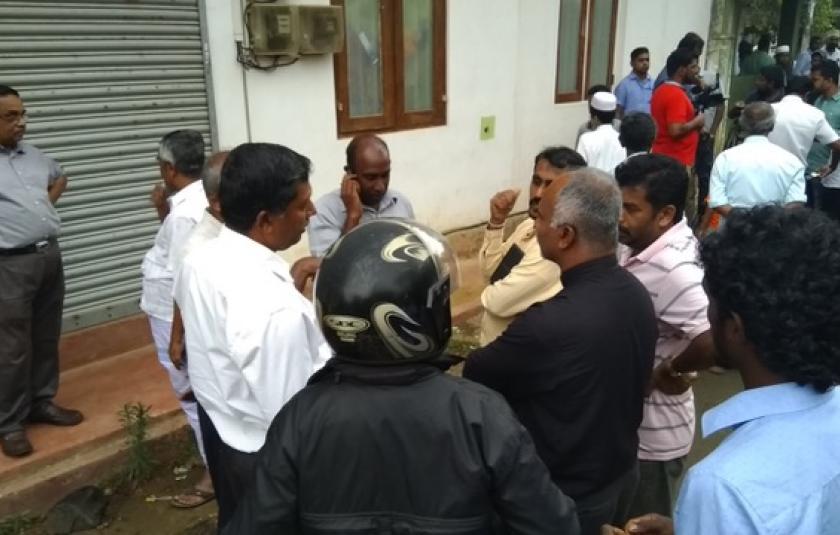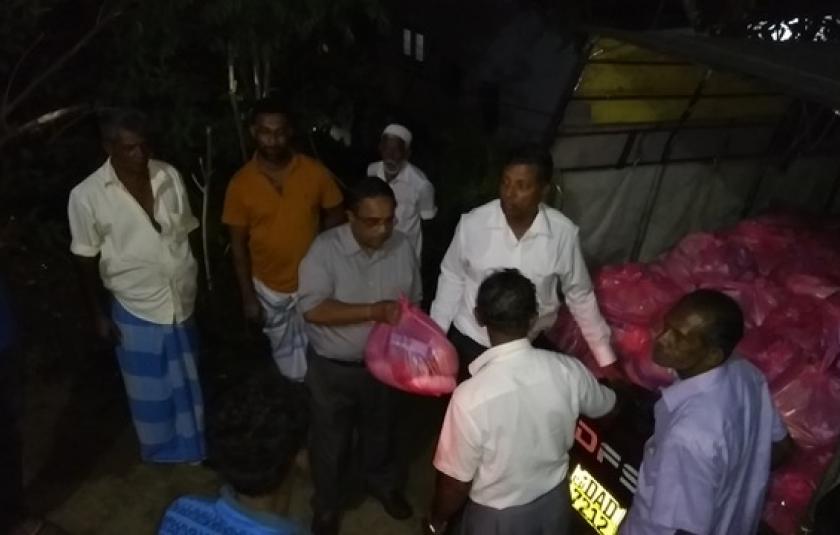 The following report is from Ravindra,"Ravi", Kandage, United Religions Initiative's Global Trustee from URI's South East India region who has represented URI since its inception. He is the Executive Director of the Sarvodaya Shanti Sena Cooperation Circle (an indigenous non-governmental organization committed to raising the living standards of the poorest and marginalized communities in Sri Lanka through a practical model of self-help) and Vice President of the Sarvodaya Movement, a network of organizations that spans Sri Lanka and has been directly involved in the reconciliation process in pre- and post-war Sri Lanka. He is based in Kesbewa, Sri Lanka.
It is important to understand that Sarvodaya Shanti Sena Cooperation Circle has spent years building relationships and being in dialogue with religious leaders throughout Sri Lanka. They are then able to respond quickly to religiously motivated violence as described below.
Read Ravi's words in the PDF report below.
Cooperation Circles Involved