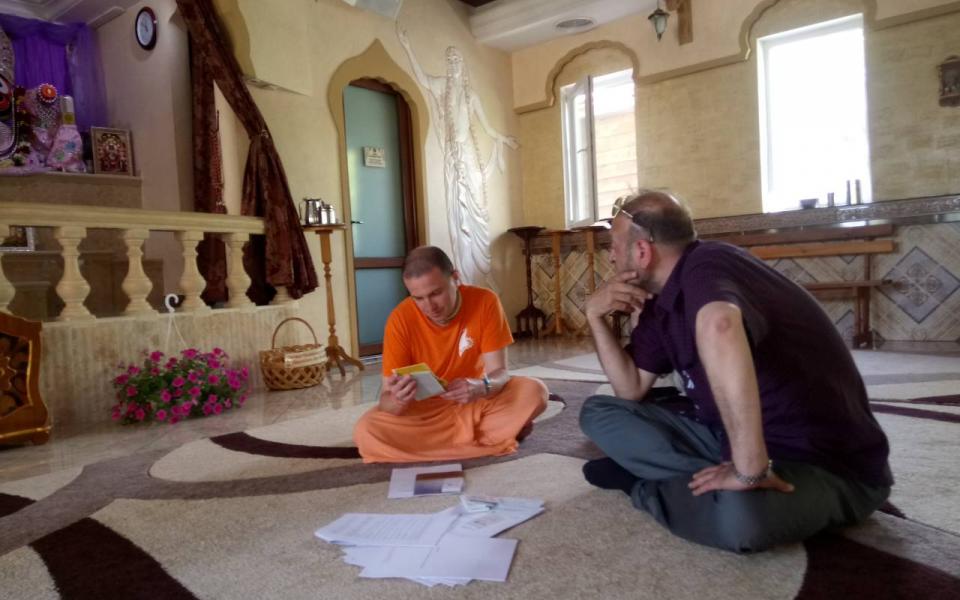 From 20-27 May 2018, three representatives of Bulgarian URI Cooperation Circles from Plovdiv visited Odessa, Ukraine, as a step towards the expansion of the United Religions Initiative Europe eastwards.
The representatives were: the URI Europe Global Council Trustee Dr. Petar Gramatikov, founder of several Bulgarian Cooperation Circles, Dr. Adriana Lyubenova ("Seeds for Change"), and Elena Shopova ("Trans Defi")
They met a variety of people from different social, ethnic, religious background, including grassroots and religious leaders to spread wider the message and principles of URI.
---
Click the yellow arrows to scroll through the photos in the slideshow below.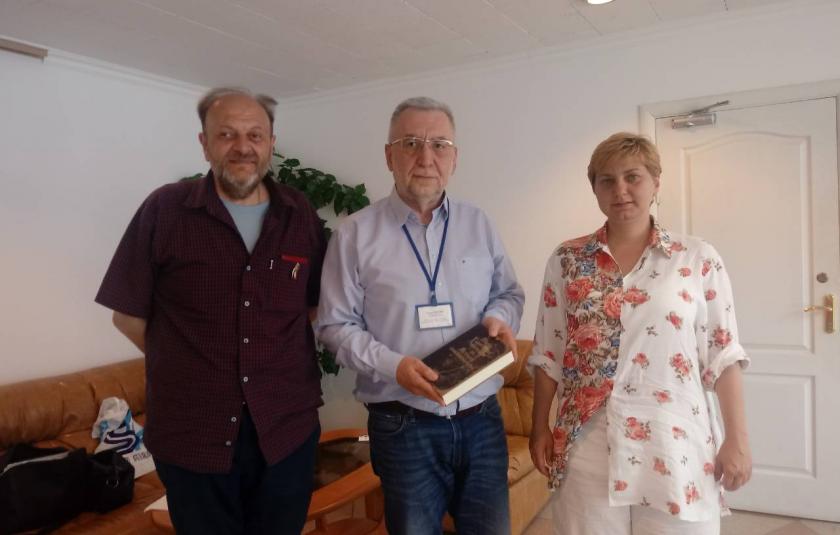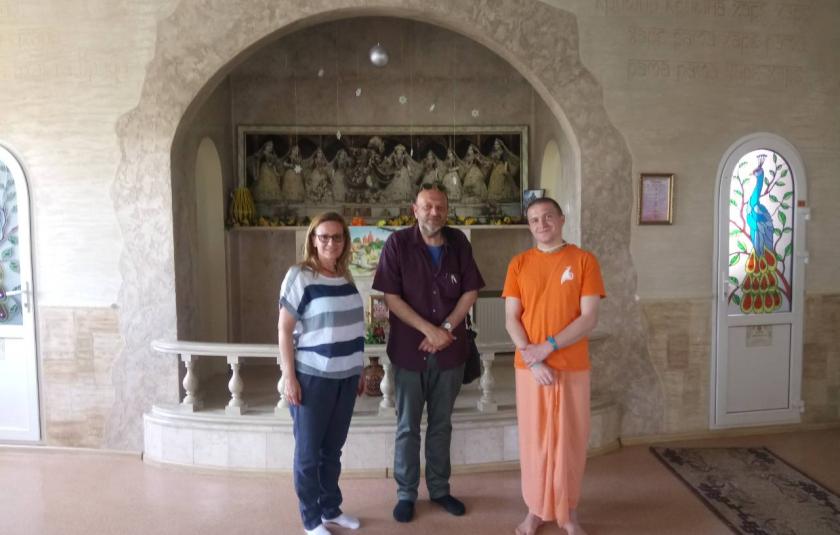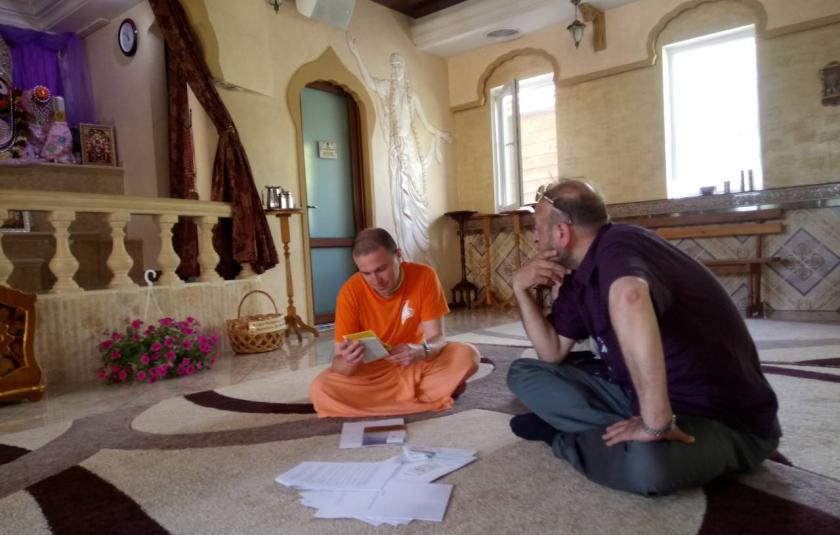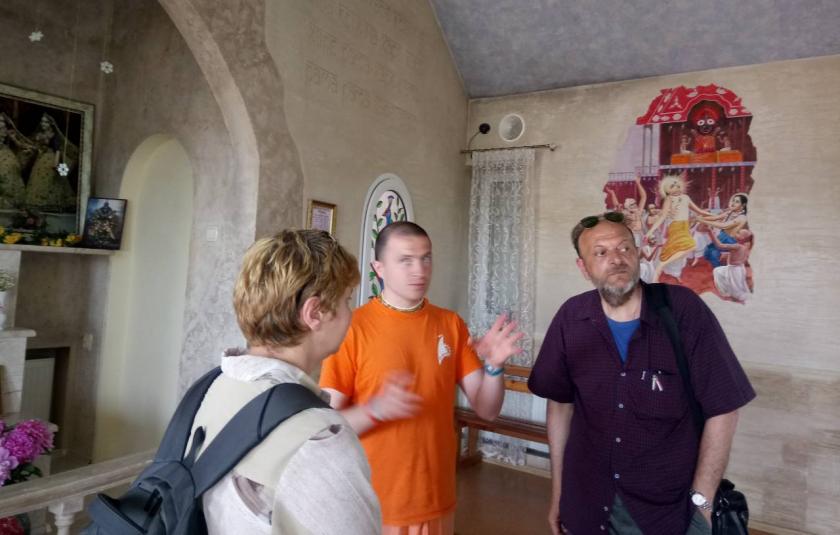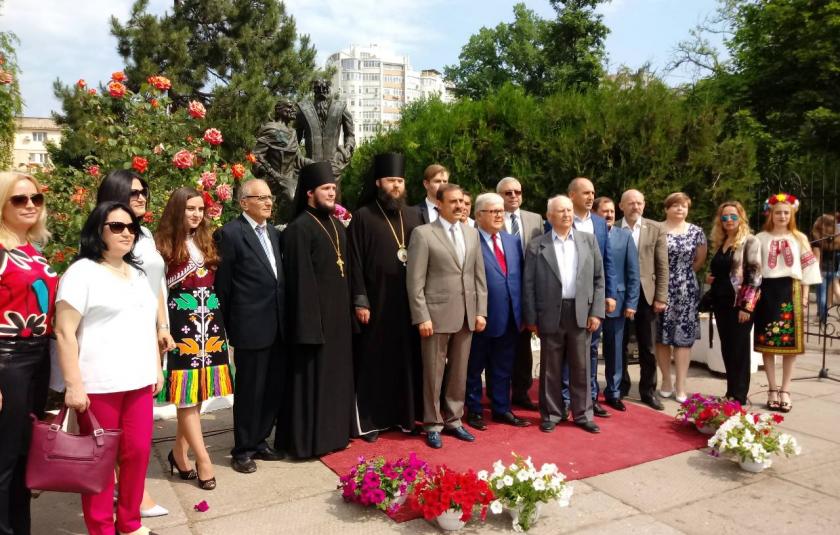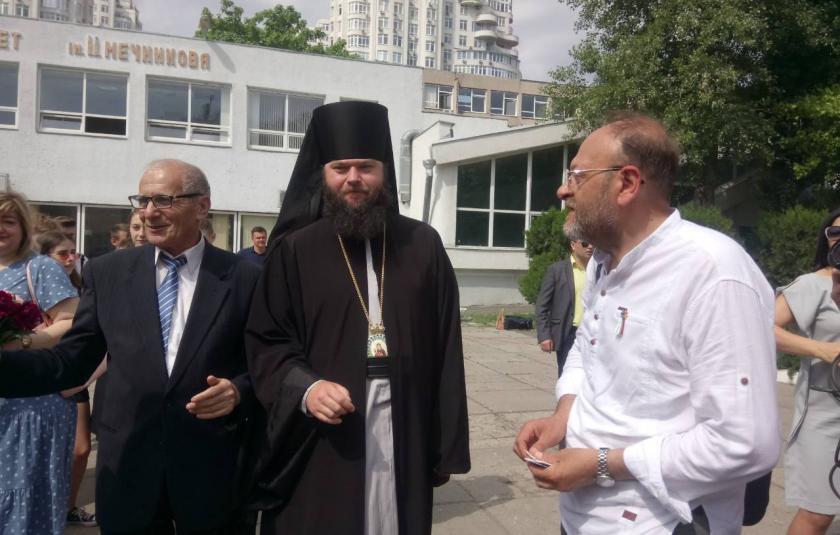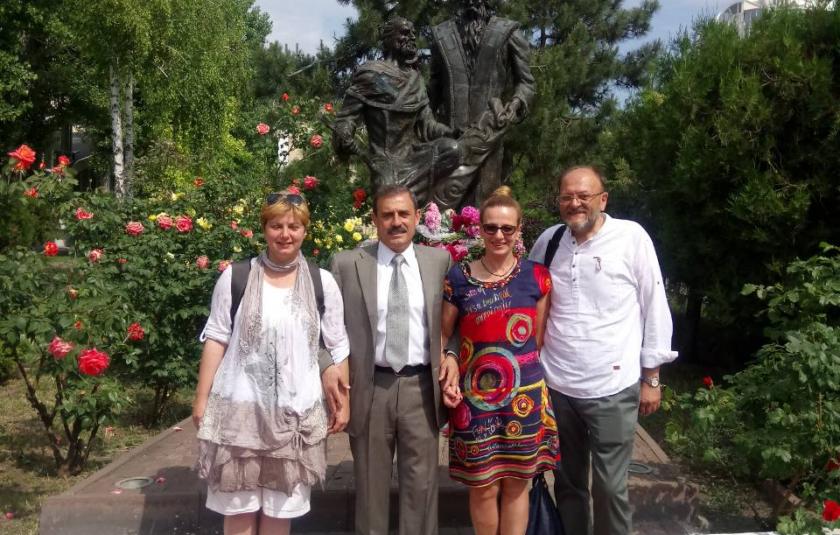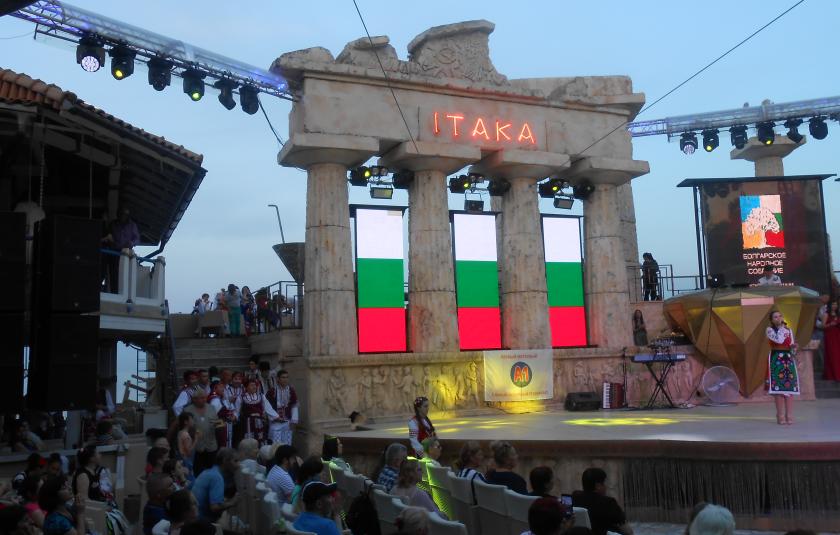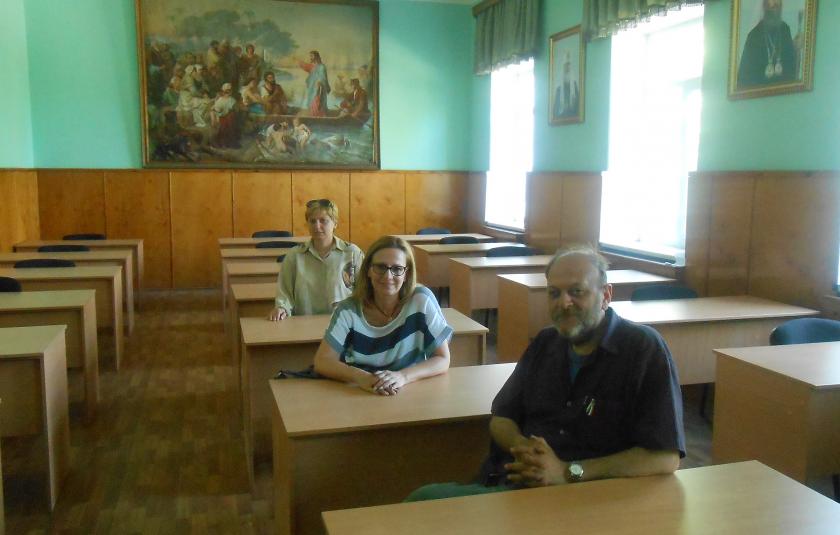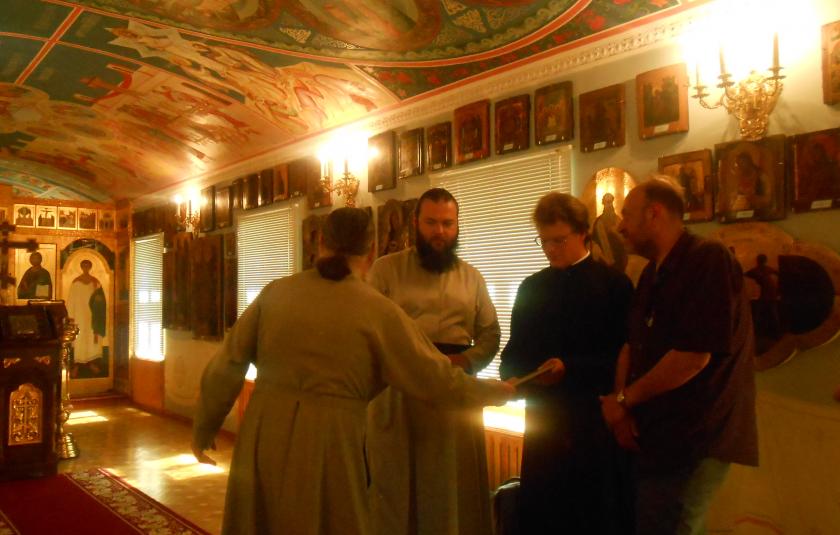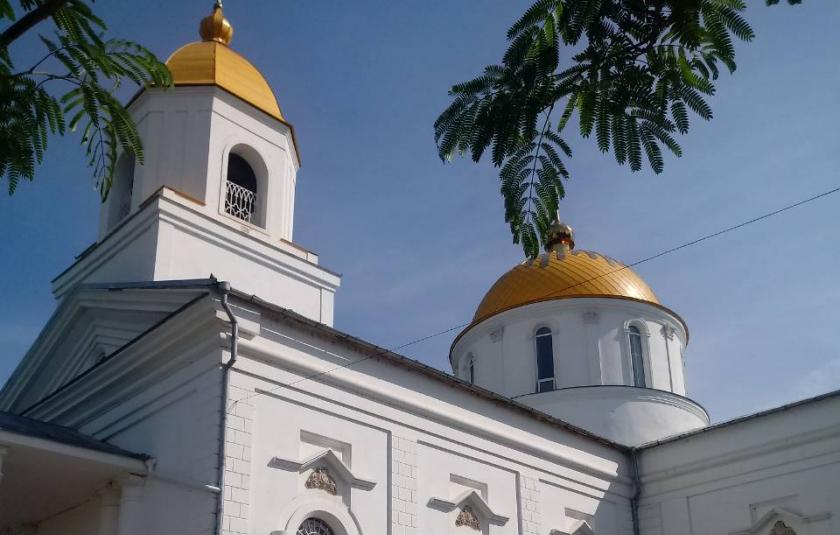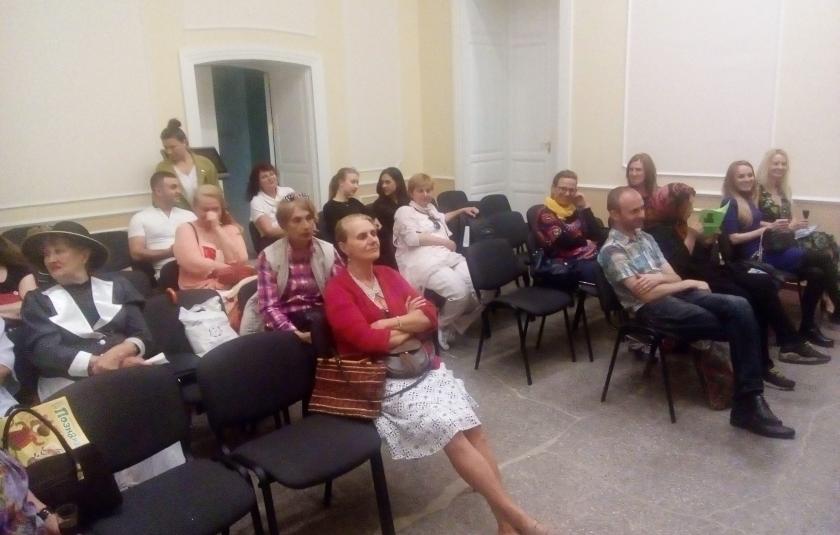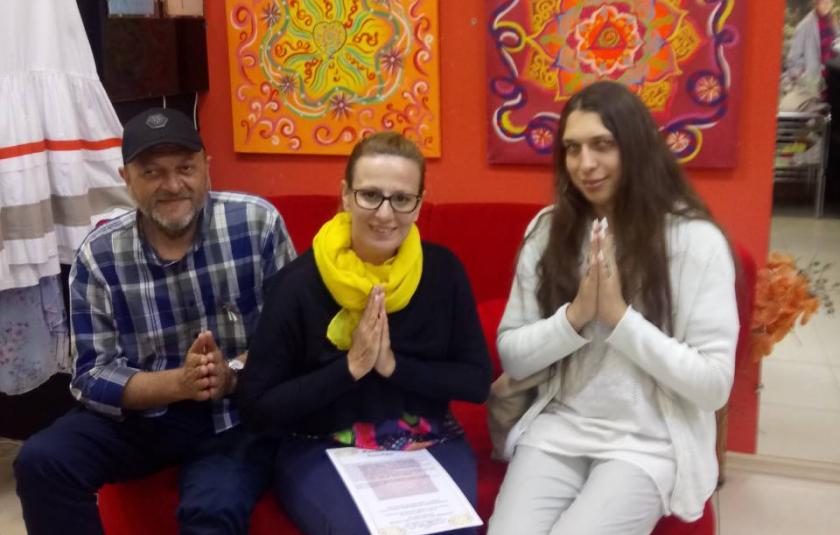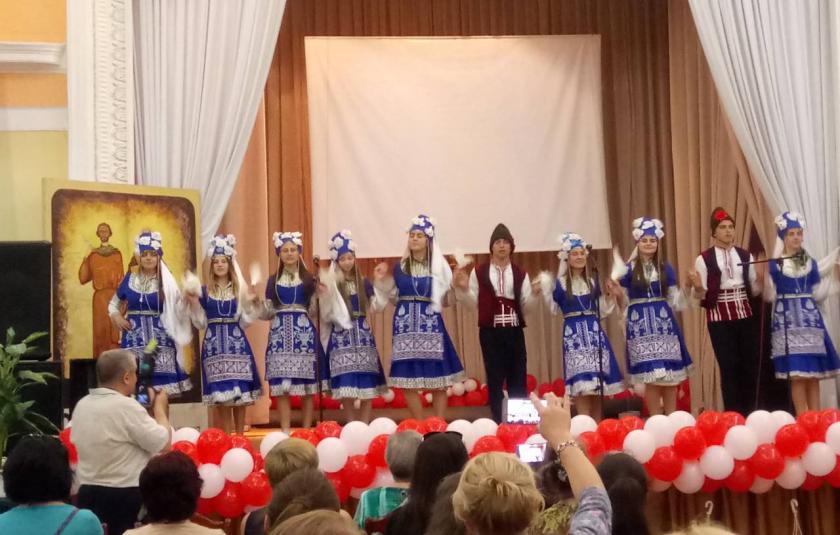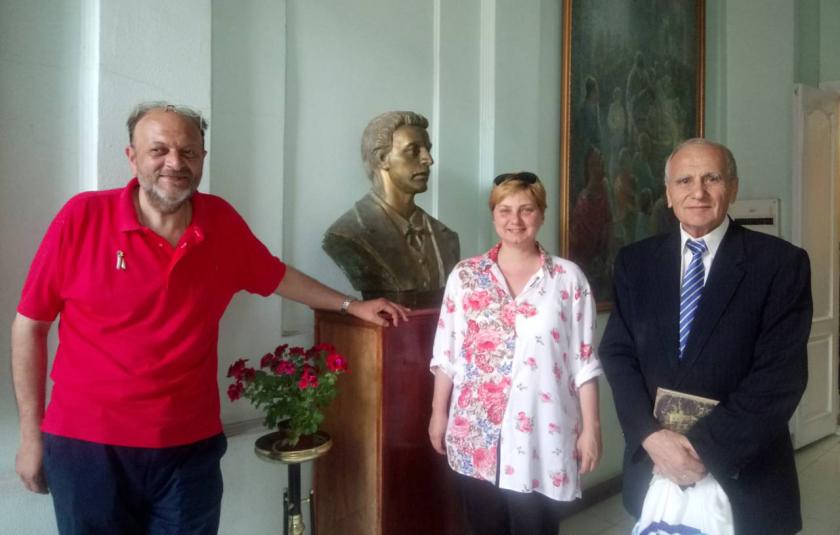 The strategy to enter this new territory for interfaith work centered around the huge, Bulgarian ethnic Diaspora (204 000), which has been living since the 18th and 19th centuries in the city and region of Odessa. The period was chosen intentionally to be around one of the most popular feasts for all Bulgarians worldwide, and for all Slavic nations as well – the 24th of May, the Day of the Cyrillic alphabet and Slavonic literature and culture.
The URI representatives were assisted in the preparation for the trip by the Honorary Consulate of the Republic of Ukraine in Plovdiv (Bulgaria), and by the Consulate General of the Republic of Bulgaria in Odessa (Ukraine), by members of various non-governmental (cultural, educational) organizations of Bulgarians in Odessa. The URI delegation took part in all events and celebrations organized on the occasion of 24th of May 2018.
Father Petar Gramatikov, URI Europe Global Trustee, has written his full reflections from the study trip to Odessa. Read the full report in the PDF link below.
Cooperation Circles Involved