Young women in Malawi are taking on leadership roles in reproductive health advocacy.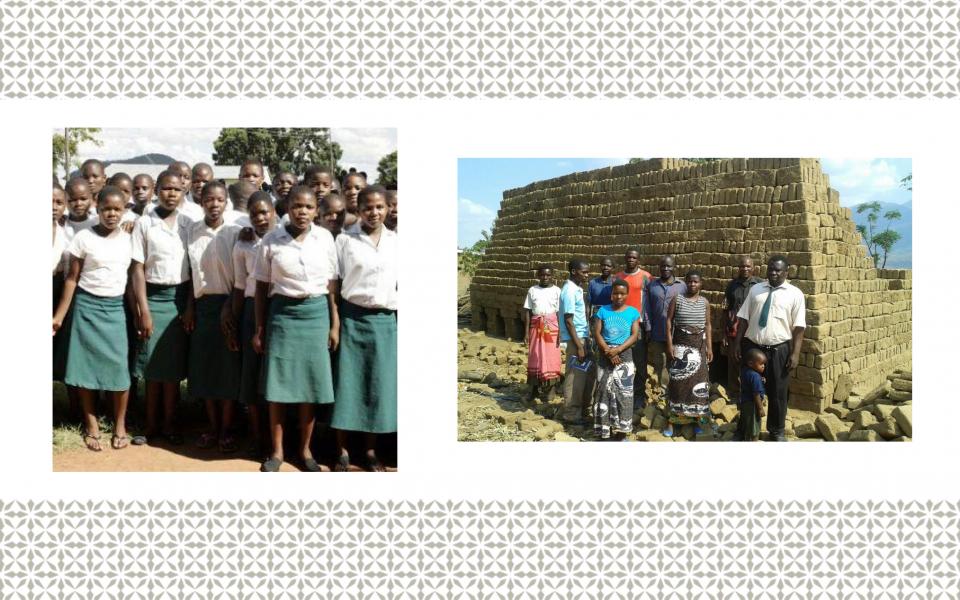 With support from Her Voice Fund, Phalombe Youth Arms Organisation (PYAO), a URI Cooperation Circle in Malawi, is embarking on a project to enhance the capacity of young women to actively participate in sexual and reproductive health services (SRHS) and youth-friendly health services (YFHS).
The group will be training young women, ages 10 to 24, to take on leadership roles in the areas of governance, policy and advocacy, improving their knowledge, authority and goodwill for influencing key policies around SRHRS and YFHS.
McNeil Shire, the district youth development officer, commended PYAO for coming up with the project. "This is a good project, as our young women and girls will now understand systems, structures, laws, policies and strategic documents which relate to SRHR/YFHS in Malawi and improve their capacity," he said.
Read more in the Malawi 24 news article.
Cooperation Circles Involved