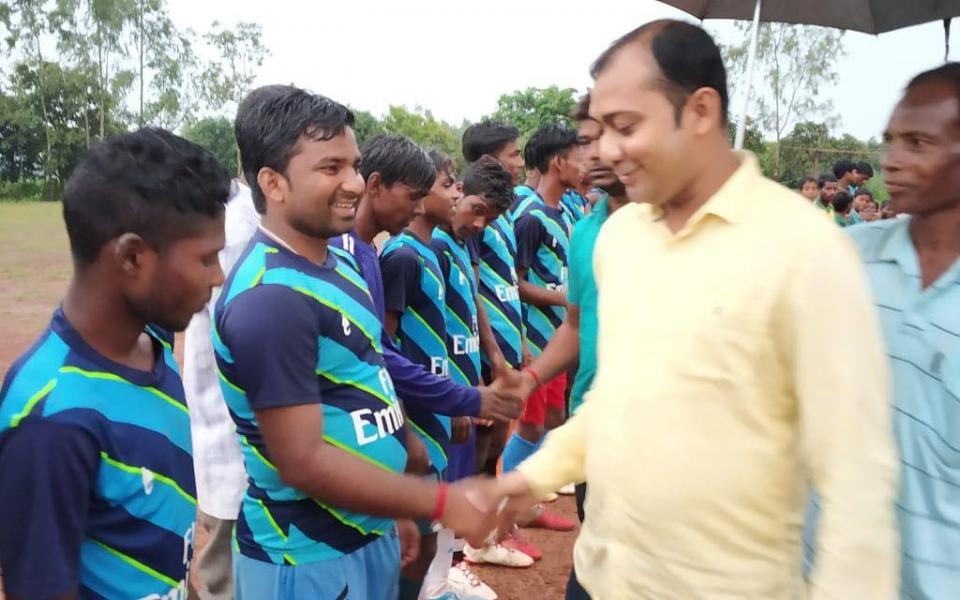 I am feeling proud to share a great news with you all that Sister Nibedita Peace Cooperation Circle members have organised a day-long football tournament in Sahebganj, Bankura, West Bengal, on the very auspicious day of Janmashtami.
Krishna Janmashtami is an annual celebration of the birth of the Hindu deity Krishna, the eighth avatar of Lord Vishnu. Hindus celebrate Janmashtami by fasting and staying up until midnight, the time when Nand Lala (Little Krishna) is believed to had been born. On that day, the devotees decorated their houses to celebrate Krishna's birthday with flowers, balloons, and candles. Ras-Lila and Dahi Handi are some important parts of celebrating Janmastami.
For the football tournament, teams participated from different areas of Bankura District. The teams included players from Muslim, Indigenous, Hindu and Tribal communities. I congratulated the members of Sister Nibedita Peace Cooperation Circle for organizing such a successful event.
The Cooperation Circle has set an example of establishing interfaith harmony and peace at their local community level, because various players from different faiths played together for a common cause (WE UNITE!)
---
Click the yellow arrows to scroll through the photos in the slideshow below.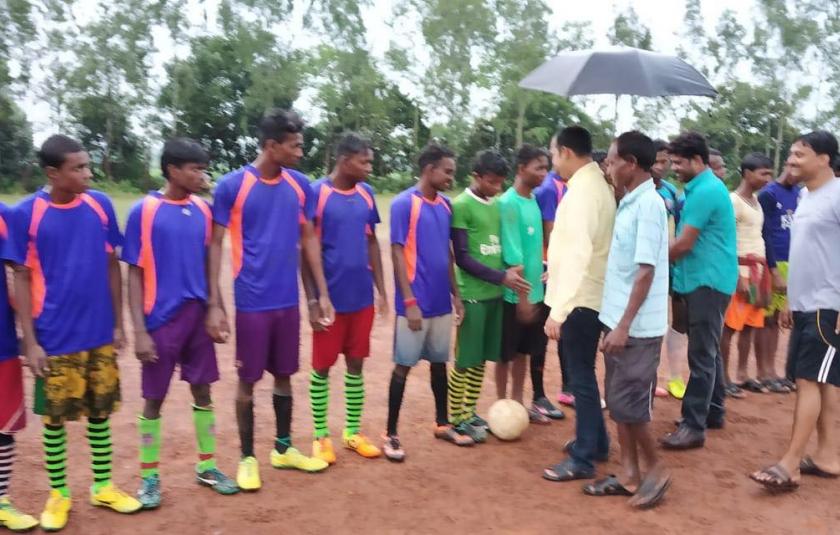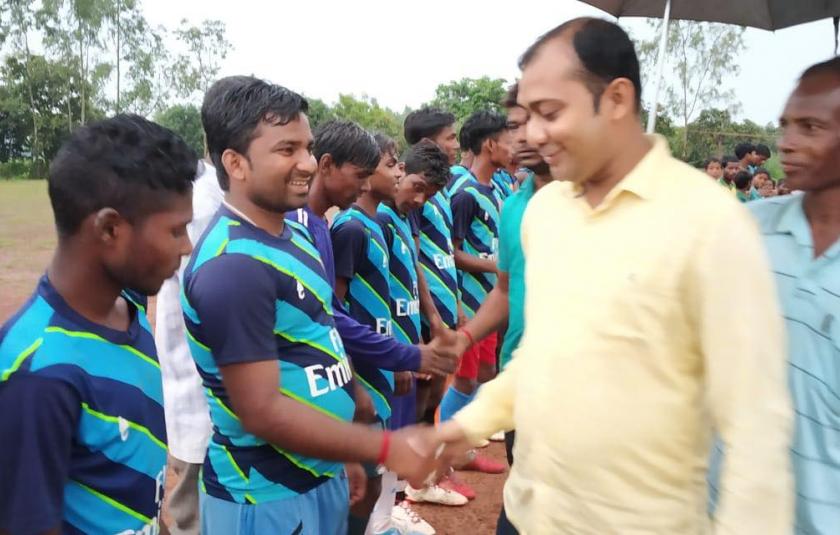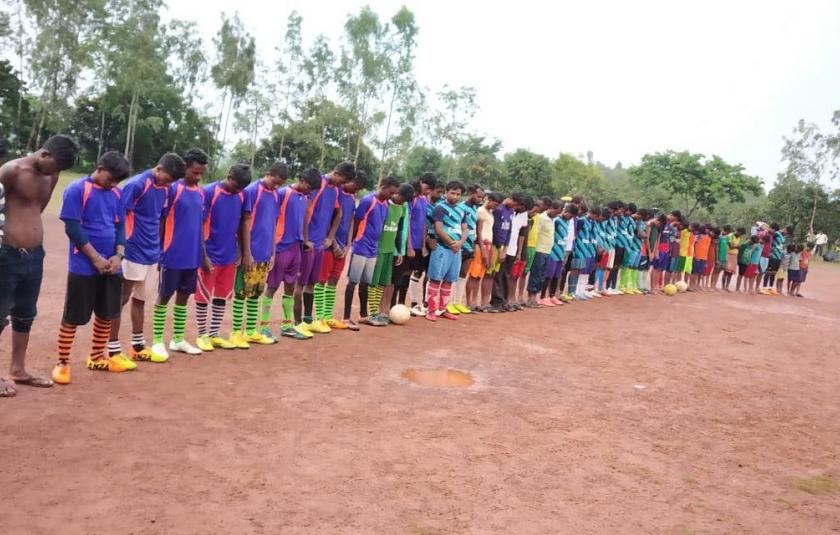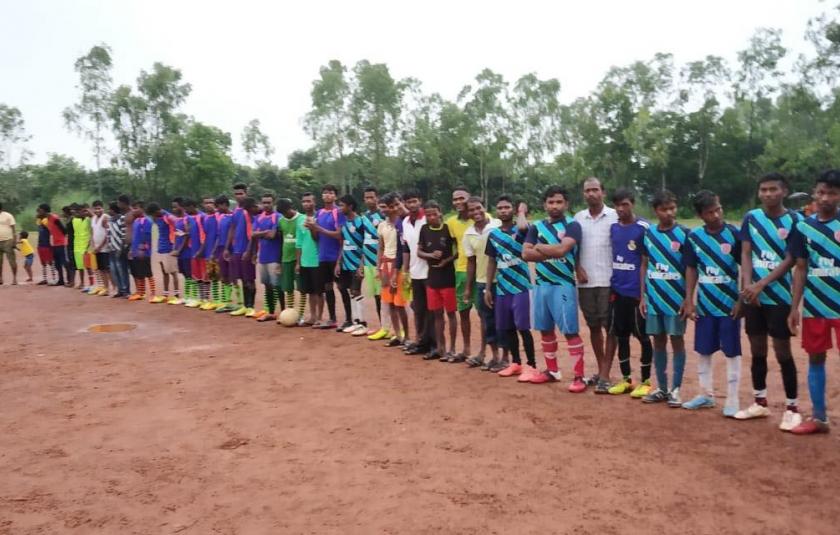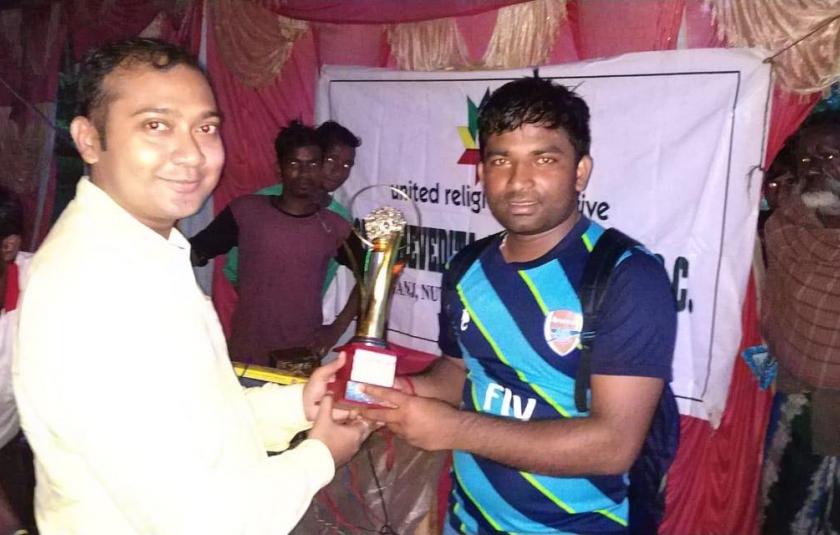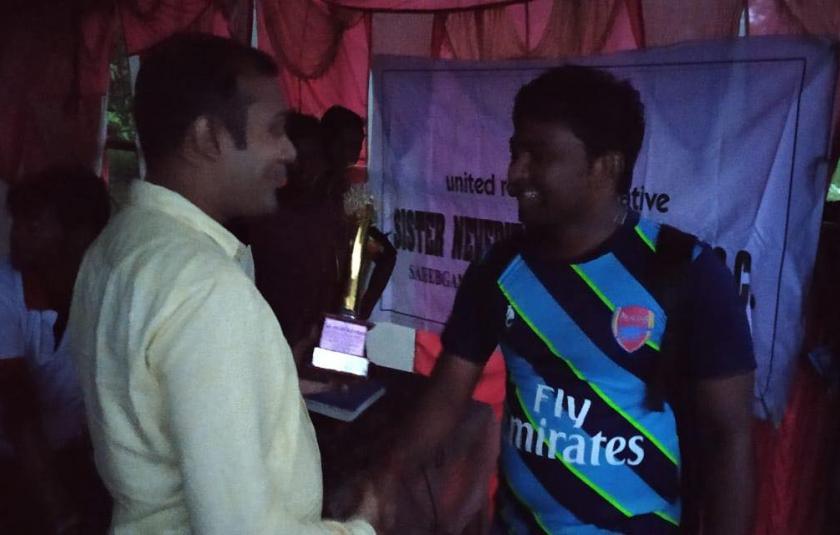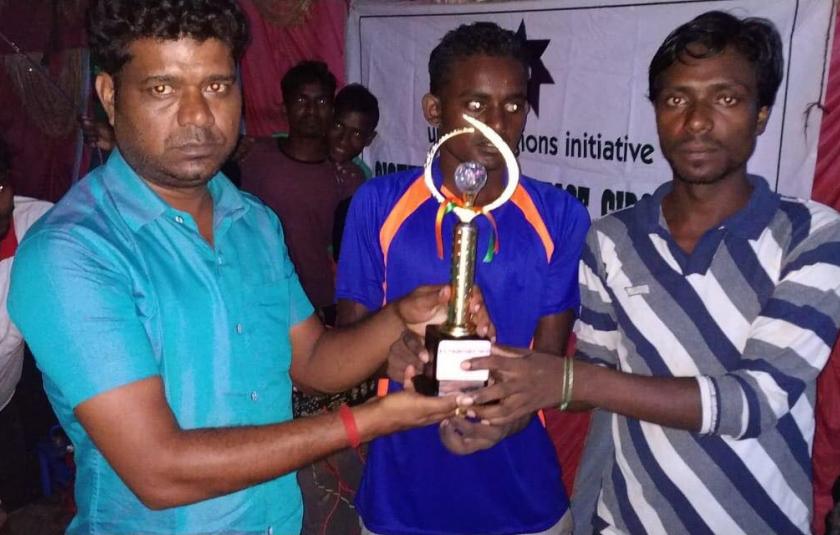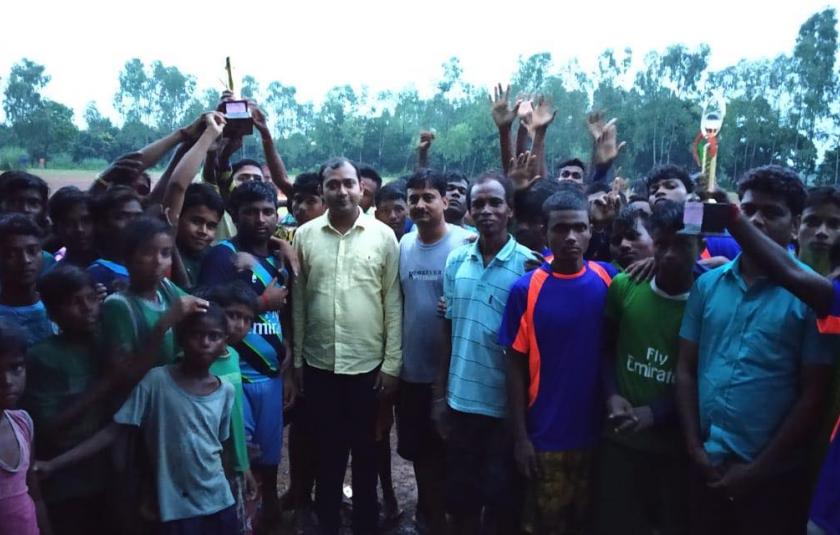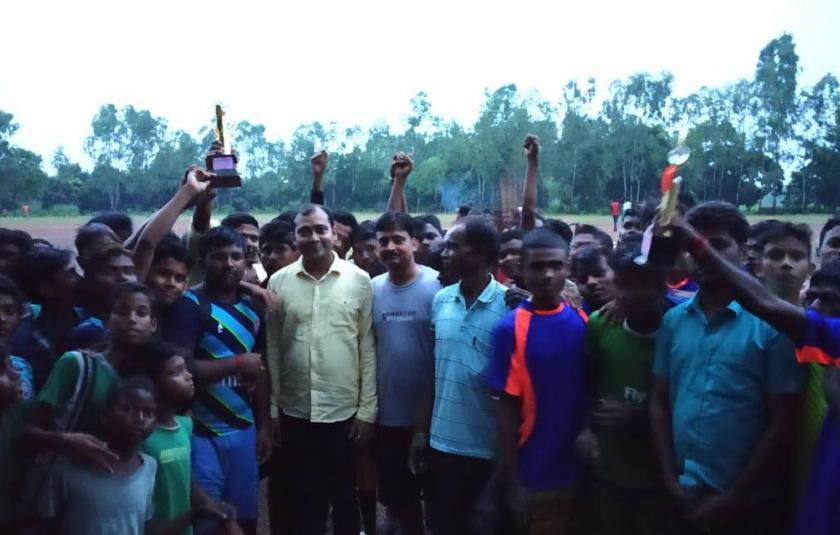 As a Youth Program Coordinator, I was so glad to be present there as a Guest of Honor to motivate the youth Cooperation Circle members. I am thrilled to say that Sister Nibedita Peace Cooperation Circle raised funds on their own (supported by Palki Peace Cooperation Circle) to make the tournament successful. They distributed prizes, keeping in mind the needs of the local community.
1st Prize: 30-kilo hen & trophy
2nd Prize: 25-kilo hen & trophy
3rd & 4th Prize: 7-kilo hens & trophy each
Man of the Match: 5-kilo hen & trophy
I pray the festival of Janmashtami may bring joy, love and peace. Wishing you a very Happy Janmashtami.
In Peace,
Abhirup Khan
Youth Program Coordinator 
URI East India
Cooperation Circles Involved