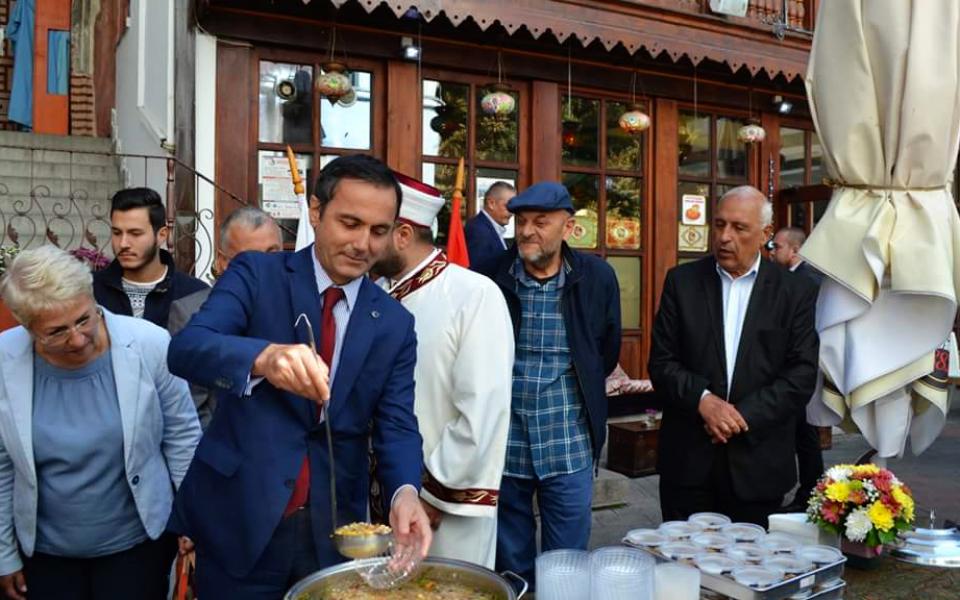 More than 500 Ashure were distributed at the "Roman Stadium" Square in Plovdiv, Bulgaria on September 27, 2018 at noon. The Turkish community in the city under the hills once again bought the "meal of peace."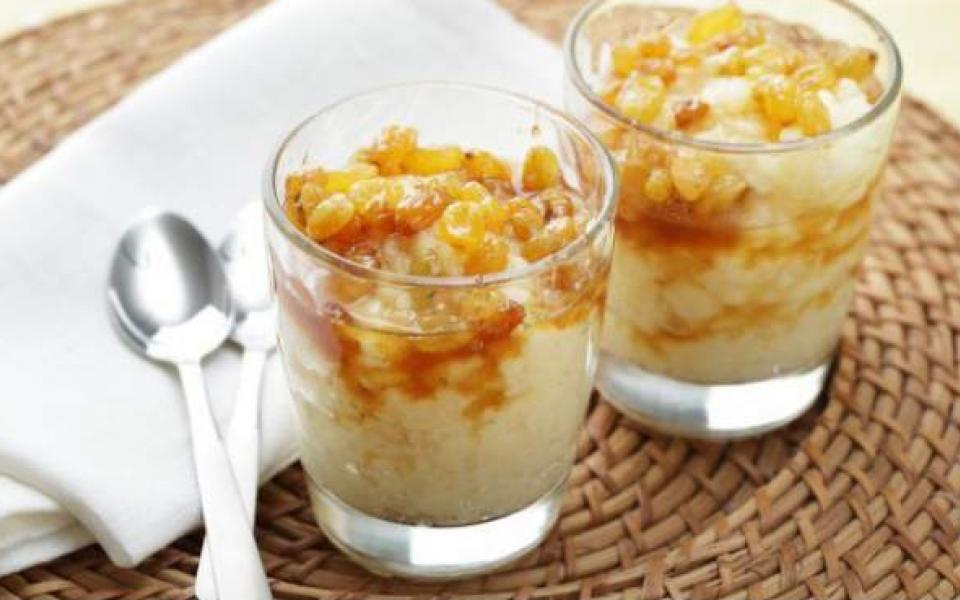 The traditional event took place in the sacred month of Muharram, but brought together representatives of different nationalities and religions to support ethnic tolerance and peaceful coexistence in the city under the hills. This year, on the day of the Ashure, everyone could see how the "peace of mind" was prepared according to an original recipe from Noah's time and was given away absolutely free.
The charity day is organized by Ahmed Pehlivan, who is chairman of the Muslim Board of Trustees, representative of Yeshilay Bulgaria Association, and member of the Consultative Council of Zaedno (Together) Foundation. The event was held in front of the Dzhumaya Mosque and was carried out with the support of Turkey's General Consul in the city, Hussein Ergani, who personally distributed the delicious dessert to guests.
The messages of Ashure Day are peace, solidarity, understanding, compassion, tolerance, and humanism throughout the world. This year, Ashure was eaten together by representatives of local and state power, various denominations, institutions, and the media. URI Europe Global Trustee Petar Gramatikov also took part in the feast and in the distribution of the delicious dessert.