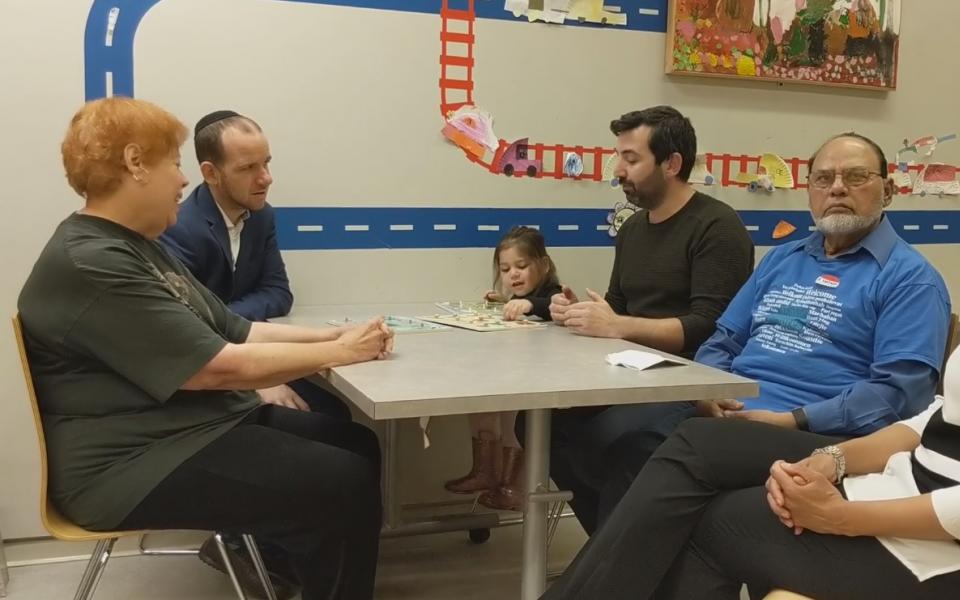 We are excited to welcome a new Cooperation Circle, Project i2i, to our URI North America family!
Mission: Project i2i is a pro-peace, eco-conscious, and egalitarian community-driven non-profit organization that seeks to remove social barriers and labels in our daily lives. Whether it be the race, sex, disability, religion, politics, wealth, national origin or species of an individual, we are all co-habitants and partners within our local and global communities. Because of this, our group aims to celebrate, and look past individual differences to promote cooperation, prosperity, and love in the world.

Areas of Focus: Interfaith and Intercultural Dialogue, Community Building, Education
The beginning of a new organization is a sacred season of looking at what is in your hands, and doing something about it. For the founders of a new Cooperation Circle, Project i2i, the practice is no different. Earlier this year, Aaron Shrestha, a political science major at the University of Illinois, and Shalom Klein, a Chicago-based Jewish community organizer and activist, met to discuss their passion for interfaith work.  Though their intention was merely to learn from one another, they left that meeting knowing they had to create something together.
Yet, the road to this revelation began long before. Klein says they've both "been living and breathing this work" in their communities for years, consistently sharing the story of interfaith work as a catalyst to community building.
Shrestha contributed the genesis of the idea, "Last fall, I was talking with friends about politics and we reflected on the fact that there were certain differences in our culture that were being ignored. We noticed that we talked a lot about problems but not a lot about solutions."
That's where a light bulb went off for Shrestha. "One of my friends asked me, 'Why don't you do something about it?' That got me thinking about what I do in my daily life -- making new friends. I was thinking about how apparel (what we wear), the way we present ourselves, can play a role in building bridges. I was referred to Shalom as someone who has experience building these kinds of things."
Fifteen miles outside of downtown Chicago lies Skokie, Illinois, which serves as the landscape for Project i2i and is also known as "the largest village in the world." Skokie is where Klein focuses most of his community work.
"We are literally just focusing on our neighborhood...This is fun for us because we have that very tight-knit circle and that's where the real work happens...it's in one-on-one dialogue, creating those introductions and conversation. We will make the biggest difference by having dialogue in a small way."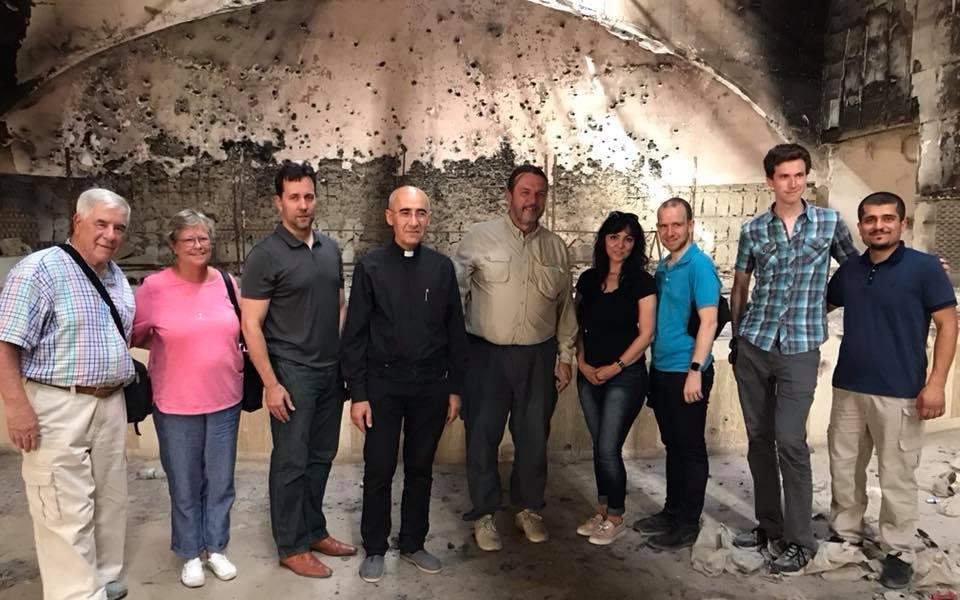 Project i2i is determined to create spaces to overcome ignorance. This fall, Project i2i was planning to host their first event -- an interfaith dinner with various Skokie community leaders. However,with recent tragedies taking place in the U.S., including the shooting at The Tree of Life Synagogue, the plan changed. After the shooting, Klein gathered individuals from each of the three major world religions and had a conversation at the local library, a building recently refurbished by the efforts of numerous Skokie organizations coming together to see it through. One of the core values for Project i2i is that they are not only being proactive, but reactive to the needs of the community, and this gathering is one such example.
In the new year, they plan to start holding regular interfaith dinners in homes where attendees  will be able to teach each other about their culture. Shrestha and Klein are strategic in those they are asking to be at the table. For months, they've been intentionally conversing with community leaders and the result has been a 100% "resounding yes" to join the mission. Shrestha describes their priority goal as "providing safe places for conflict resolution, healing and reconciliation" (one of URI's principles) and these dinners will focus on that.
Klein remarked, "We are not trying to create something massive where...the focus is quantity. We are focused on quality. We are talking with community leaders both on the forefront and those doing the work quietly."
What they are working to create is a village of understanding. "We play together, work together, cook together. We believe we can take the conversation to the next level by sharing food and learning from each other...These are people who are busy, that are involved with many other things, but this is a priority. As people are drifting farther and farther apart, these are people who are excited to be part of the solution."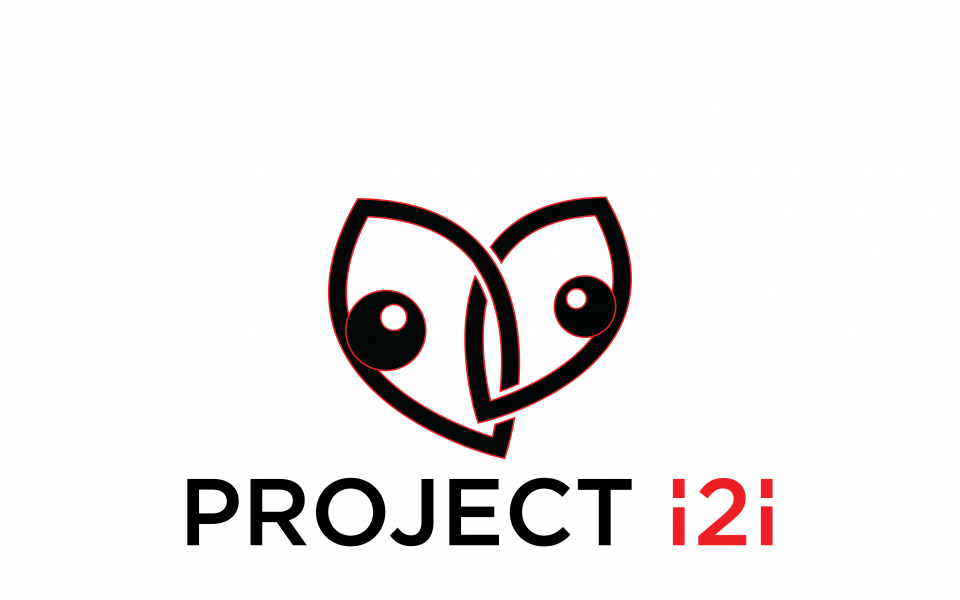 On top of these gatherings, Shrestha, described by Klein as "a creative genius," is also busy designing the logo, website, and a line of apparel for Project i2i. The apparel will all have messages on them that encourage people to see i2i (eye-to-eye).
This theme of connectedness is what led Project i2i to join URI. Just as their members walk into every space with an openness to learn from their neighbors, they walk into URI with that same eagerness to explore what has and hasn't worked in interfaith dialogue, to unite with other individuals in this field, and to share more about their work in the coming months.
"We are very, very early on," Klein noted, "but already, just in our conversations and what we have created with Project i2i so far, I firmly believe it already has had an impact. People are like 'Wow! Something is happening!' and are inspired and open to conversations. That already is an accomplishment."
Yes, yes it is.
Welcome Project i2i! We are looking forward to hearing more about how the dialogues you are having will impact the greater Chicago area!
Cooperation Circles Involved