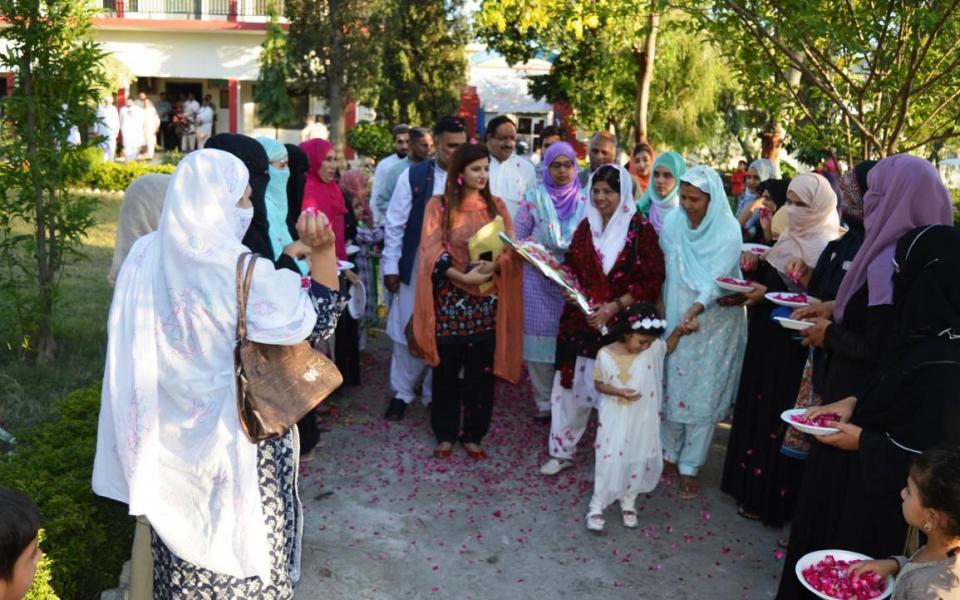 Here is a report of my visit to the Mangla Azad Kashmir program:
It was a very great program, as the participants were 80% women, which was a surprise in such a remote area. Only two days before the program, Mr. Saddiqui invited me, and I told him, "If it is mostly a women's program, then I can try to make it, as Mangla is a five-hour drive from Lahore." He said yes. The other thing I told him was to make sure Christian people are invited as well, since the whole area is populated with a majority of Muslim brothers and sisters. In fact, I also got a telephone number from Ahmed Raza (one of the hosts there of a Christian Pastor) and told him to bring Christian women along. So there were about 25 men and women from the minority Christian faith.
I intend to later form a URI Cooperation Circle there of women.
Another positive thing (which is rarely done here) was that in spite of their fast, they prepared lunch for us. I admired them for it in my speech and told them, "It has become a real interfaith program."
It was a totally strange area for me, and being in another province (not from Punjab), I was a bit scared. I asked Mr Ahmad Hussain about the security and he promised me that he would come to receive me one stop before Mangla.
---
Click the yellow arrows to scroll through the photos in the slideshow below.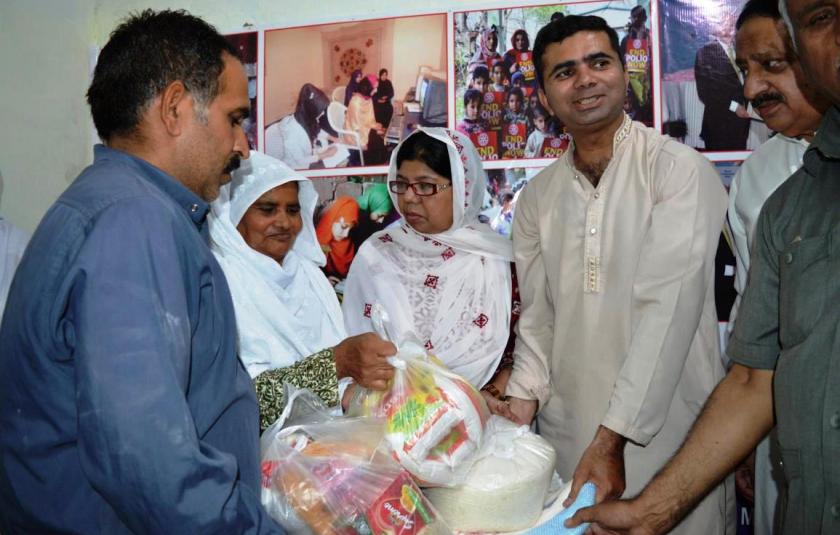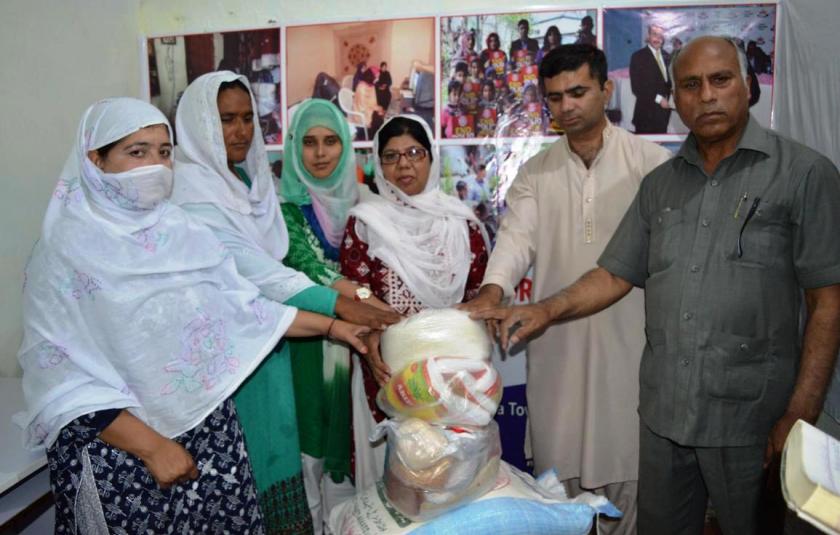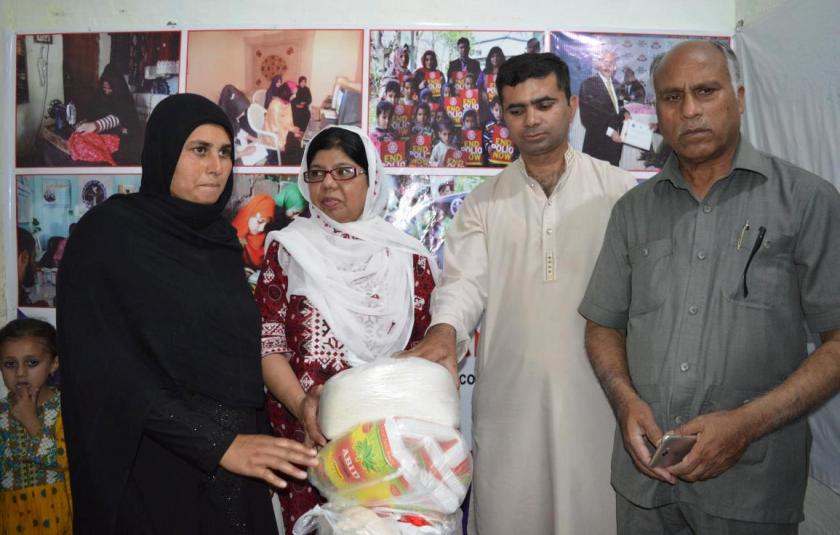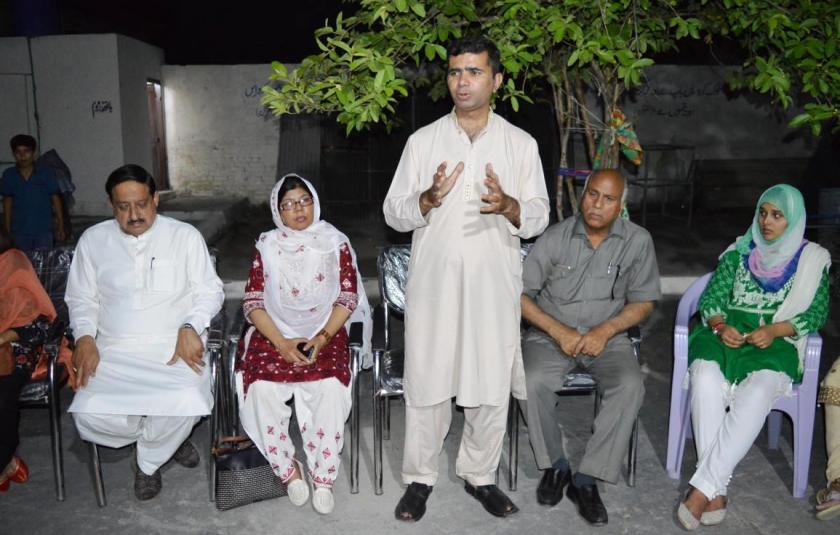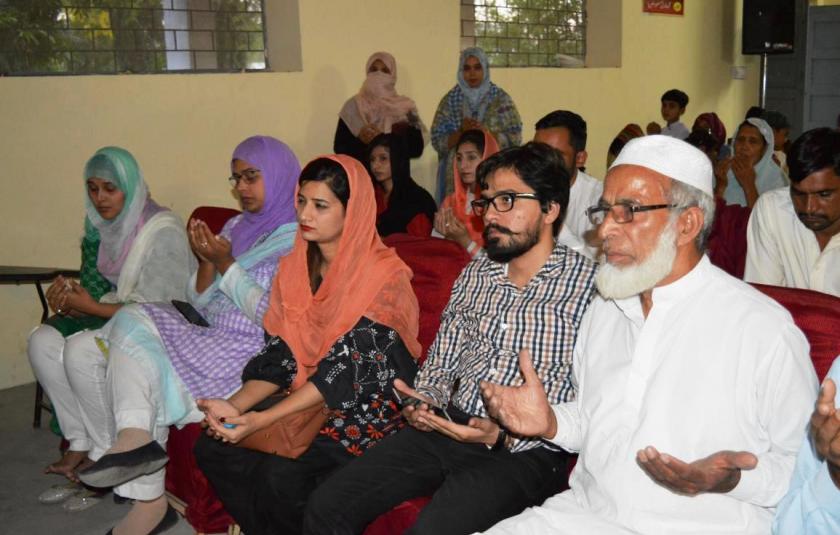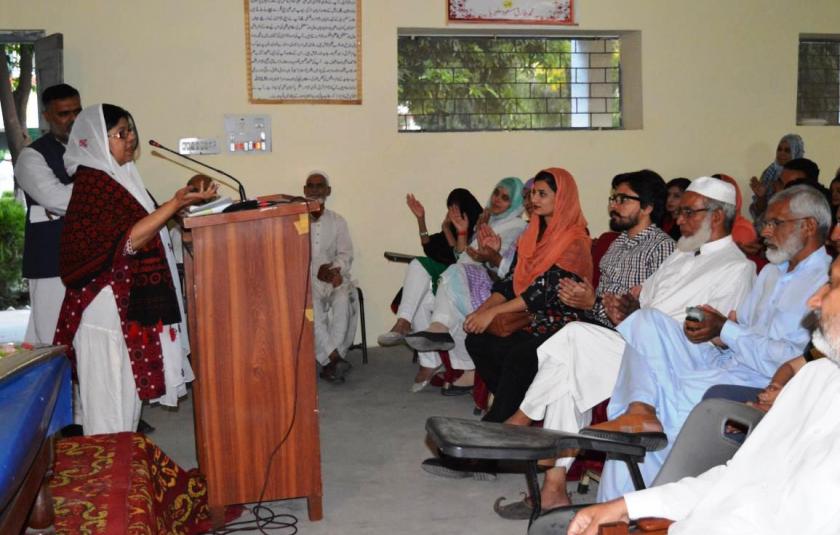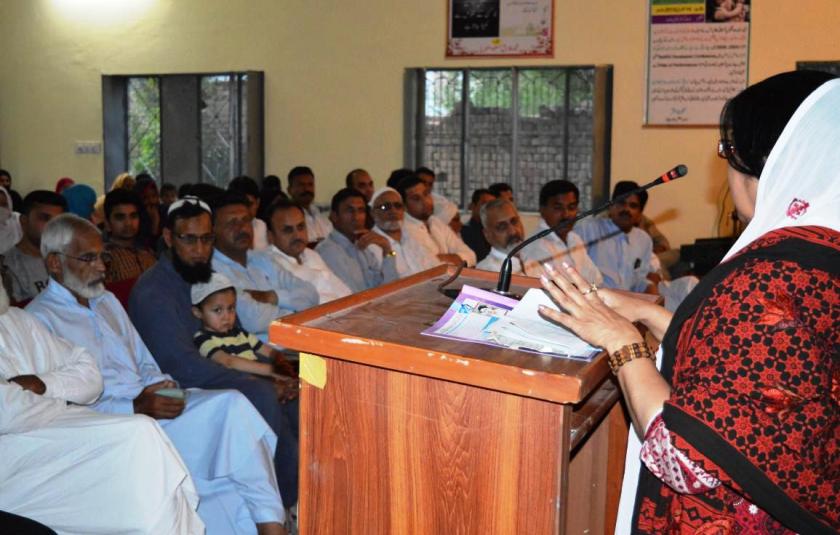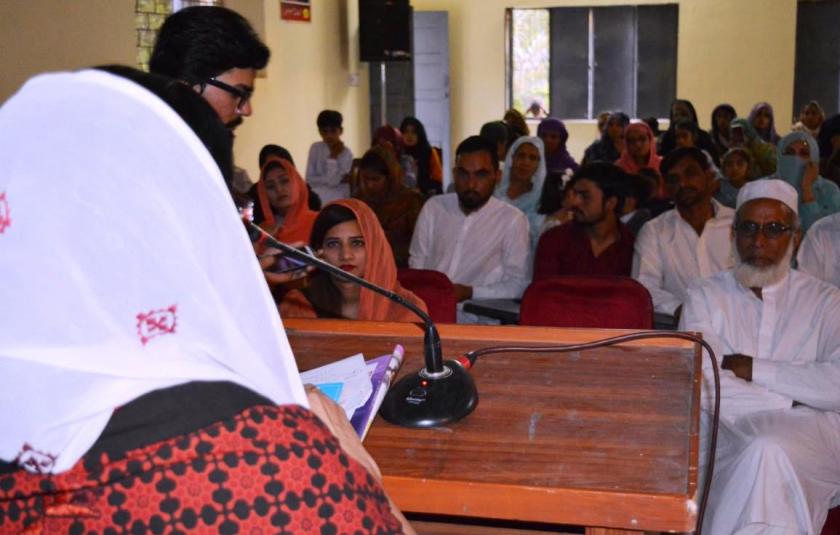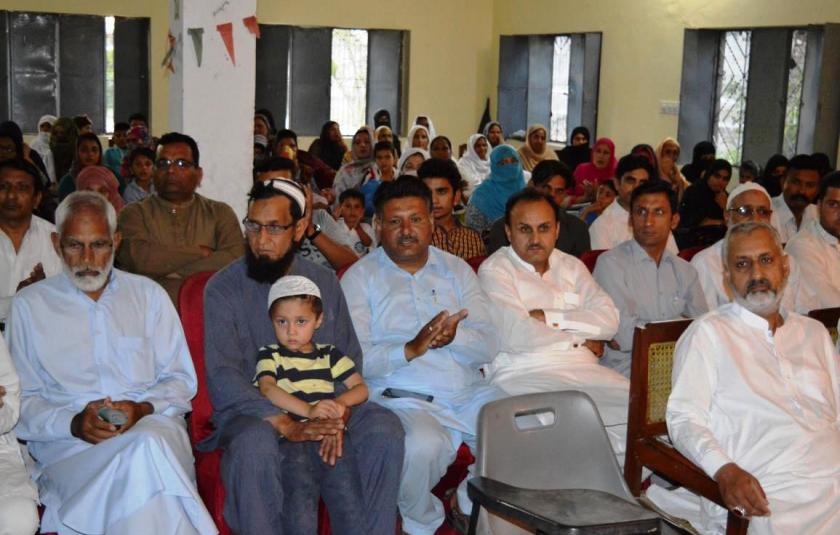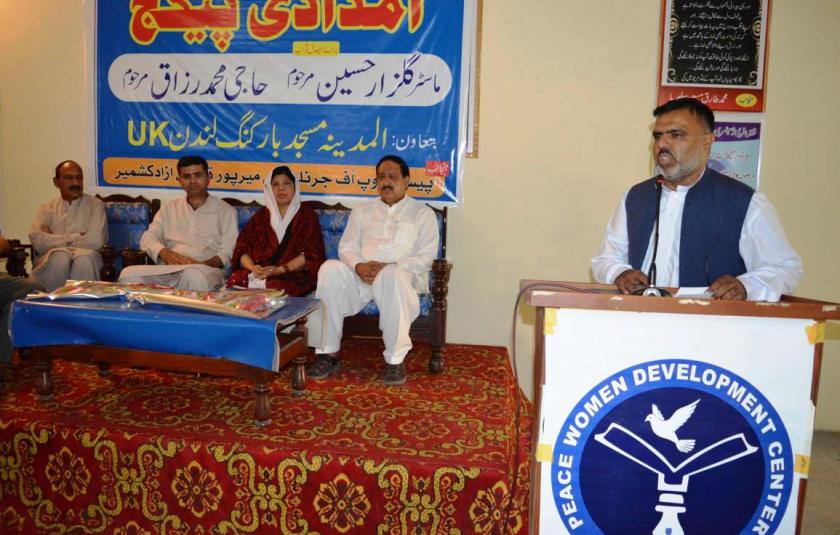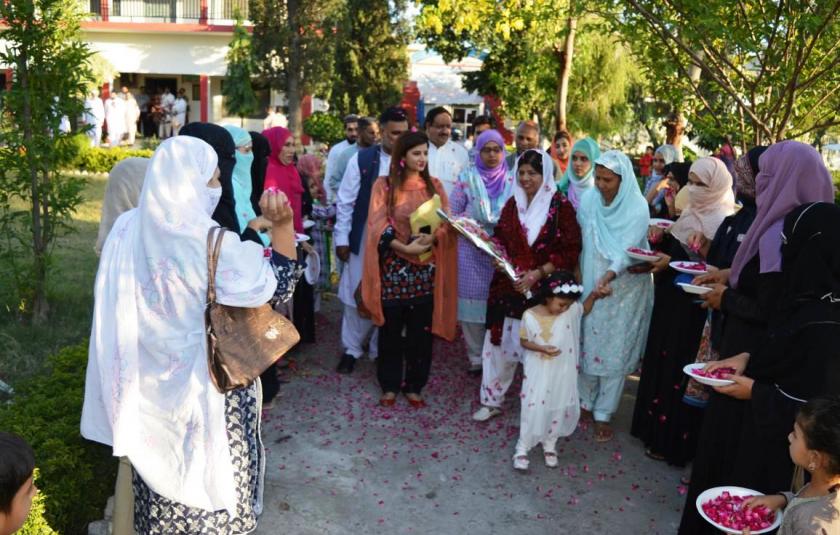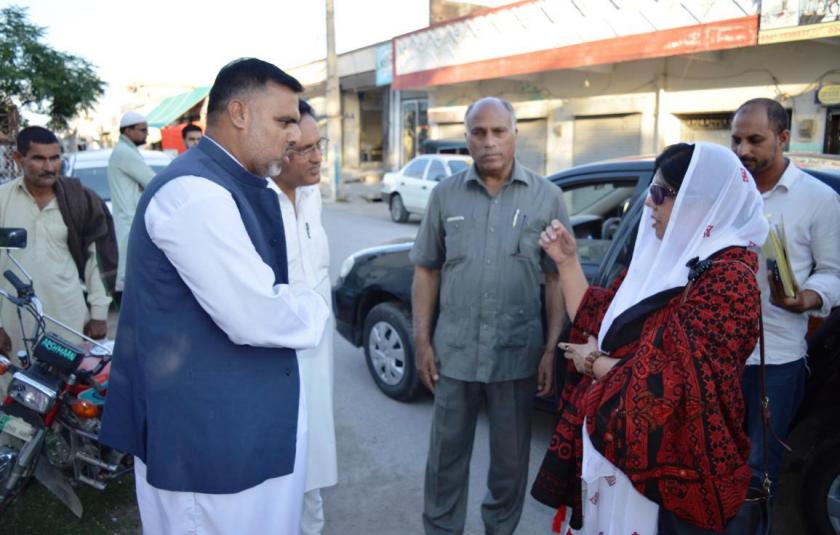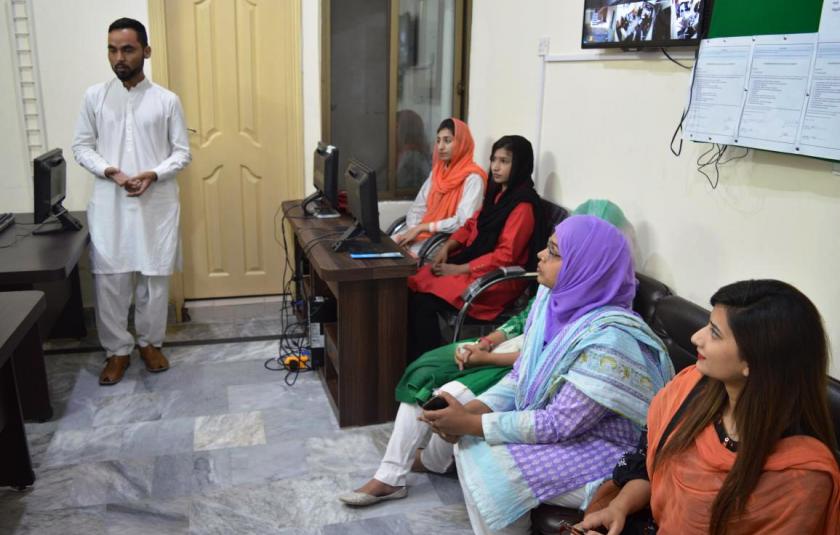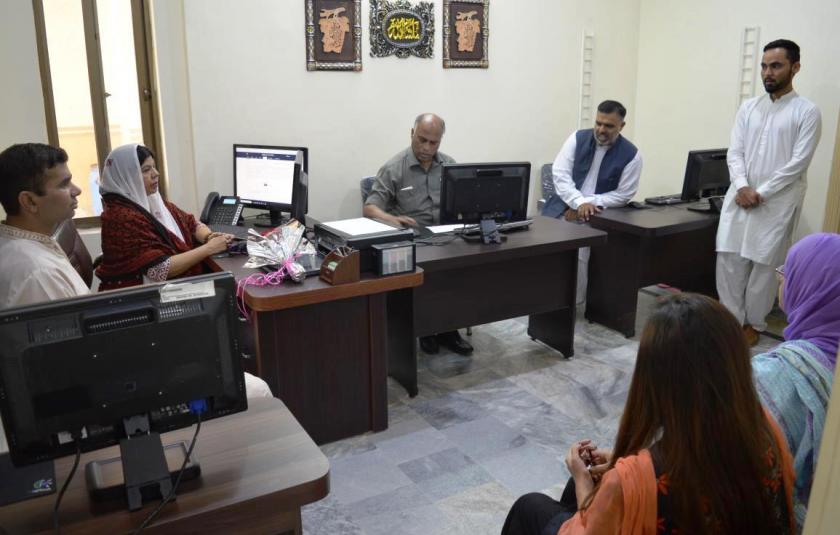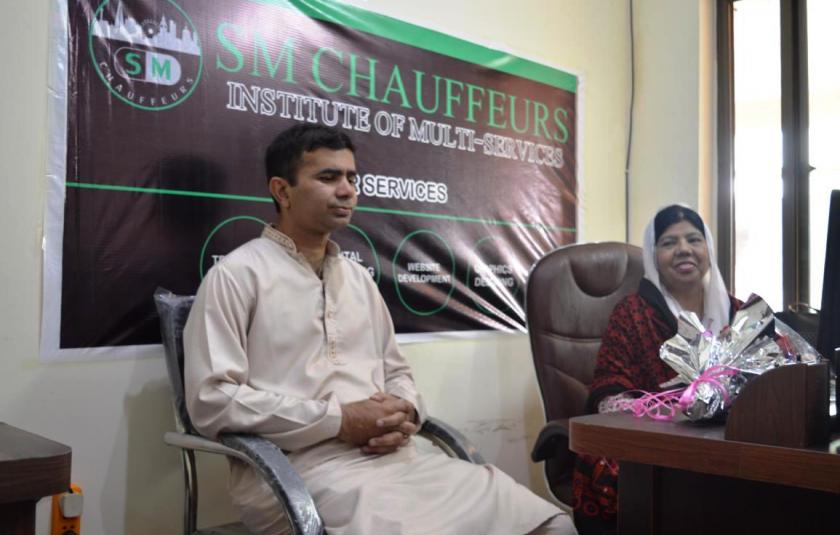 So overall, it was a big achievement, as women there were very happy about my message of freedom, dignity, equality, and being strong. Both Christian and Muslim women invited me again.
Mr. Ahmed Hussain and Saddique UR Rehman are doing great work.
For me, it went on a positive note, as a very strong message went to women there and I could convey the message of URI to them. I shared the URI Preamble in my speech.
May Peace Prevail on Earth!!
Warm regard to you all,
Sabina Rifat