Arts Alive at the Wiregrass Spiritual Enrichment Center in Dothan, Alabama provides a community of diverse artists the opportunity to exhibit and discuss their art throughout the month of June. As the new Spiritual Director of SEC, I am looking forward to more programs that contribute to the healing of our community. We celebrate inclusivity, the gifts of diversity, creativity and we welcome all to our Beloved Community.
The slideshow below contains pictures from the Trail of Dreams World Peace Walk exhibition. 
The exhibition was featured by a local newspaper. Click here to read their article.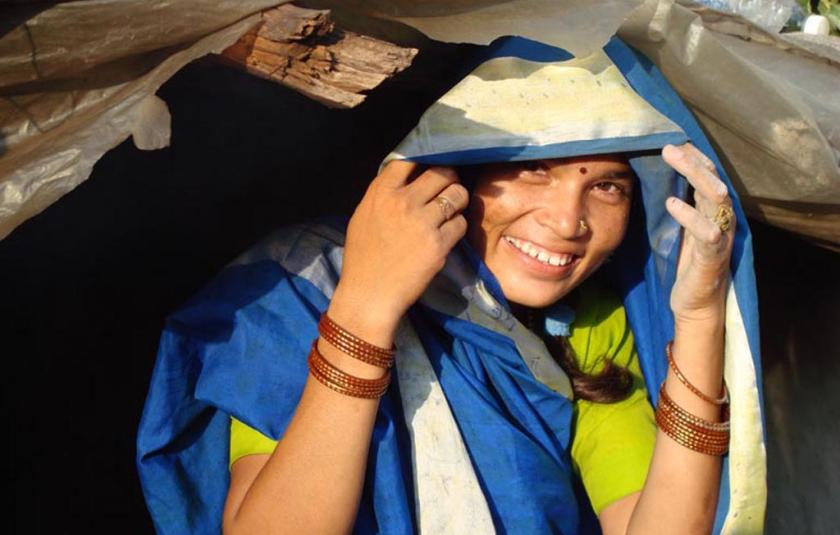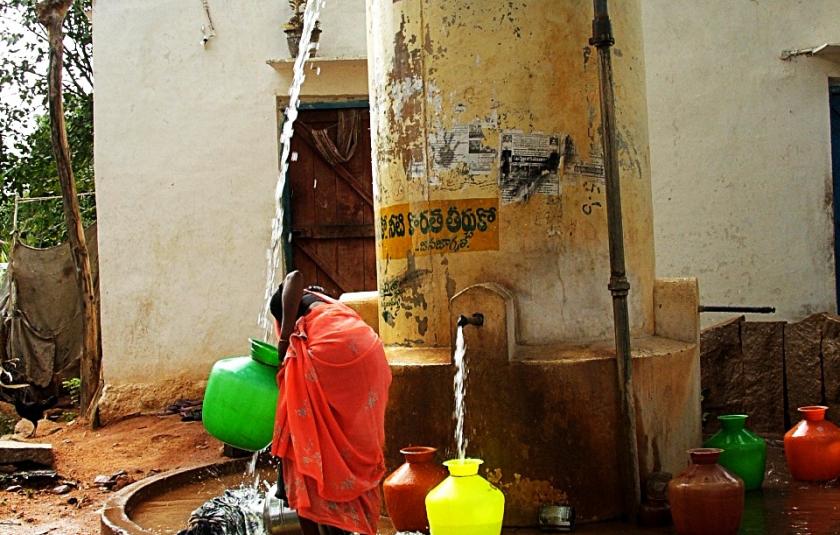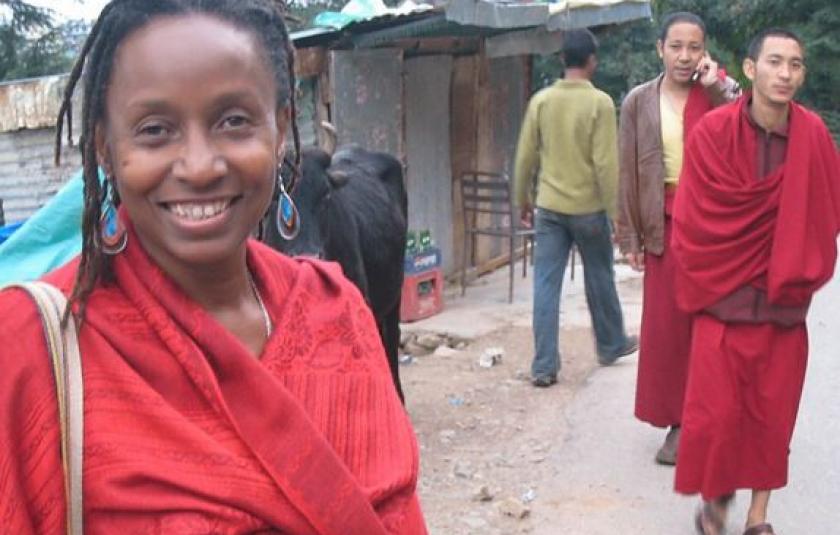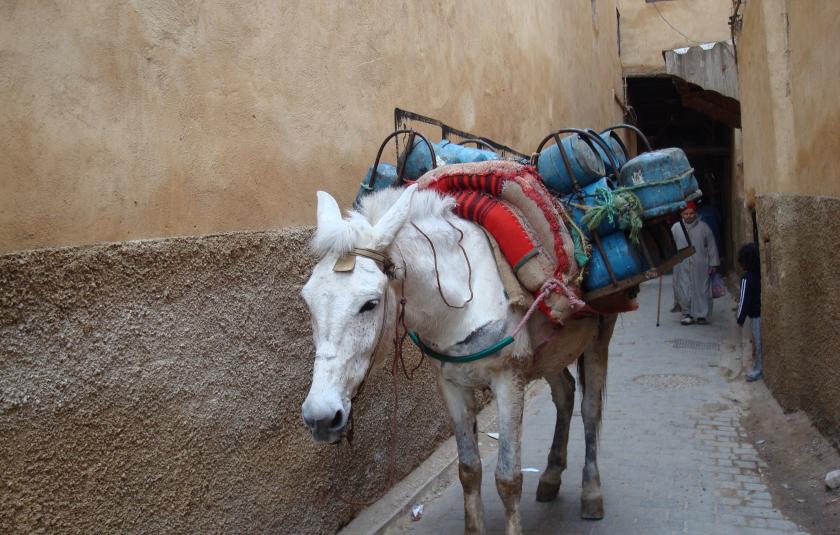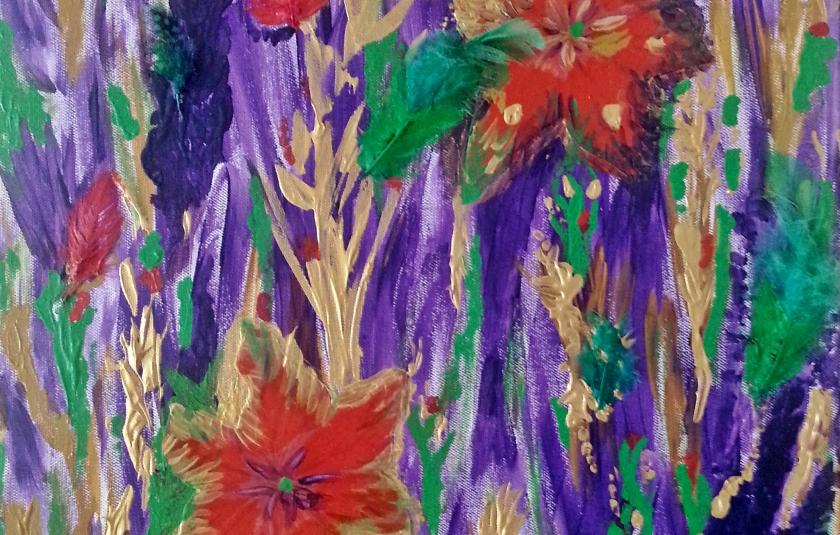 Cooperation Circles Involved