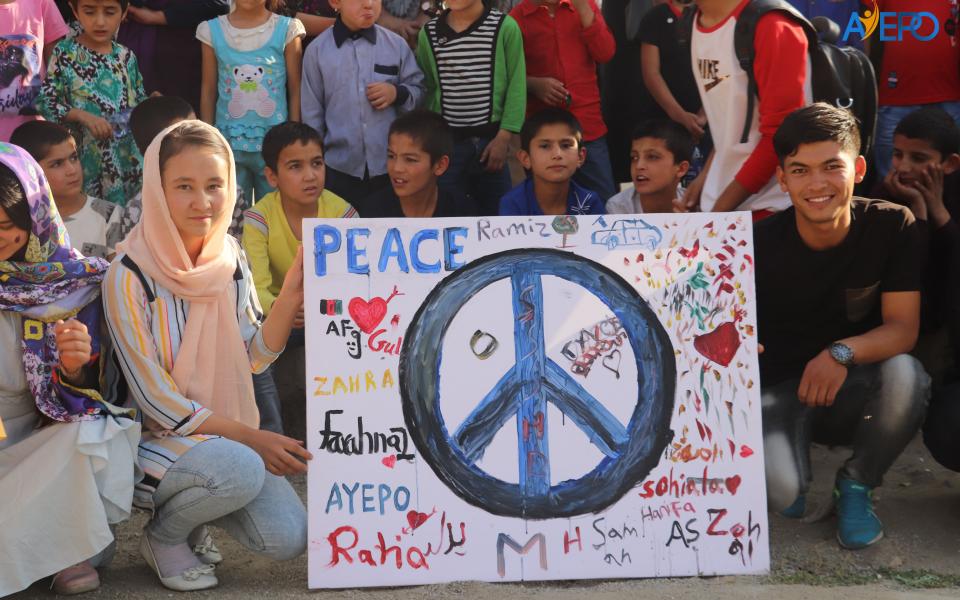 Afghanistan Youth Empowerment and Peace-building Organization initiated the "AYEPO Peace Forum" on the eve of International Peace Day for school students as potential peace-builders in Kabul. It was a three-day program that commenced on 19 September and rounded up on 21 September, the International Peace Day.
The key areas of discovery for participants in this 3-day Peace Forum:
Understanding the skills for working together.
Understanding their role in peace-building.
What does it take to be a peace-builder?
Becoming an effective peace-builder.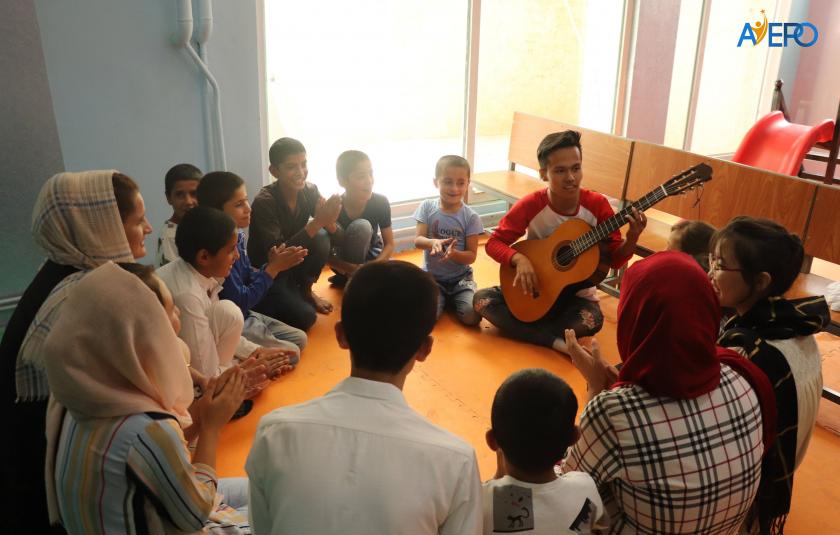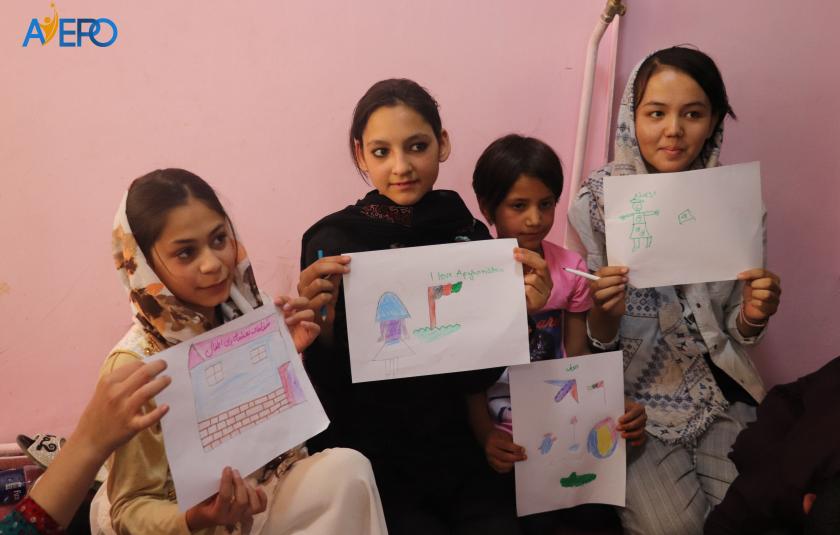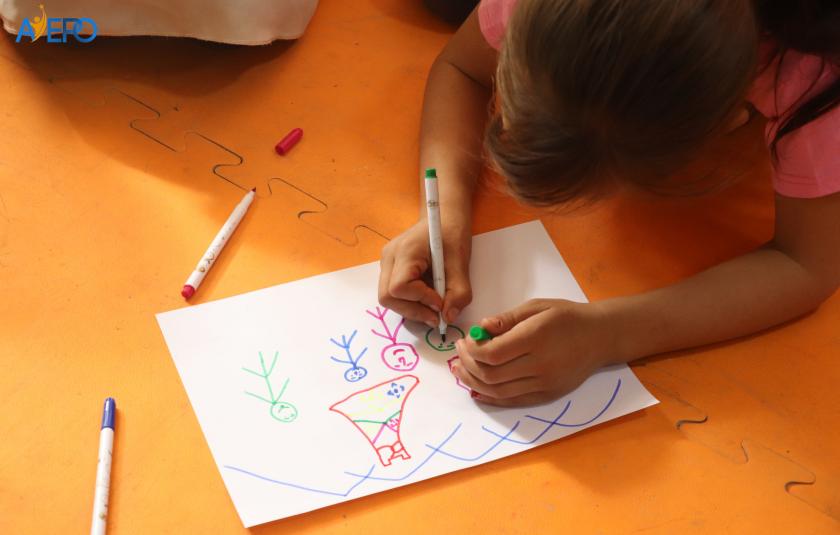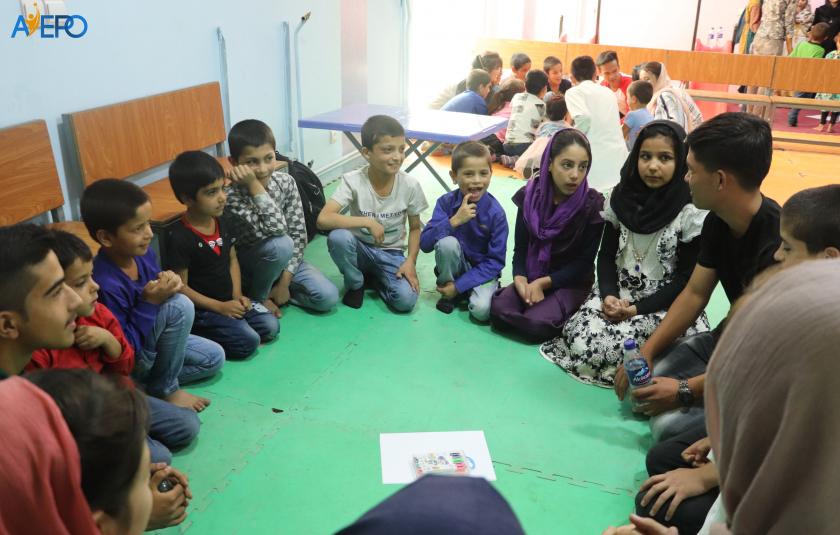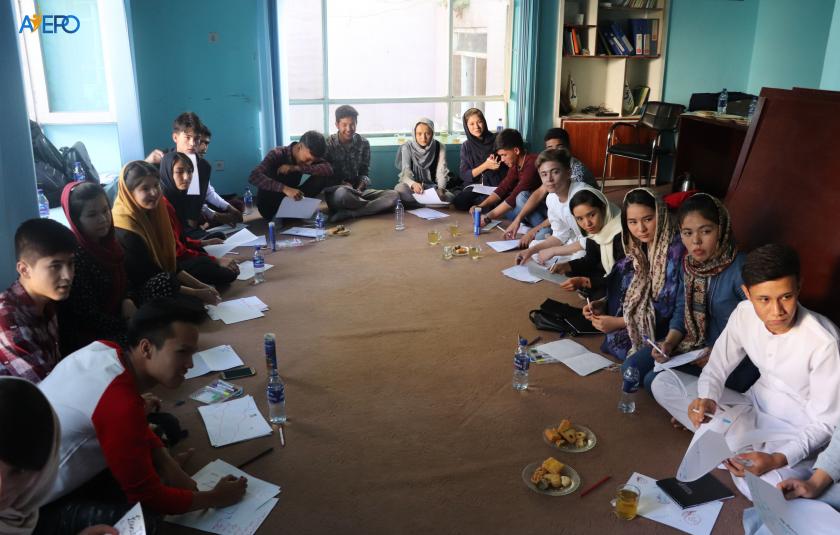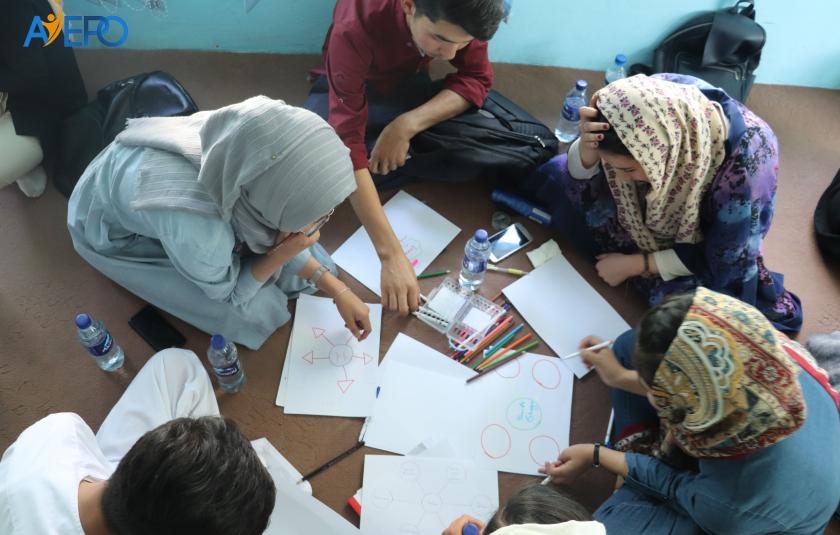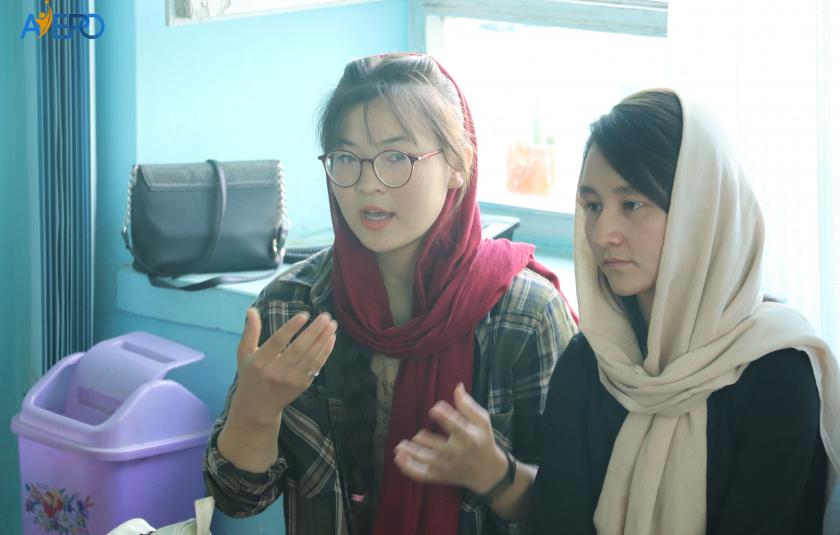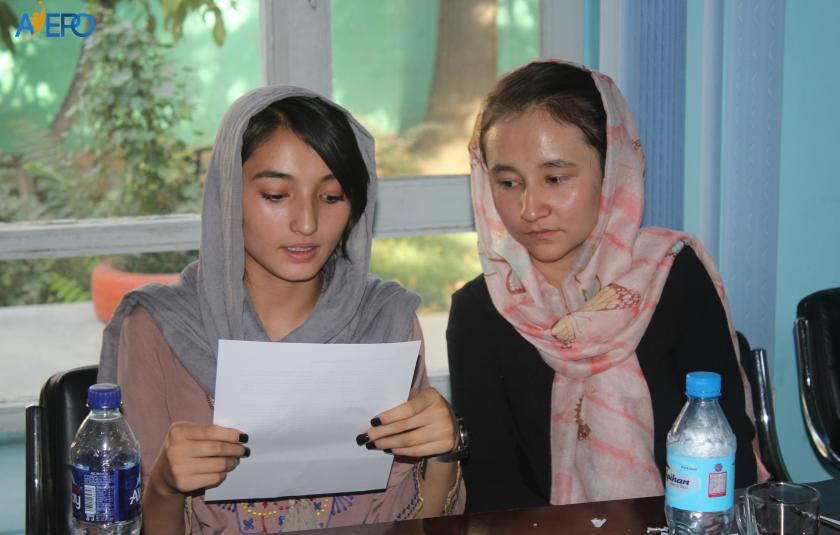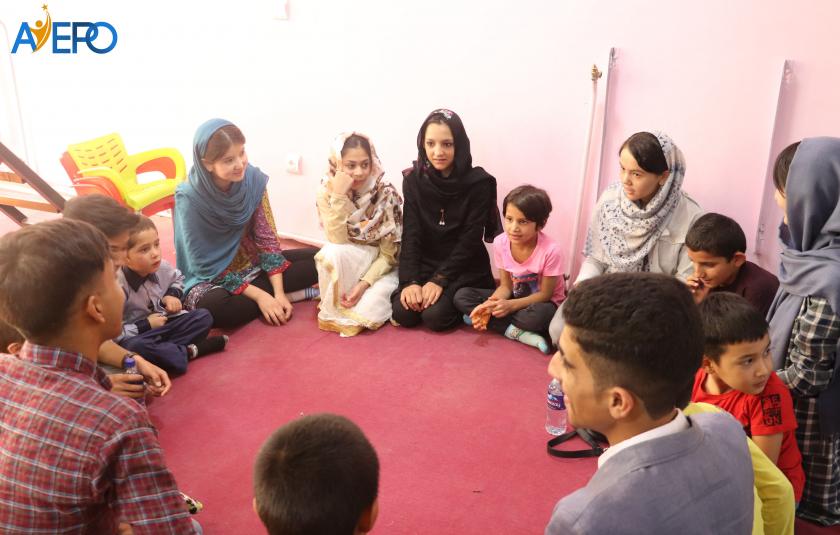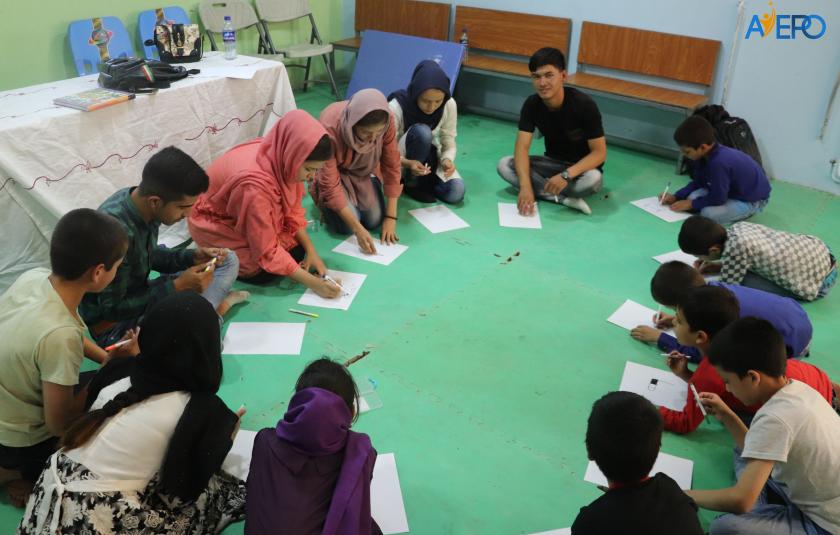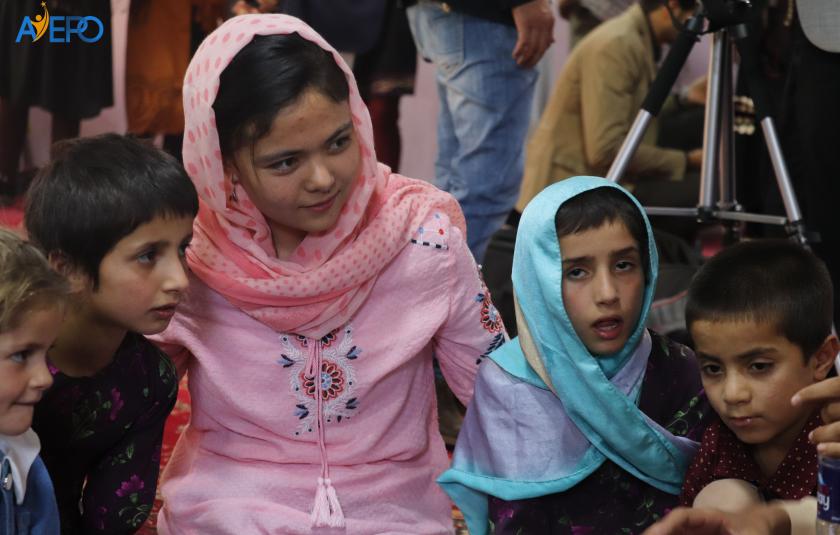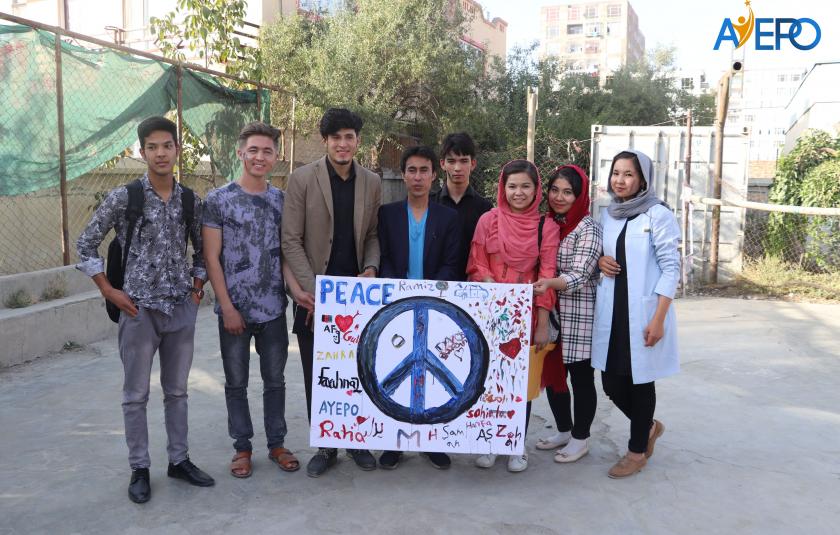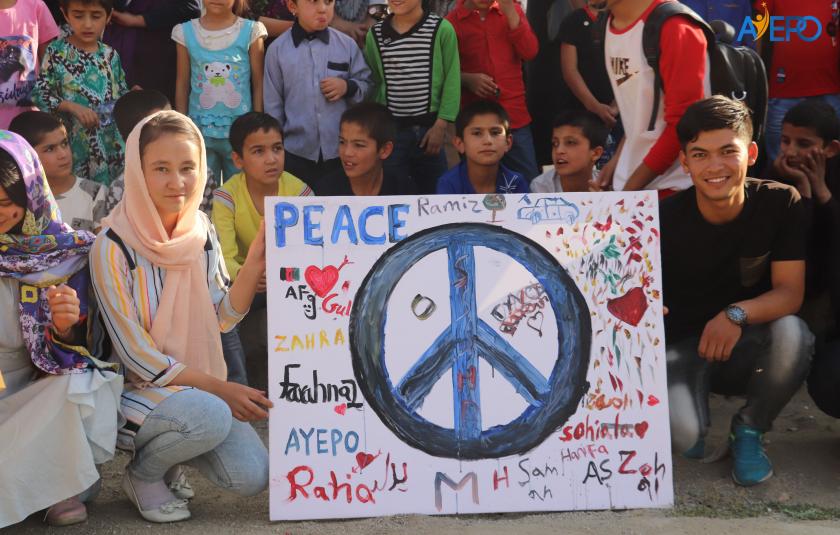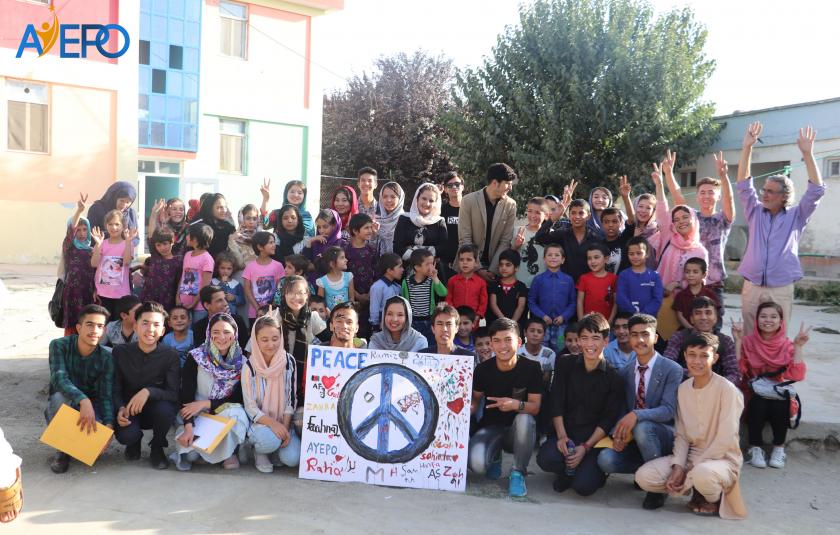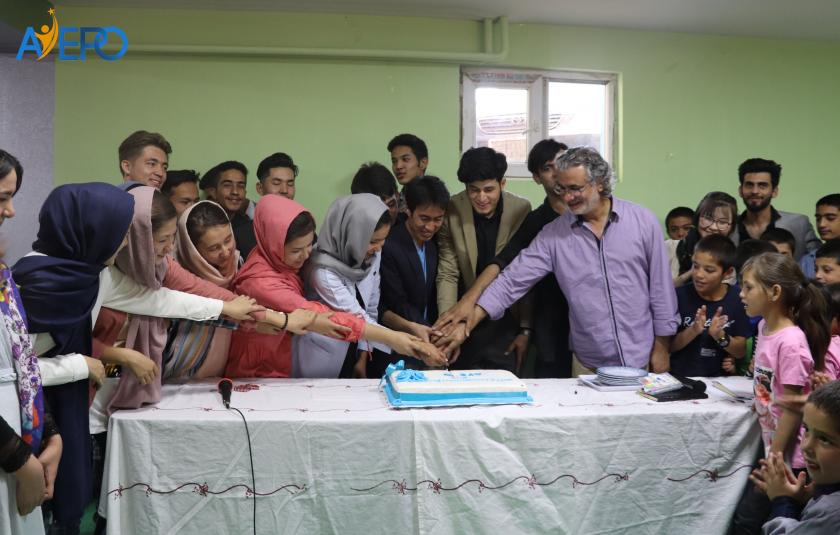 First Day of Peace Forum
The first day began with an introduction of the program and its aspirations. Our speaker Mr. Matiullah Rahmaty talked about goal-setting, drawing plans and taking action to reach to our dreams. He related these to his own life and professional experience. He inspired the emerging peace-builders to take action in the initiation and promotion of peace-building and development in our society!
Our other speaker, Mr. Ahmad Zia Momand led an interactive session and led the participants through his peace-building journey, his challenges, and achievements. "What does peace mean to you?" he asked. The forum participants shared their understanding and ideas as Mr. Momand also talked about how young people can engage in peace processes and how they should start it. He also spoke about unity and acceptance, and the ways it is beneficial in personal life and in society.
Second Day of Peace Forum
AYEPO hosted another inspiring day of peace-building activities with a promising group of young people. Ms. Sohaila Rezaee led the program with group discussions where participants shared positive perspectives about their communities as well as the challenges they face through their life experiences growing up in a conflict-affected society.
They learnt that the key to being peace-builders is to know and identify their strengths, talents and values, and to be able to accept that in others. In order to build peace and bring positive change, one must first begin with understanding oneself, their society, and others who are different from them.
Third Day of Peace Forum
It was a day filled with Joy, Happiness, Learning and Fun! On International Peace Day, 21 September, AYEPO and the participants of Peace Forum visited an orphanage run by Mahboba's Promise organization in the outskirts of Kabul city to celebrate the day with children! Even a few hours spent with the children were enough to brighten up our day and give them an experience out of their normal routine.
Our Peace Forum participants worked with these amazing kids by sharing what they learnt about peace-building in the previous days and conducting interactive activities. We painted the Peace symbol, cut a cake together, drew, recited poems, sang, danced along with kids, heard stories from them and most importantly, asked what peace meant to them.
Our team and Peace Forum participants tried to put a smile on their faces, inspired their pure souls, and played the guitar with them. Fun games were also part of the event and it indeed was pure joy!
AYEPO director, Ahmad Shah Karimi, talked about Peace Day and stated its importance. He congratulated the participants of the Peace Forum and encouraged them to take the initiative to pass on the lessons learnt to their fellows. He lauded the AYEPO team for their commitment, hard work and leadership to make this remarkable program a reality.
And as this day came to an end we reiterated what Mahatma Gandhi said, "There is no path to peace. Peace IS the path."
AYEPO is proud of our strong team who sees the value of engaging a dynamic group of youth to be emerging peace-builders and to think about important topics relating to the development of a peaceful society that reflects social harmony and mutual understanding.