On November 14, the Founder of URI, Bishop William E. Swing, began his visit to Brazil. An intense work agenda has been covered, including a visit to the Brasilia Parliament at the Launch of the Committee on Respect for Religious Diversity. This was a wonderful effort by the Brazilian government and NGOs in which Elianildo Nacimiento, a member of CC Brasilia (a URI member group) and Salette Aquino, URI Trustee for the Latin America and the Caribbean region.
The Bishop also participated in an interfaith vigil in the Anglican Church, meeting with members of the following URI Cooperation Circles: Brasilia, Campinas, Borborema, and Goias, all URI member groups.
"The visit of our Founder has been a light and inspiration that has illuminated us in the midst of such turbulence that we are going through in the region" -  Enoé Texier, URI Regional Coordinator for the URI-Latin America and the Caribbean region.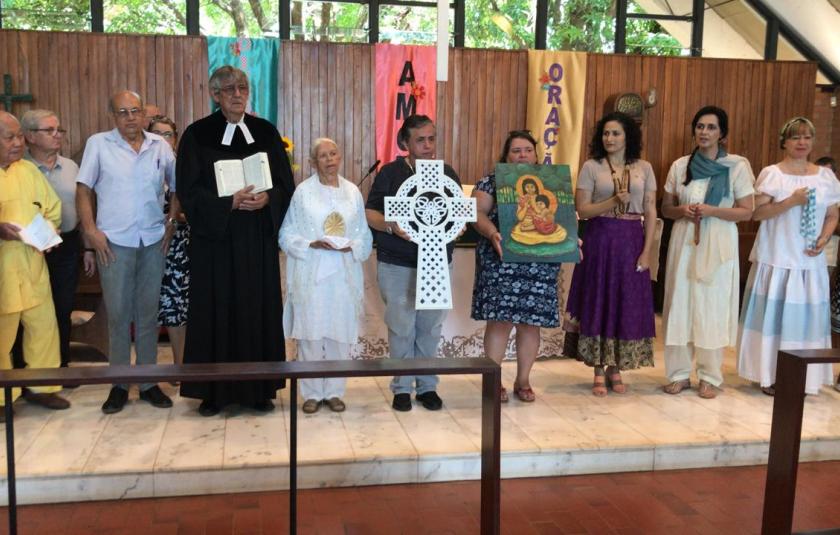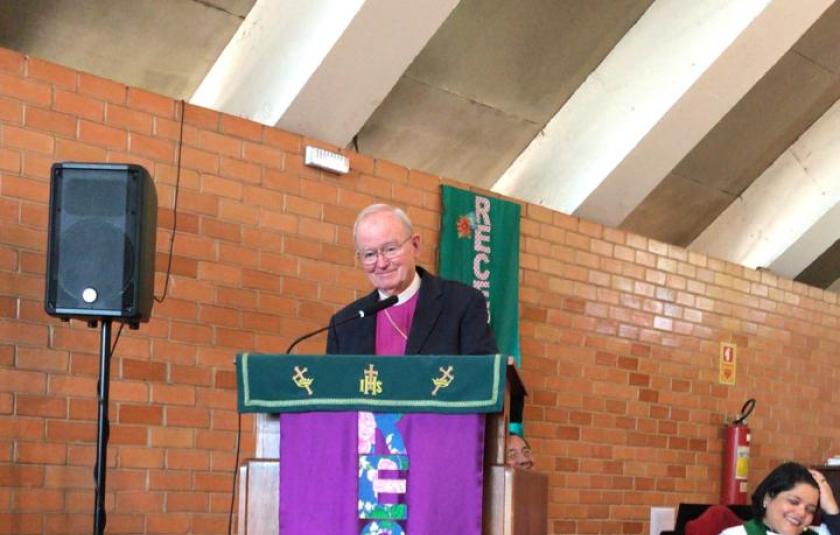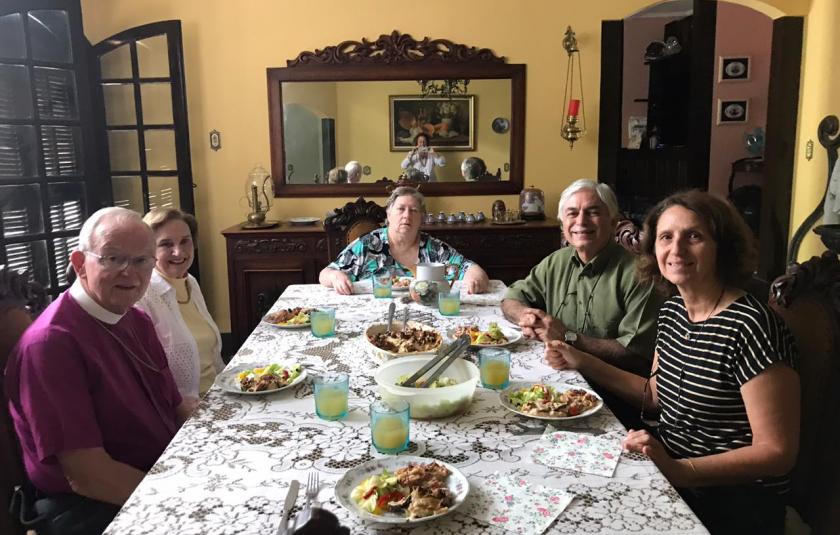 Cooperation Circles Involved