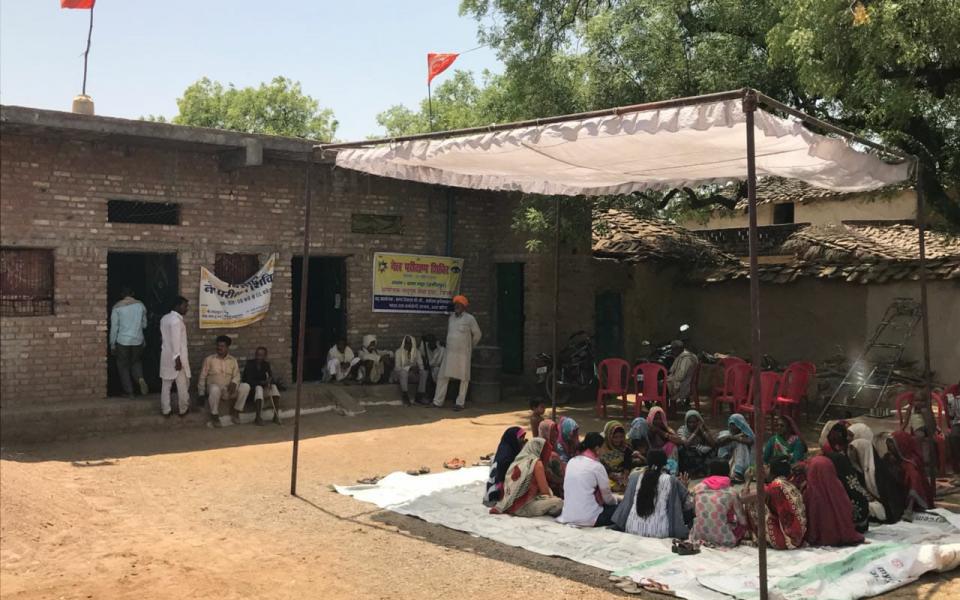 Written by Atharva Mehendale, Community Project Manager - URI, North India & Afghanistan
Bundelkhand is a geographical and cultural region in central India. It is a hilly region which is divided between the states of Uttar Pradesh and Madhya Pradesh; and comprises of 13 districts spread across the two states. The region has a common history, and has often been part of common kingdoms. Life of people in the region is affected by the topography and geographical features, including natural and human-made environmental issues. Mostly rural, the region is among few of the most underdeveloped regions in India. It is plagued by developmental issues, problems of drought and resultant failing crops, meagre livelihoods, high rate of out-migration and issues of human trafficking and bonded labour. 
These conditions make Sarvodaya Bundelkhand's intervention particularly challenging. Sarvodaya, one of URI – North India & Afghanistan's member groups has been striving to achieve socio-economic development, rural upliftment and peace in the Hamirpur, Banda and Mahoba districts in Bundelkhand. The organization was established in 2009, and since then it has been working along this rural belt on a number of initiatives. Over the years, it has run a number of programs aimed at promotion of peace, communal harmony, interfaith peace, and mental wellbeing in the region. The organization has also actively worked to promote woman and child development, primary education, healthcare and conservation of the environment. It does so through organic agro-based production centers, health camps and knowledge 'exchange and transfer' initiatives.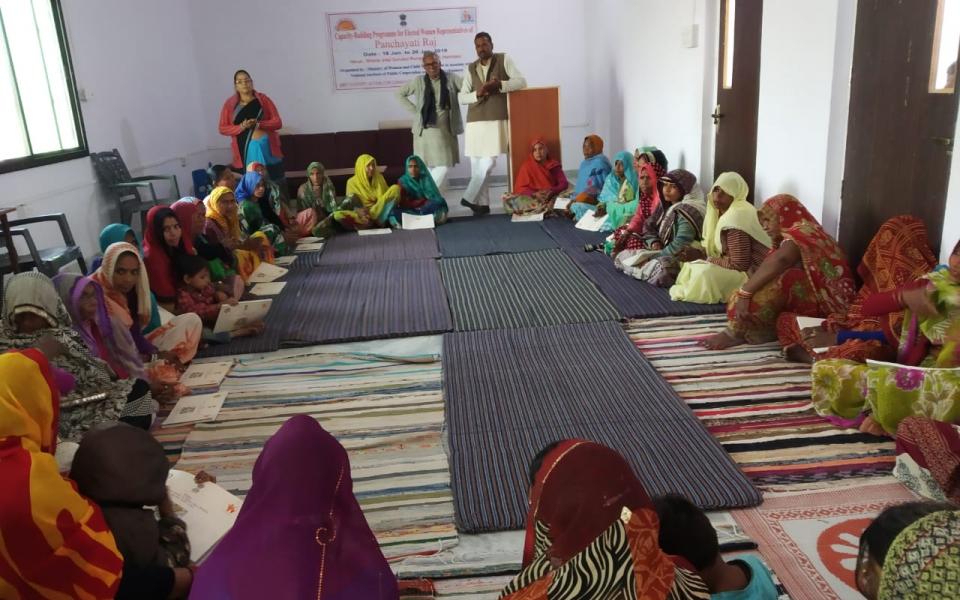 Mr. Shiv Vijay, who is the founder of the organization stresses upon the need for organizations to work together in order to achieve common agendas. Keeping this in mind, Sarvodaya Bundelkhand has been instrumental in creating a platform to tackle pressing issues in cooperation with Samagra Vikas, another of URI's member groups in the Hamirpur district.  Sarvodaya's association URI as a cooperation circle has helped the former in networking, forming associations and collaborations, and in actively sharing and disseminating knowledge. 
Mr. Shiv Vijay believes in starting small. He is of the opinion that the idea of peace starts with 'self'. He also believes in the untapped potential of rural areas to contribute to collective growth of the society and the nation. Mahatma Gandhi once said, "The future of India lies in its villages". The four characteristics embodied in Gandhi's idealized village would be: 
Access to an ever-expanding scientific and technical base in two areas - individual healthcare and assistance in food production 
Respect and codes of conduct in human actions and toward natural resources 
A democratic political institutional framework 
Physical and electronic linkages between the village and both rural and urban areas. 
A desire to diminish the divide in access to educational as well as economic opportunity, and a job-led economy rather than a capital intensive one.
Keeping this in mind, it imperative to start a dialogue about inclusive growth, social development, interfaith harmony and peace at the rural level; and to then expand it to a wider audience; and Sarvodaya Bundelkhand has been doing just this!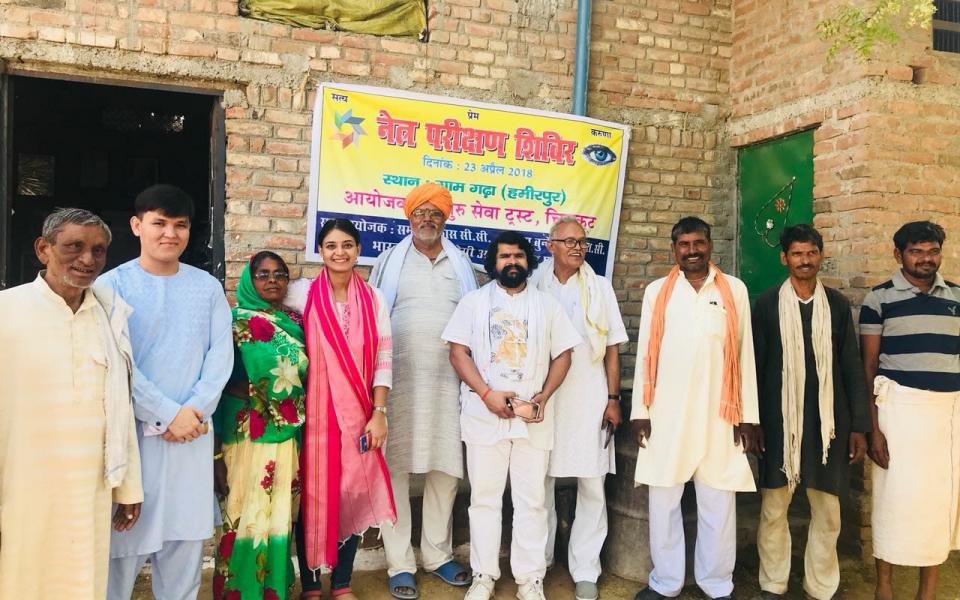 Cooperation Circles Involved