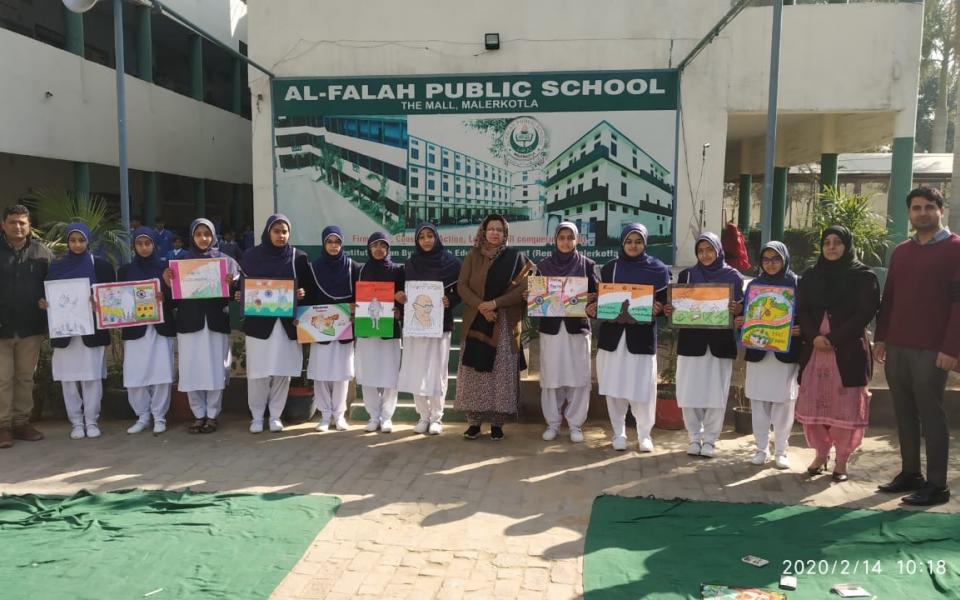 Written by Atharva Mehendale, Community Project Manager, URI - North India & Afghanistan
Sangrur CC, a member group of URI- North India & Afghanistan has been actively working in a number of social spheres in Sangrur, Punjab since 2012. In general, people with less power along a variety of dimensions - underprivileged communities, tend to be more vulnerable and may fare more poorly in and after natural calamities and disasters. They are more likely to live in homes that are more vulnerable to the impact of disasters than those of people of higher SES. As a result, their experience of a disaster may involve more material losses, less protection from disasters, and perhaps greater damage to, or destruction of their homes. Identifying this as a cause of concern, Sangrur CC has been working towards extending a helping hand towards those who're most vulnerable during natural calamities - specifically floods in Punjab. The organisation is a group of 60 members; and is dedicated to this very cause. It has also been involved in distributing ration and other essentials to the underprivileged in the face of a natural calamity; more recently during the outbreak of the COVID-19 pandemic in the country. 
In addition to the above, the CC is associated with a few government schools in the area. Through painting competitions, essay writing and other activities, Sangrur CC has been trying to inculcate a sense of communal harmony, interfaith peace and brotherhood amongst kids at the school level. Gandhi Jayanti and International Day of Peace are two of the many days that the organisation targets in order to plan the above activities in schools. Very recently, the organisation also organised a sapling planting activity that saw active community participation. Salim Mohammed, who is a part of the organization finds its association with URI to be a fruitful one. Sangrur's objectives align with that of URI's – in spheres of interfaith harmony, peace building, social inclusion and inclusive development.  This alignment in objectives has pushed the organization's collaboration with URI on several occasions in the past. Sangrur CC has been receiving active support from locals in its endeavours, with many wanting to join them in the same. It believes in the importance of the 'centrality of social inclusion and peace' in mankind's existence on earth; and has been striving to achieve these objectives through all of its activities.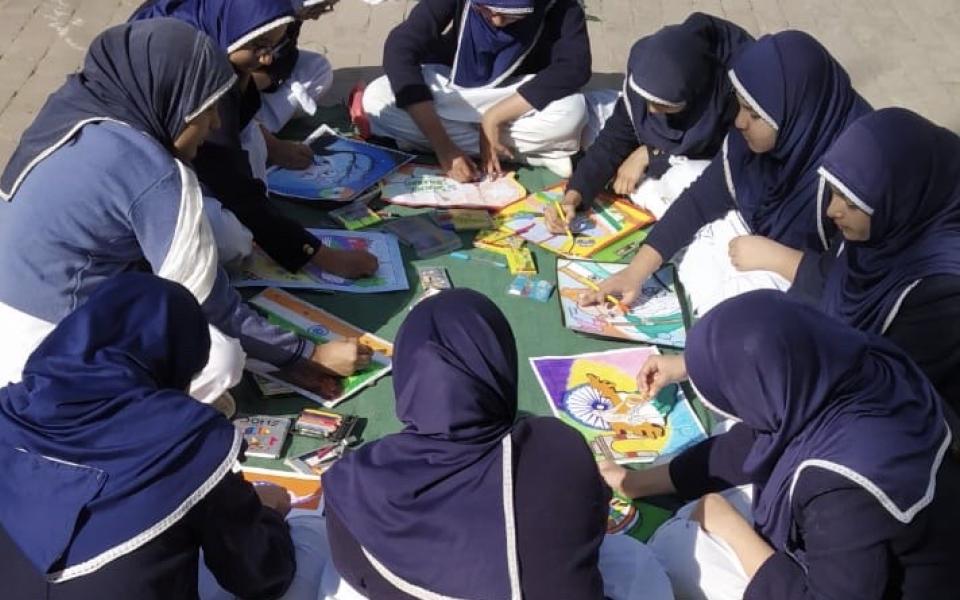 The history of Sangrur as a place – the fact as to how Muslims and Sikhs have coexisted in the space for years adds a sense of grounding to the work that the cooperation circle has been involved in. Their work in this space is particularly significant, given the rampant faith based polarisation in the country today. Sangrur CC can be seen as a strong example that highlights the importance & significance of grassroot organisations in building and promoting interfaith harmony.
Cooperation Circles Involved