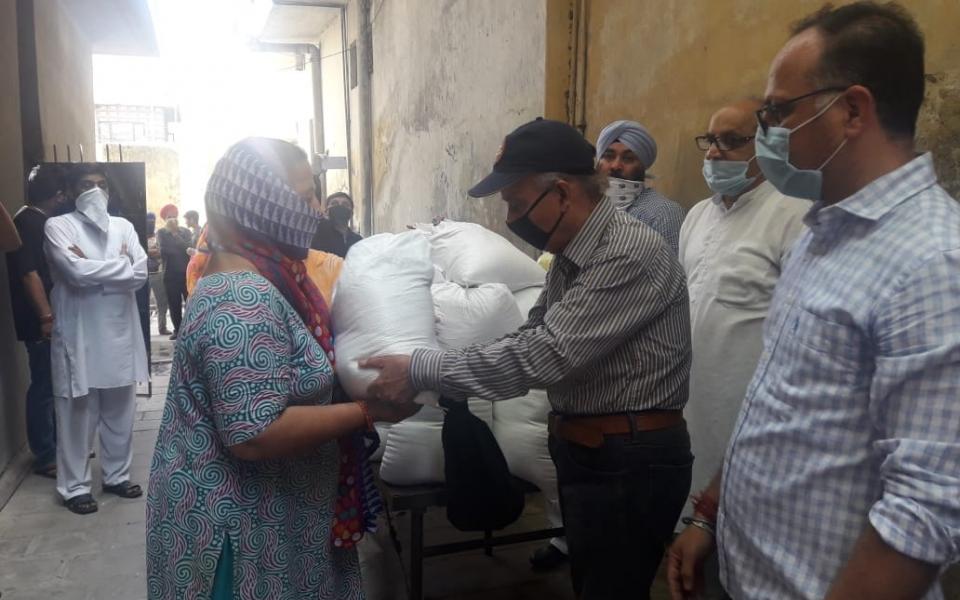 In response to a suo motu writ petition i.e., "Contagion of COVID 19 Virus in Prisons in India";  on March 16, 2020 the Supreme Court of India issued directives to the States and the Union Territories, to show cause why directions should not be issued for dealing with the present health crisis arising out of Coronavirus (COVID 19) in the country. The directive from the Supreme Court asked states to further suggest immediate measures which should be adopted for the medical assistance to the prisoners in all jails and the juveniles lodged in the Remand Homes and for protection of their health and welfare.
 This directive has renewed hopes across the various sectors of criminal justice, public health, social welfare and of the marginalized communities affected and afflicted by HIV/AIDS, TB, HCV and particularly in the context of people who use drugs who form a significant proportion of populations incarcerated in India; and particularly in Uttar Pradesh and Sikkim respectively as per the National Criminal Records Bureau (NCRB). According to the NCRB, the occupancy rate of Indian prisons is at 117.6%, and in states such as Uttar Pradesh and Sikkim, the occupancy rate is as high as 176.5% and 157.3% respectively.
 Like most other viral diseases, the susceptibility of COVID-19 is greater in over-crowded places, mass gatherings, etc. Studies indicate that contagious viruses such as COVID-19 virus proliferate in closed spaces such as prisons and increase the risk of community transmission post release of the inmates. Studies also establish that prison inmates are highly prone to contagious viruses. The rate of ingress and egress in prisons is very high, especially since persons (accused, convicts, detenues etc.) are brought to the prisons on a daily basis. These developments in the prisons and other closed settings coupled with the challenges in the community settings linked with increased HIV transmission amongst PWIDs in UP and Sikkim (MoSJE, 2019) demands a comprehensive health and human rights based approach to support the communities especially in the given context of COVID - 19 crisis; more than ever.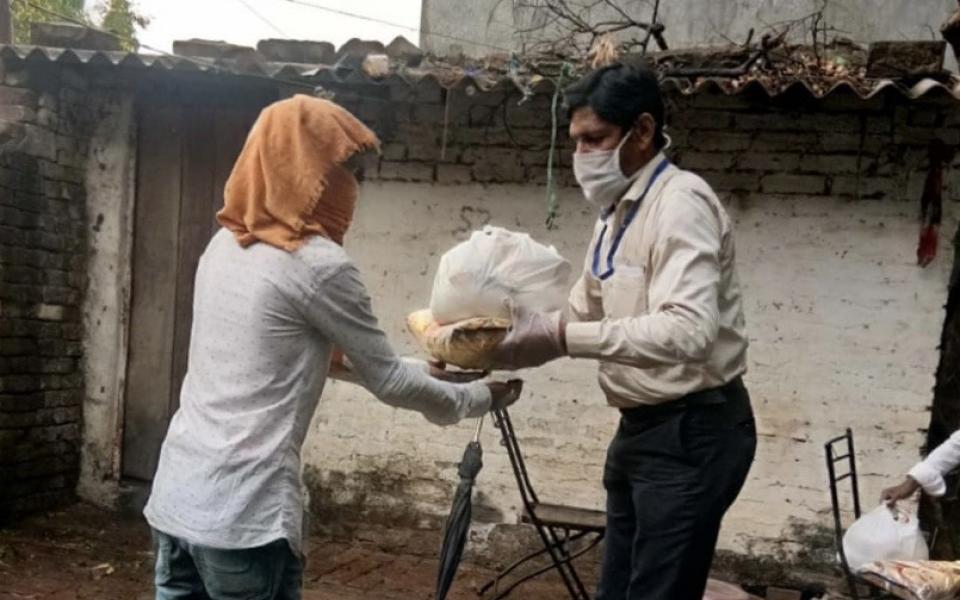 COVID-19 has also revealed a lot of inequities for people who use drugs and are homeless. It has shown how lack of housing puts people's health and safety at risk due to inability to enact prevention measures. Handwashing and housing are basic protections against COVID-19 and in themselves, harm reduction interventions. Many individuals, already living in poverty, are experiencing a loss of income from panhandling and recycling. Illicit drugs are becoming more expensive and more toxic. Further, there are changes in locations, hours, and closures of support services including for food and shelter making it very challenging to preempt any meaningful response. From food, safety kits, medicines, monetary support, travel support to counselling those in crisis; URI has therefore been on the forefront of the COVID-19 crisis with its response.  It is this zeal and conviction that URI along with its partner Alliance India was able to take extraordinary steps to ensure that the most invisible yet equally (or more!) important members of our society (i.e., people who use drugs) don't suffer due to lack of access to basic necessities like food in these difficult times.
 It was a moment of pride when on a single day we were able to attend distress calls from far off locations in Lucknow, Gorakhpur and Gangtok for support from drug using community members. All this when the lockdown was at its peak and the community members were stranded due to acute shortage of food. In the next 2 days at each of the three locations we were able to mobilise enough relief material. 30 families each in all the 3 locations were provided with dry ration totaling to 90 families or 360 people approx.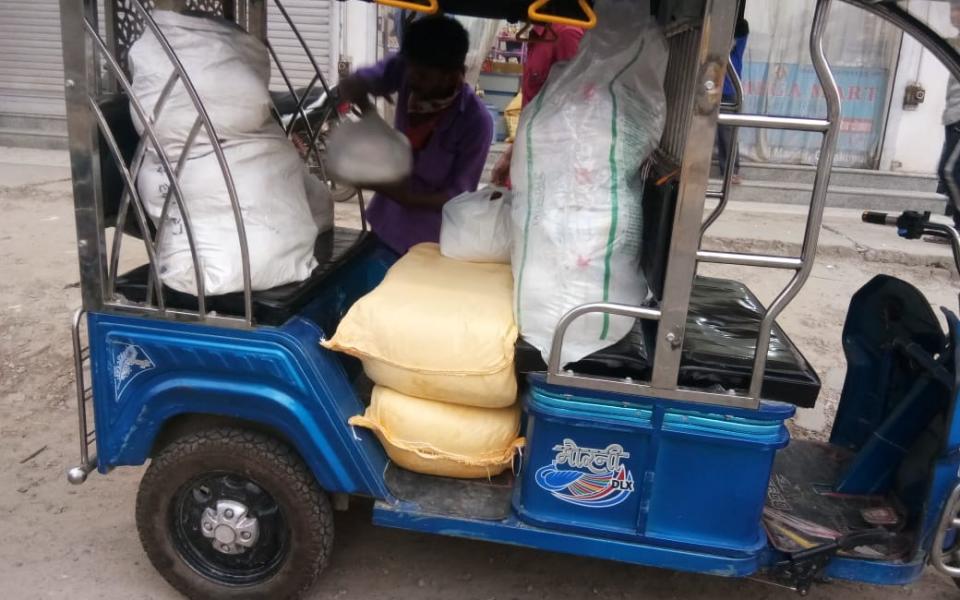 As we continue responding to every crisis that comes our way; we are deeply grateful to our partners and generous donors who enable us to make the support available to the most needy. URI - North India & Afghanistan would like to extend its gratitude to UP Drug User Forum,  Sikkim Drug User Forum & India HIV AIDS Alliance for their immeasurable support and cooperation. 
Special thanks to Midhat Kidwai, Rev. Ujwal Rai ji and Ankit Gupta for stepping forward and aiding URI in this time of need. These individuals, previously unknown to each other, were able to connect due to the benefit of URI's network, and subsequently work for the common good.