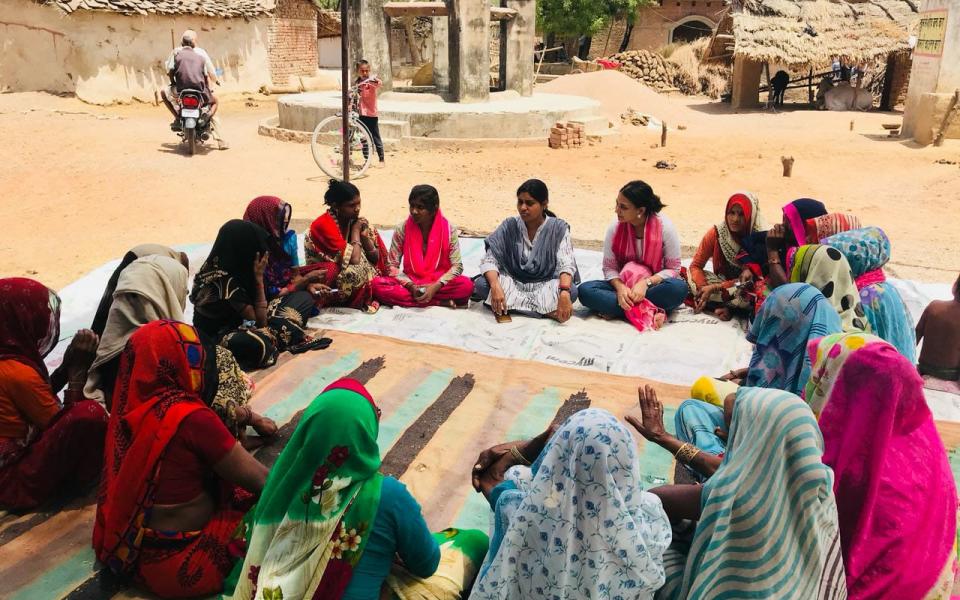 Written by Atharva Mehendale, Community Project Manager, URI - North India & Afghanistan
Samagra Vikas, that roughly translates into 'growth for all' is a cooperation circle of URI-North India & Afghanistan. The organization operates in Uttar Pradesh and is engaged in bringing a grassroots level change in a number of domains – child development, women empowerment, gender equality & sensitivity, health & fitness, and environment & sustainability. The organization operates on the motto of 'making a big family out of people coming from all walks of life'. Their activities began in 2004 with an aim to promote women empowerment. A chapter in the Hamirpur district was kick-started by introducing organic farming through active involvement of families in the village. One of the key activities of the organization is the promotion of yoga and naturopath. It organizes health camps which involves people coming from all faiths. Regular health awareness camps are conducted in schools. It also lays emphasis on menstrual health for women. Camps to boost awareness about menstrual hygiene in community spaces in the village is a regular feature of the organization's sphere of work.  
Savita Ji, Founder – Samagra Vikas believes in the importance of children and youth in establishing a sense of communal harmony and peace. In order to promote the above, Samagra Vikas regularly conducts workshops and competitions in schools and colleges. These workshops stress on the importance of gender equality, gender sensitivity and peace in the society. The organization has an ashram in Hamirpur that is engaged in the propagation of moral values and the fact that 'peace begins at home'. In order to promote child development, the organization works with children in juvenile homes in order to understand their mental health through art and craft activities. Environmental crises are on a rise these days. In order to tackle them in its own small way, Samagra Vikas regularly organizes 'sapling planting' camps. What makes this initiative sustainable is that the organization cares for and makes sure that the sapling actually lives on after it is planted. Samagra Vikas has also been lending a helping hand in facilitating relief work for those affected by the CoVid-19 Pandemic in Uttar Pradesh.
Samagra Vikas' association with URI as a member group began in 2008. The former views URI as an effective knowledge sharing platform that brings together organizations working in similar spheres. URI's participation in an eye camp organized by Samagra in Hamirpur paved way in strengthening this mutual association. The organization has been striving to break stereotypes associated with faith and religion. One common myth that it has been trying to tackle is the association of yoga with Hinduism alone. By doing this, it has taken a step towards making yoga accessible to all.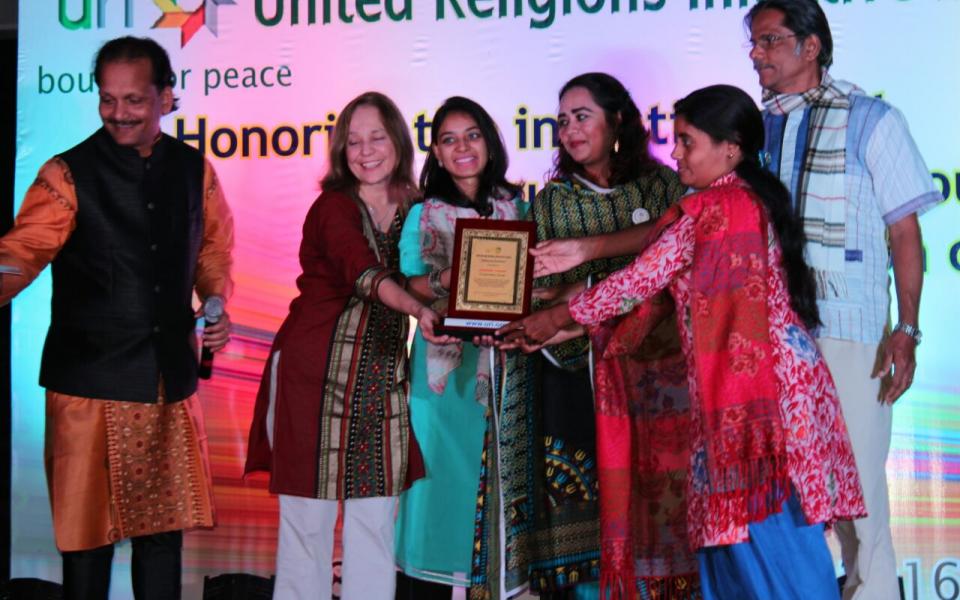 Cooperation Circles Involved