World Interfaith Harmony Week is a day devoted to strengthening the ideals of peace, within and among all nations and peoples.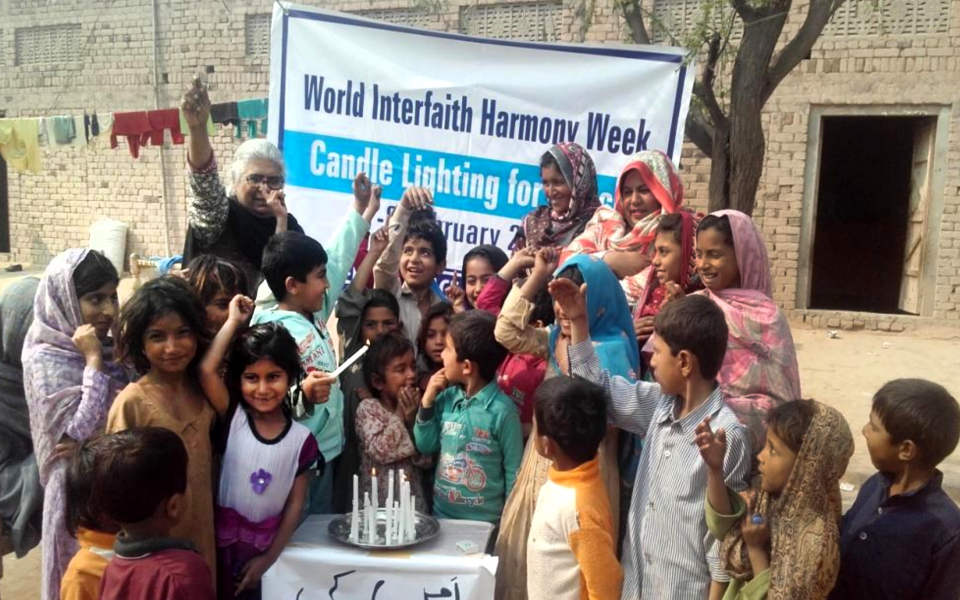 February 1-7 of each year has been designated World Interfaith Harmony Week by the United Nations. It was launched in February 2011 to promote harmony among people of different faiths at a time when interreligious conflict is claiming lives and livelihoods all over the world.
United Religions Initiative (URI) invites you to join our more than 600 interfaith Cooperation Circles (CCs) worldwide in taking action this year to build peace. You can register your activities on the official World Interfaith Harmony Week site, or fill out this form to send us your reports, stories, photos and videos.
---
Looking for ideas? Download the URI WIHW Tool Card (PDF) below.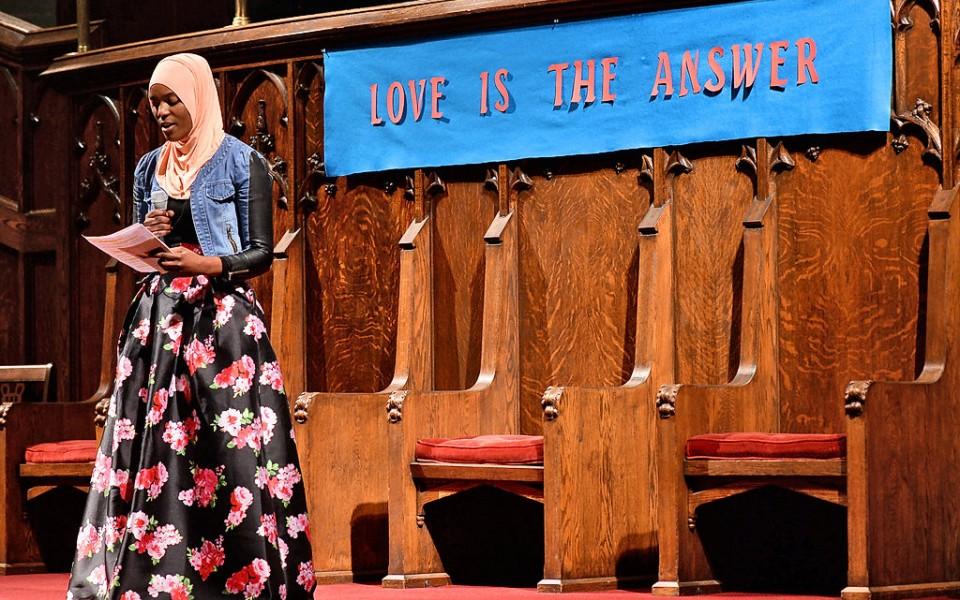 Activities from the URI community in support of World Interfaith Harmony Week throughout the years: