Being together, talking together, acting together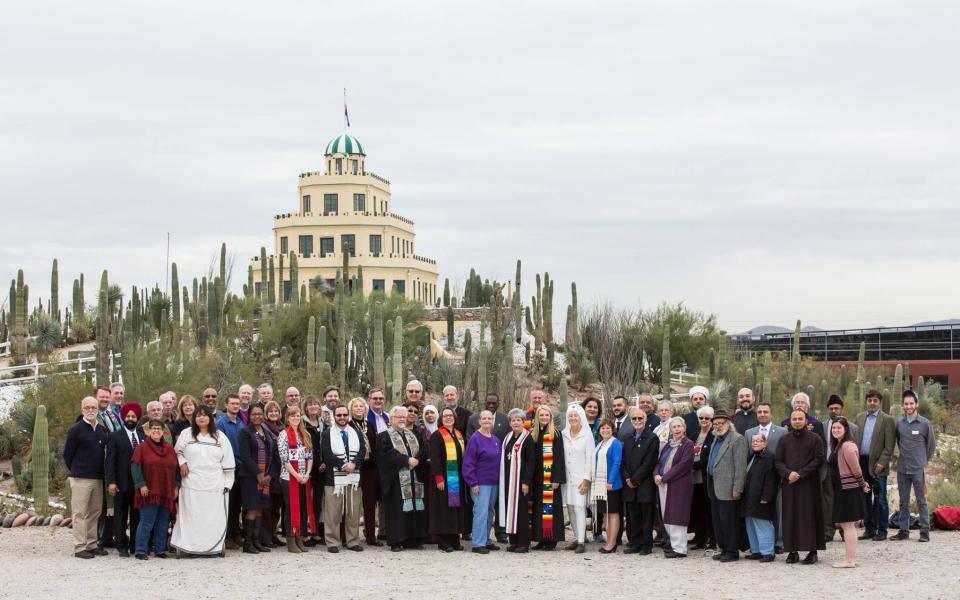 "Our mission at AFN is to bring together People of Faith, under the inspiration of God, as a bridge to understanding and action."
Traditions
Christianity
,
Unitarian Universalist
,
Islam
,
Judaism
Sub-Traditions
Mormon
,
Episcopal
,
Presbyterian
,
Evangelical
Location
Gilbert, AZ, United States of America
The AFN places a priority on building relationships, getting to know each other, praying together and working together in support of their agreed-upon mission. Members are committed to mutual fellowship and support, and seek to better understand each other by affirming their commonalities and understanding their differences. Through relationships they aim to create change. They partner with other organizations and individuals to devote their collective action to bringing about positive social change.