Making the world a more peaceful and respectful place in which to live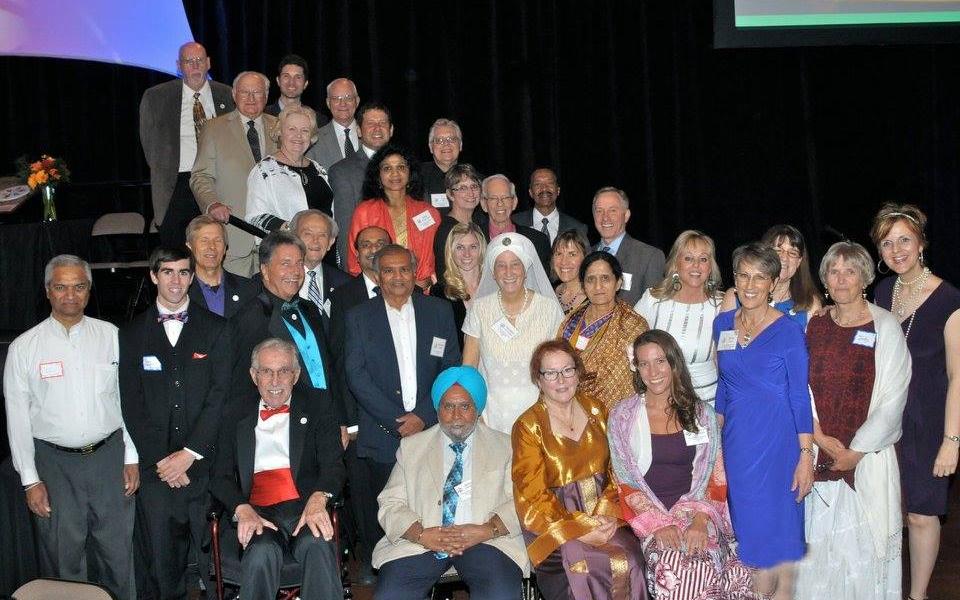 "Our mission is to build bridges of understanding, respect and support for diverse people of faith through education, dialogue, service and implementation of the Golden Rule."
Traditions
Spirituality
,
Christianity
,
Sikhism
,
Islam
,
Unitarian Universalist
,
Hinduism
,
Indigenous
,
Baha'i
,
Buddhism
,
Humanism
,
Jainism
,
Judaism
Sub-Traditions
New Thought
,
Quaker
,
Scientology
,
Sikh
,
Sufi
,
Hare Krishna
,
American Indian
,
Roman Catholic
,
Buddhist
,
Mormon
,
Seventh Day Adventist
,
Tibetan
,
Christian Scientist
,
Protestant
Location
Phoenix, AZ, United States of America
This group, which is located in the U.S., was initiated in 1995 as the InterFaith Action Coalition of Arizona. The membership of this group now includes 25 faith traditions which spans congregations.
Current activities include:
Music concerts which provide an opportunity for the community to learn about faith traditions through music, and about the Golden Rule from the perspective of each faith tradition.
The Golden Rule Resolution, making Arizona the first Golden Rule state in the U.S.
The establishment of two Interfaith Habitat for Humanity Houses.
The Golden Rule license plate for automobiles, which reads, "LIVE THE GOLDEN RULE."
The Golden Rule Endowment Fund to ensure the sustainability of AIFM.
"Voices of Faith" - two resources guide books featuring 22 different faith traditions.
A book of inspirations containing a scripture, prayer and message from 22 different faith traditions, for each day of the year.
Service Projects include:
An education program about the Golden Rule.
The creation of a speakers' bureau to talk about faith traditions.
Moderated small group discussions that offer education about the major faith traditions.