Bringing widespread change to a vulnerable community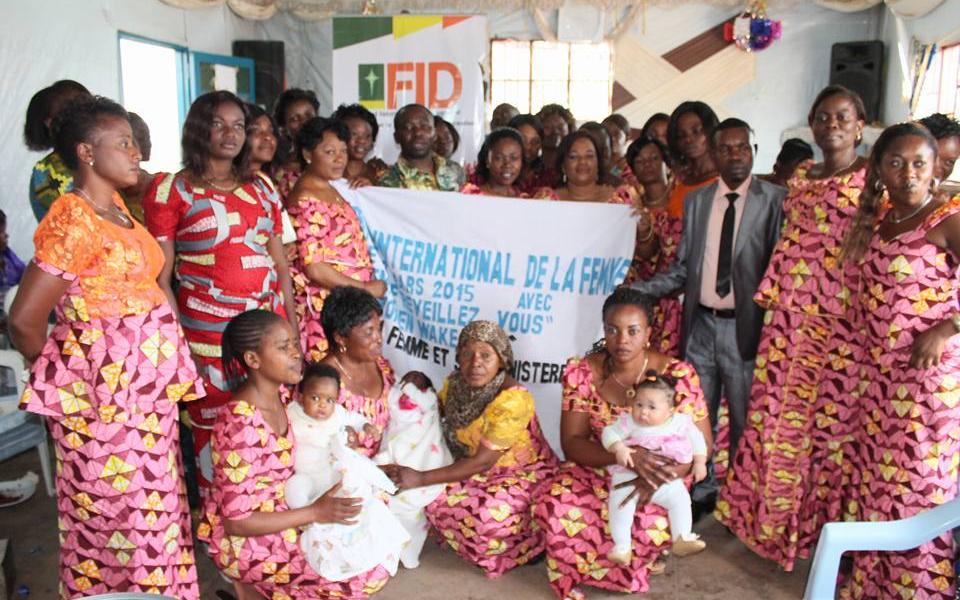 "Our purpose is to bring unity amongst people of different religions."
Sub-Traditions
Seventh Day Adventist
,
Protestant
,
Catholic
,
Pentecostal
Location
Bukavu, Democratic Republic of the Congo
This group of 60 members (Protestants, Catholics, Muslims, Pentecostals and Seventh Day Adventists) offers services to women who for years have been victims of armed conflict in the region. They provide counseling, refer women to health centers and encourage women who have few economic means to learn about their rights and and legal services. They provide educational programs and lead a small tailoring project to empower women with skills which will potentially enable them to earn an income.