Striving to create a united society by the end of 2020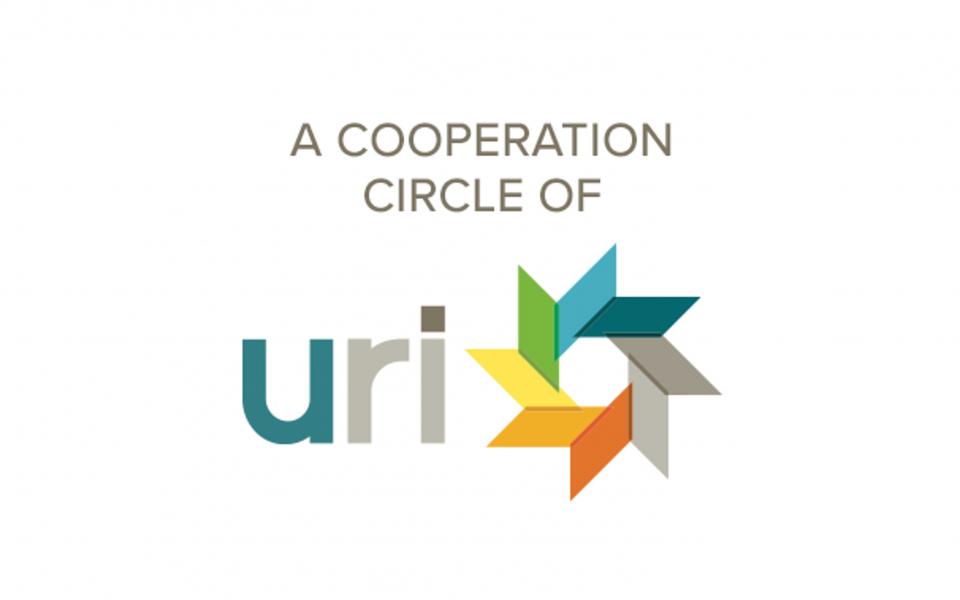 "Our purpose is to develop social and cultural solidarity in the disadvantaged area of Dinajpur—the districts in the northern part of Bangladesh."
Traditions
Hinduism
,
Islam
,
Christianity
Location
Upazila, Kaharol, Dinajpur, Bangladesh
The Dinajpur District, which is one of the largest in Bangladesh, consists of Bengali and Indigenous (Adivasi) people. The Adivasis live well below the poverty line. This group of people is exploited, disenfranchised, and has no access to resources or support for their development. This Cooperation Circle (CC) strives to reestablish the rights of the Adivasi people. They also build bridges of understanding between members of different faiths by celebrating religious festivals.