Youth living harmoniously with all the communities without discrimination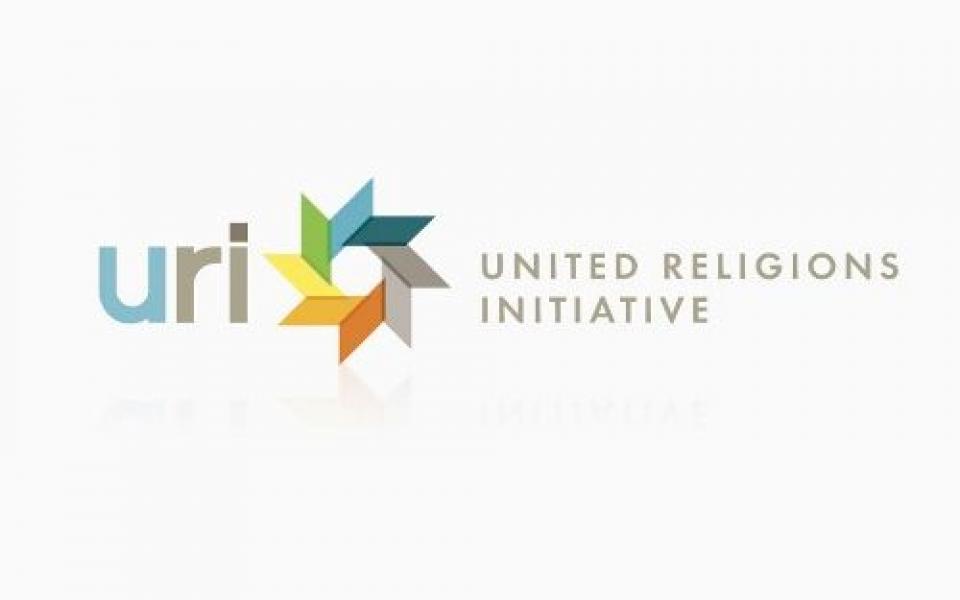 Learning and understanding about beliefs, customs and practices of faith traditions to generate mutual respect and understanding among religions.
Sub-Traditions
Catholic
,
Jehovah's Witness
,
African Traditional
Location
Bujumbura,, Bujumbura, Burundi
Religious diversity is an issue in Burundi. Some parents convince their children that they should not play or collaborate with children of a different faith for any reason, and children learn to hate and discriminate. As a reaction to this, Interfaith Youth for Change created a dialogue program, where youth can meet and learn each other's culture or religion and grow in mutual respect and understanding. Members also invite youth to participate in community services, English classes, sport activities, weekly interfaith dialogues, peace events and picnics. All projects of Interfaith Youth for Change are aligned with their purpose of creating a peaceful environment in their community.