Mobilizing artists to work for world peace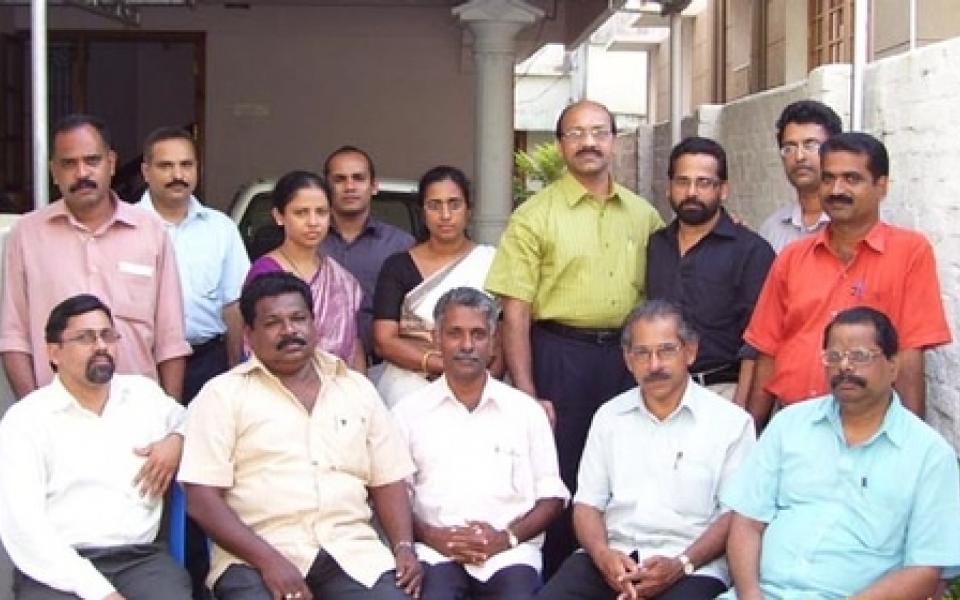 "Our purpose is to organize artists for peace."
Traditions
Hinduism
,
Islam
,
Christianity
Location
Pulamon, Kottarakara, India
This Cooperation Circle (CC) consists of social workers, teachers and counselors who work in 100 schools in Kerala. Every year, they offer leadership training, scholarships and computer courses to students in their schools. They also celebrate International Day of Peace and Interfaith Harmony Week. Through these programs, members convey the message of interfaith cooperation to the younger generation.