Working toward the realization of a non-violent society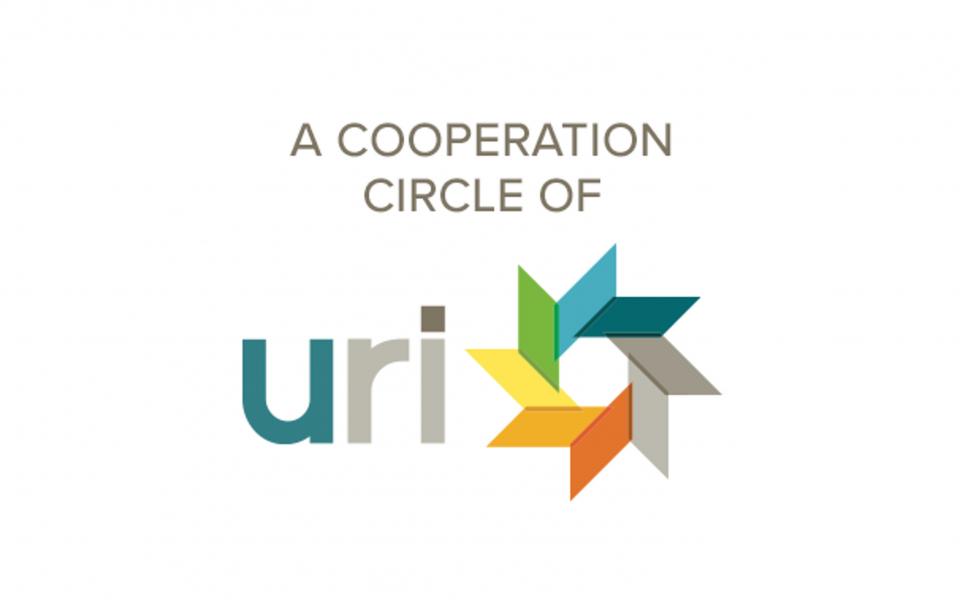 "Our purpose is to maintain communal harmony and peace and elevate cultural values by creating a platform to bring people from various religions and traditions together."
Traditions
Indigenous
,
Hinduism
,
Christianity
,
Islam
Location
Man Bazar, West Bengal, India
Manbazar Chandra Memorial's motto is to build a harmonious community with people from every tradition and religion, and to bring about justice and peace. This Cooperation Circle (CC) has engaged everyone from government officials to community leaders in uplifting their communities. Members organize health camps for children from local tribes, plant trees, and host sports events.