Seeing humanity as one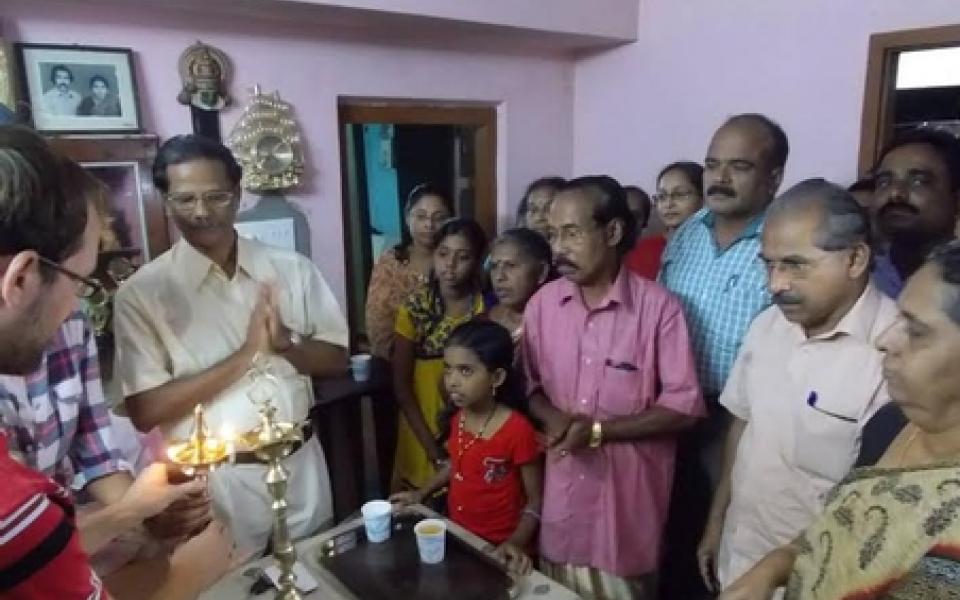 "Our purpose is peacebuilding, where we want to become catalysts for peace among fighting groups in Neeleswaram."
Traditions
Islam
,
Hinduism
,
Christianity
Location
Kottarakkara, Kerala, India
Neeleswaram Cooperation Circle (CC) is formed of three important communities: Hindus, Christians and Muslims. Neeleswaram is a predominantly Hindu area and members want to harness peace among all the communities. There are occasional clashes among militant groups and as such, CC members want to become catalysts for peace among such fighting groups. This group has very good artists and other professionals among them. They organize a series of training programs and workshops for youth and students in addition to TV programs of various kinds.