We need interfaith cooperation to promote cultures of peace and tolerance and teach people about the beauty of others.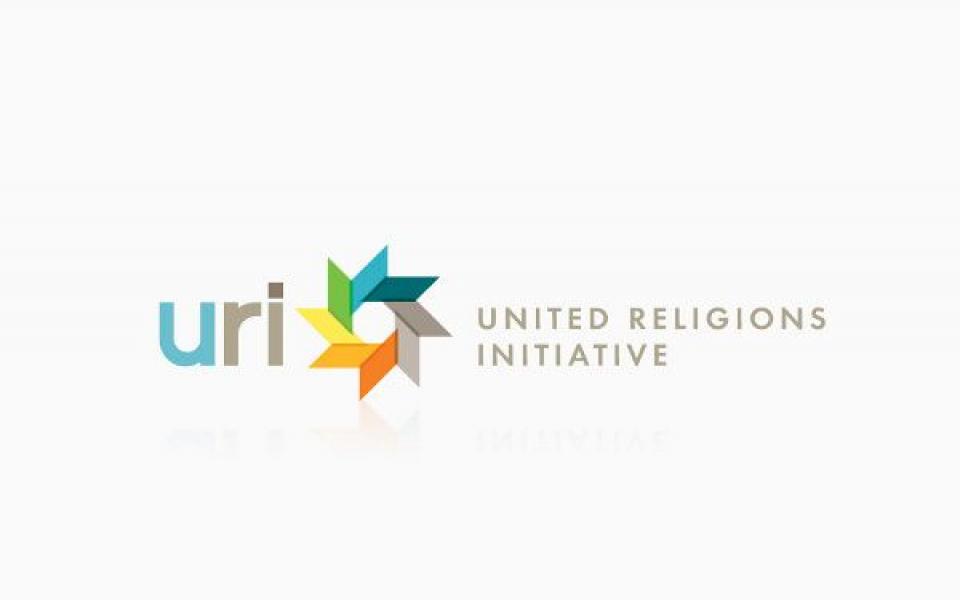 Our purpose is to build up interfaith cooperation and interreligious harmony in the society.
Traditions
Buddhism
,
Christianity
,
Hinduism
,
Islam
Location
Dhaka, Bangladesh
The north region of Bangladesh is very important for its archaeological heritage sites and various cultural traditions. This organization was formed in 1995 as a response to frequent communal clashes in the northern part of Bangladesh. There is a lack of interfaith dialogue to address this communal tension, so members of Northern Society, Uttor Bongio Samaj - Hindu, Muslim, Buddhist and Christian - came together to address social challenges and create stronger understanding and mutual respect. They are trying to bring peace in their locality by working together for all human beings. In this way, they uphold the beauty of diversity rather than seeing it as the cause of separation. To achieve this goal, members engage the community in religious and cultural festivals. Since 1995, Northern Society has organized an annual colorful program for Pohela Boishakh (the New Year). It is a highlight of their work. People have the chance to meet and greet each other with appreciation. They also celebrate Bengali New Year, Eid, and other holidays. They organize literacy camps and health awareness camps, and organize blanket and food distribution to poor people every year.