Enhancing economic development in local communities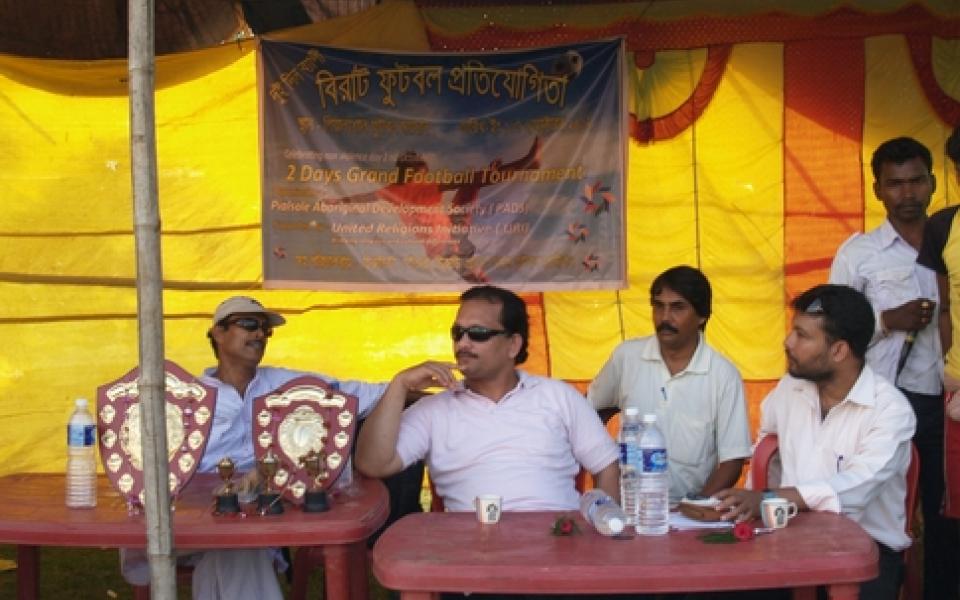 "Our purpose is to promote cultures of peace and communal harmony through the development of local communities and diverse traditions."
Traditions
Hinduism
,
Indigenous
,
Islam
Location
Man Bazar, West Bengal, India
Pialsole Aboriginal Development Society Cooperation Circle (CC) is located in the Purulia District of West Bengal, East India. It is one of the least developed areas in Bengal. CC members have been working for several years to bring harmony and job opportunities for youth in the region due to the large exodus of youth moving from the countryside to the city in pursuit of opportunities. Pialsole Aboriginal Development Society's vision is to have a world free of discrimination, one in which no one is judged by the color of their skin, and where there are no castes. They are committed to youth and economic sustainability in an interfaith context.