Resolving religious conflict through media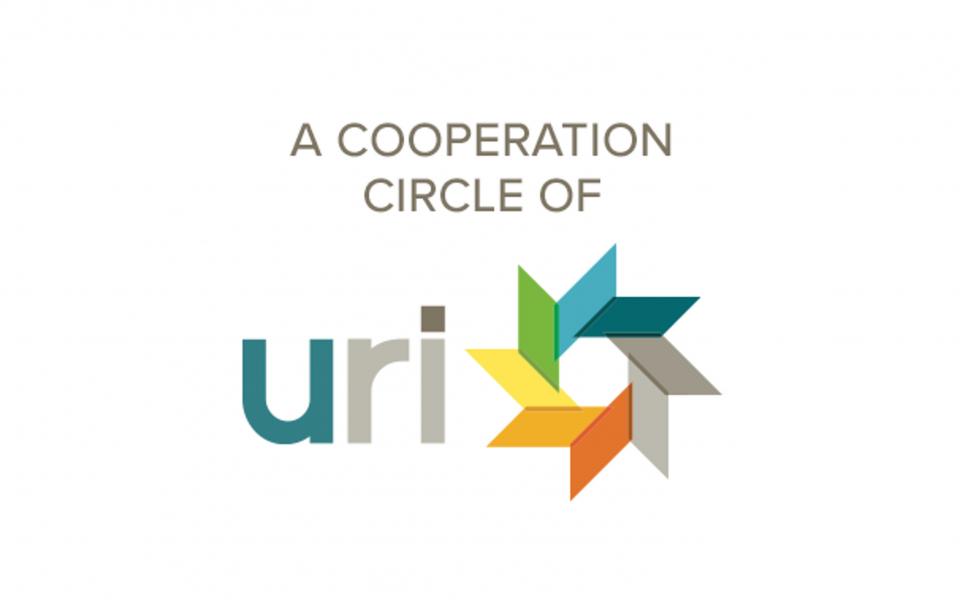 "Our purpose is to report stories that will promote peaceful co-existence and create understanding among followers of different religions."
Traditions
Judaism
,
Indigenous
,
Islam
,
Christianity
Sub-Traditions
African Traditional
,
Catholic
,
Pentecostal
,
Presbyterian
Sub-Region
Western Africa
Location
Paynesville, Liberia
This Cooperation Circle (CC) works on reporting religious news that will help enhance communities' understanding of interfaith and inter-religious issues. It reports stories that promote peaceful coexistence and that create understanding among followers of different religions. Members campaign to sensitize communities and religious leaders about their critical roles in maintaining peace through religious tolerance and respect. The Association is also initiating the establishment of a National Peace Council in Liberia that brings traditional, religious, and civil society organizations together for dialogue and action. To this end, members have conducted a roundtable for Christians to discuss the danger of proposed constitutional amendments which, among other things, call for Liberia to be declared a Christian state.